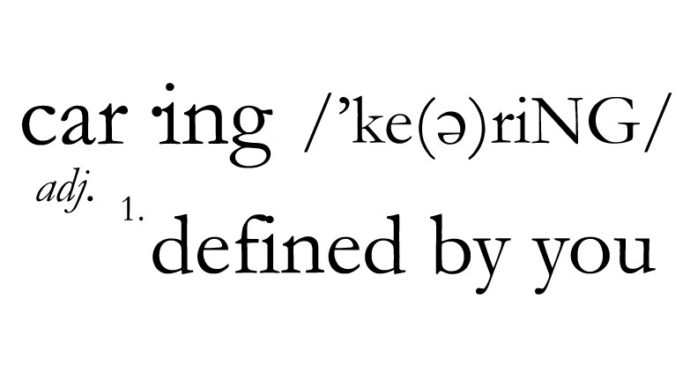 The Story Behind the Role of a Healthcare Assistant 
What is the role of a healthcare assistant? Can you prepare for it? Should you study anything? Do you learn on the job?
Truth is you can choose whichever path you like. You can study, you can learn on the job, you can shadow someone, you can take an online course, or a few. There is a Health and Social Care Level 3 Diploma (RQF) which is designed to offer anything you need to work in care, but there are many other choices that can help you a lot in your journey as a healthcare assistant. If you'd like to find out more about them, keep reading.
There is just one thing you'll need that can't be learnt; caring.  Beyond the job description there is a whole world of emotion involved in the care-giving business.
During my time at university I worked a few part-time jobs to support myself and to gain some relevant experience. One of those jobs was offering night-time care to an older, vulnerable person. *John lived alone in a big house, but his immediate family wanted him to spend his last years in the house he had shared with his wife. His wife, *Mary had died 10 years earlier. He had advanced dementia.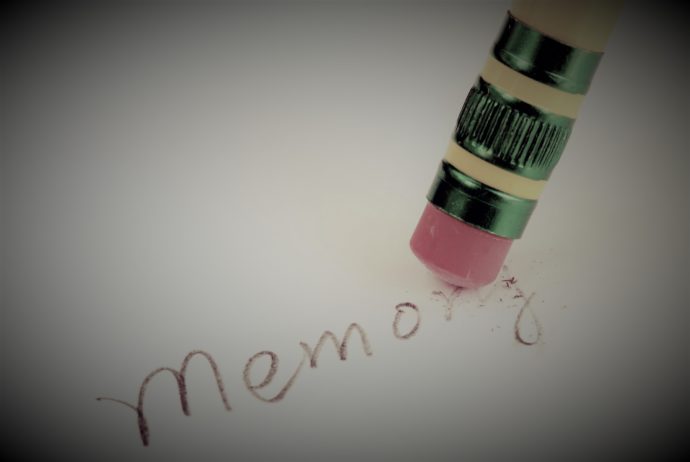 Dementia for those who do not know is quite an odd affliction. At times it can be cruel. It makes you forget your family, your children, or the most basic social conventions. The unexpected is that at times, it is an oddly forgiving disease. I would come in at times and he would tell me Mary and him will be going out for a walk today. She's right upstairs getting ready. I didn't have the heart to tell him she is never coming down.
My job was pretty straightforward as far as healthcare goes. Assisting with the resident's evening routine and ensuring his wellbeing and comfort at all times. There were 3 other nurses working for him, and they usually took care of the medication and the "heavy" side of the job, like bathing, cooking and cleaning. I was working 3 nights a week and I was mainly responsible for his evening routine, keeping him company and making sure he sleeps through the night, or at least that he is safely in bed and not wondering around the house.
Most nights I'd bring my books in and after I'd set him up for the night, I'd go upstairs and study. I could fall asleep too if I wanted to, but I always woke up 3, 4 times a night to check he was still safely in bed. I'd sometimes find him dressed up ready for the day, even though it was the middle of the night still. Other times I'd find him mistaking the corner plant with the toilet. Whichever the scenario, the process was always the same. Clean up (if need be), get him back into fresh pyjamas, get him back in bed.
Every evening when I got there, he would just finish dinner. I had to convince him to take his pills. We would always have the same game: I'd give it him, he'd be hiding it under his tongue or dropping it on the floor or hiding them through the chair's cushions. Never a straightforward task.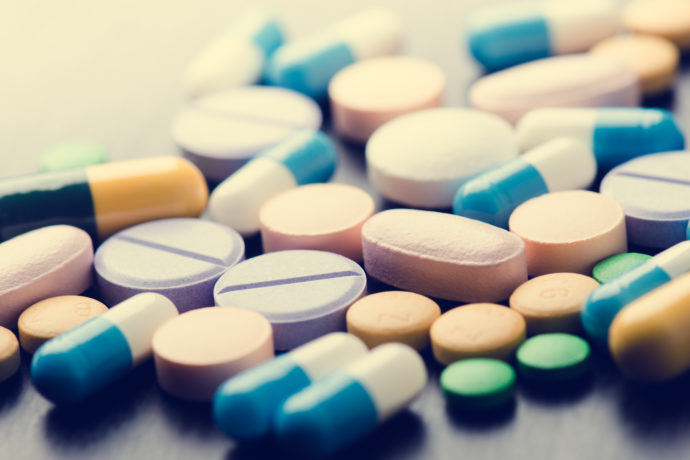 The hardest bit was when he'd fall over. Dementia makes you forget basic motor skills. It means you can forget how to get up. Literally, you forget where your hands and feet must go. While it is not indicated to lift a person up, when you see someone struggling under your eyes, it's impossible not to help them out.  Most carers will confess to back problems, for that reason only. The problem was I couldn't. Much as I wanted and tried, I couldn't. I was all 5ft 3 and 8 stones. John, even though weaker and older was a 6 ft male, weighing 11 – 12 stones.
I was downright scared I might hurt him more, if I were to slip or fall myself. I will never forget those (thankfully) few instances where I had to explain step by step how and what to do with his limbs to lift himself up and support himself. Have you ever tried to explain someone writhing on the floor helplessly, to put a hand down, bend the leg, and use the other hand to grab onto the bed then push himself up? I hope you never need to. It's a raw injury to someone's dignity that you somehow feel on their behalf. It's frustrating. Uncomfortable.
There were also nice moments. Times when we would talk about his life, his work and his family. Jokes, curses, scratches and threats, got my share of it all. It was fine. As long as you always had a story at hand to calm the spirits, everything was fine.
Once I finished the final year at university, I left looking for a full-time job in my area of study. Shortly after, I found out John was moved to a nursing home. His health had taken a turn for the worse.
It was an interesting job, as all jobs dealing with people are. You get to meet someone and make a bit of a difference to their life. It taught me patience and care, but most important it taught me that without any healthcare assistants the world would have a much sadder, lonelier exit to life.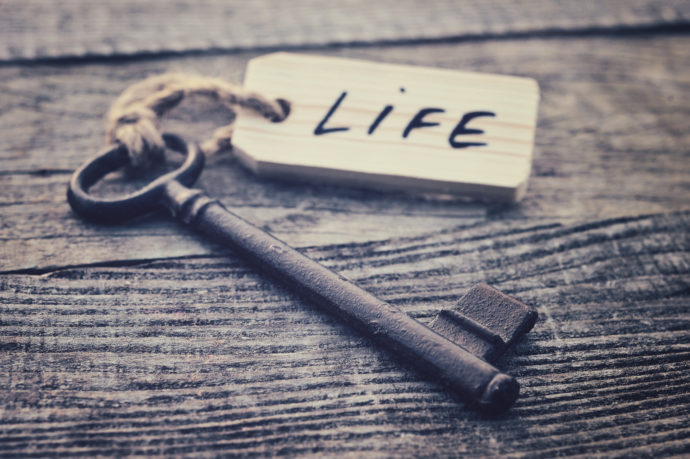 If you would like to take up the role of a healthcare assistant or you already do, here are a few course options that can enable you to offer the right support to anyone in your care:
*the names have been changed to protect the privacy of the service user and his family.