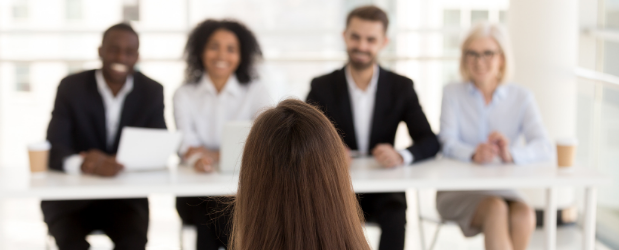 A job rejection following an interview is disappointing, especially if you feel like the interview went well. It's easy to shrug your shoulders and move on to the next opportunity. Or convince yourself that you never wanted to work for the company in the first place and they're the ones missing out.
However, neither approach is particularly helpful in your search as you won't learn what you can improve upon for next time. If you've had a lot of rejections after the first interview, then something really is amiss.
Asking for feedback is hard. It requires you to be vulnerable with someone who has already rejected you as a professional.
You need to be open and willing to listen to what's said and be prepared to learn from it. It can be difficult, especially as we all naturally feel we're good at what we do and no one particularly enjoys being criticised.
However, it is an essential part of the recruitment process.
Why asking for feedback after an interview is important
Despite the trepidation you may feel, asking for feedback after an interview has several benefits. Not least of which will be a better chance of getting a job in future.
It can be daunting, especially as rejection from a company you really liked can be quite wounding. However, the benefits outweigh the cost to bruised egos.
Personal Development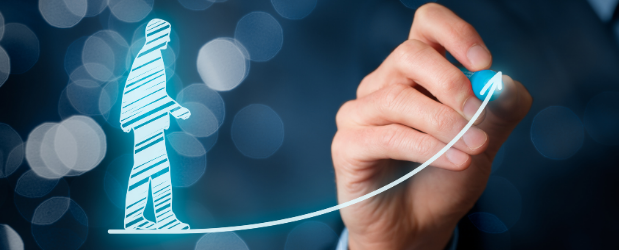 Ultimately the point of asking for feedback is to understand why you weren't chosen over another candidate. Sometimes it can be experience – which there's not much you can do about.
However, getting feedback on how you came across, how well you answered questions or responded to criticism is all useful feedback.
Interviews are unusual interactions and sometimes our nerves can get the better of us. Feedback can help us better prepare so we can offset those nerves through better preparation or detailed note taking.
If nerves are the issue, relaxation techniques just before going can help centre you and help you feel more confident. If nerves often get the better of you, learn how to manage anxiety during interviews here.
Gaining Insight
The person interviewing you was looking for specific attributes to be a good fit for the role. Learning more about the kind of thing a potential employer is looking for is valuable insight.
It can inform the kind of answers you provide or the example you choose to demonstrate your past experience. It may also be beneficial to review your CV to better highlight the knowledge and skills employers are looking for.
If you're working with a recruiter then it's worth asking them what you can do to improve your CV before they start sending it out to potential employers. Although if they're good at what they do, they'll often 'beautify' the CV in advance to pick out those qualities themselves.
In which case, ask for a copy so you can see what they're sending on your behalf.
Understanding competitors
Feedback can help you understand the kind of skills and experience you're going up against. If you've been rejected from roles more than once you might find you're being beaten by candidates with qualifications or skills you lack.
Sometimes the skill gap requires more experience than you can reasonably be expected to make up. In which case you may need to adjust your aim regarding the roles you're applying for.
In other cases you may be able to gain a qualification through online studies, gain experience through voluntary work or shadow someone to gain insight and skills.
While it may take longer to get the role you want, it'll be worth it in the end as you'll also be more competent in the role too.
Creating Opportunities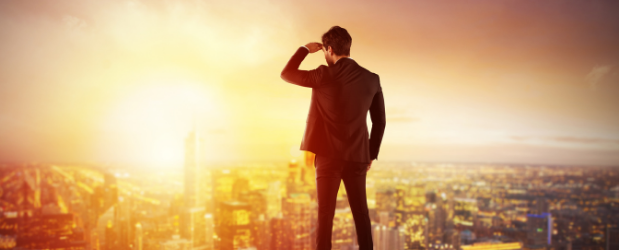 Losing out on one role doesn't preclude you from joining the organisation in the future. Building a rapport with the hiring manager or internal recruiter will make it more likely you'll be remembered when the next opportunity comes up.
By connecting with the recruiter and demonstrating your maturity and professionalism you will make a positive and lasting impression. After all, it's not personal and the decision was made with the best interests of the company in mind.
Moreover, asking for genuine feedback will impress them further as it demonstrates a growth mindset and a real desire to be considered again for other roles should they arise.
An Exercise in Humility
If nothing else – asking for feedback after a job rejection is an exercise in humility. When we're good at what we do it's easy to become insulated from the notion we have room for improvement.
The respect of colleagues, a good reputation and years of experience can lull us into thinking we're at the top of our game or otherwise a top hire.
Learning ways in which can improve is a gentle reminder that there's always opportunities to improve and learn new skills. Very few industries stay still for long so remember to invest in your development.
How to ask for Feedback after an Interview
Asking for feedback isn't something that's practised as well in the UK as it is in other countries. Whether it's because we're never taught the value of feedback or we shy away from bad news is unclear.
Regardless, when asking for feedback you need to approach it in the right way. The steps below will help you to ask your interviewer for the advice you need to succeed the next time around.
Be Polite
It seems obvious but often our initial disappointment can render our manners inert for a moment or two. Remember to thank the interview for their time both meeting with you and contacting you to give you the news.
Thanking them is both a formal courtesy and a way to build upon the professional relationship that began during the interview process. Accepting a rejection with grace can set a positive tone for the conversation.
You're also about to ask for a favour – and more of the individual's time – so be polite and courteous. Doing so will increase your chances of getting detailed feedback as opposed to 'you just weren't the right fit'.
Explain why you want Feedback
Most applicants won't respond to a rejection letter/email. So, use the fact that you are to state why it matters to you.
State you are looking for the opportunity to learn and you would appreciate any feedback to help you meet that objective. By giving your request context it will make it easier for your interviewer to give you feedback that will help the most.
Ask for Advice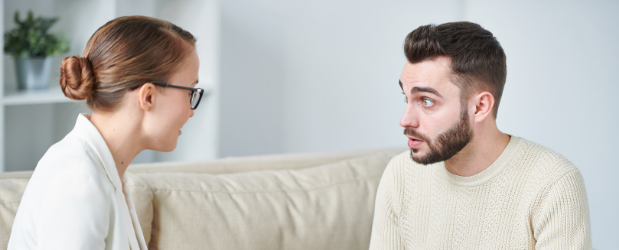 Ask for the advice, don't demand it. Interviewers are often reluctant to provide feedback because they don't want to be dragged into a debate over a candidate's performance or work experience.
While there are times it's acceptable to clarify something if it was misunderstood, generally speaking you have to take the feedback on the chin.
Asking politely for advice so you can do better in the future will help to put their mind at ease and make it more likely they will help.
Show Appreciation
Ensure you show appreciation to the person for their help at the end of your request. Remember, you are asking them to take more time out of their busy schedule to help someone they may never speak to again.
To help build a rapport with your interviewer, reference moments of the interview that you found particularly interesting. An anecdote or piece of personal information you learn about them works well too.
If they respond be sure to thank them again for taking the time.
Put the Feedback into Practice
Having taken the trouble to get the feedback, don't squander the opportunity by ignoring it. Take the interviewer's feedback seriously and actually apply the advice to future interviews.
Breakdown the advice and figure out how it can applied to your CV, your research and prep process and the interview itself.
Land your next Role
If you're lacking crucial skills needed to take the next step along your career path, we can help.
Stonebridge Associated Colleges is a leading UK distance learning provider. We support thousands of students each year to achieve the qualifications they need to get the job they want.
Check out our full course offering by click the link below.
To learn more about online courses and distance learning, check out our blog.