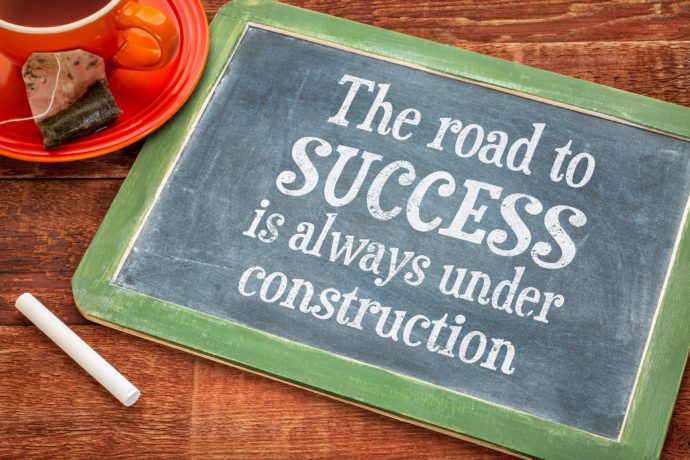 Online education gets a bad rap. From the rise of MOOCs down to trustworthy online degrees pioneered by some of the most successful universities, studying online has not yet convinced society.
Even so, back in 2014, an MIT study, has reported some surprising findings on a comparison of a physics class, take both online as well as in class. Students that took the class online and were tested on it reported a greater amount learnt.
Undeniably, there are challenges and while technology does not hold an answer to everything, access to any form of education is welcomed. It has been criticised that it only benefits those who already have an education, that it doesn't have enough depth or breadth to actually teach anything worth knowing. Mostly, and the media's favourite headline, online courses set up by prestigious universities do not hold the reputation of the top-ranking institutions they sprung from.
Yet, here are a few examples of highly successful people that chose distance learning at different stages of their life, some before, some after an already thriving career and various other educational achievements.
Arnold Schwarzenegger
A prominent political figure, a vast acting career, and a successful businessman and investor; it does not get better than "The Terminator". The Californian governor was reportedly average in his academic achievements, in school.
At the age of 31, Schwarzenegger decided the lack of a degree is the one missing piece of the puzzle. With the gubernatorial candidacy on the way, he was aiming for credibility. He did not waste time enrolling on a bachelor's in international business and economics, which he completed mostly through correspondence classes.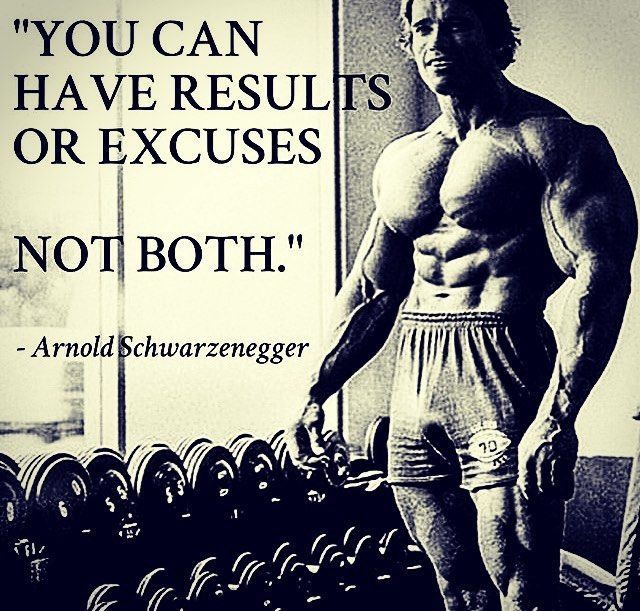 Shaquille O'Neal
The famous basketball player gained a business degree from Louisiana State University, but he continued his education with an MBA online from the University of Phoenix. He stated: "It's just something to have on my resume for when I go back into reality. Someday I might have to put down a basketball and have a regular 9-to-5 like everybody else."
He then continued with a doctoral study on "The Duality of Humour and Aggression in Leadership Styles" at Barry University. With a motto like "no excuses", it is not in the least surprising he went to achieve so much.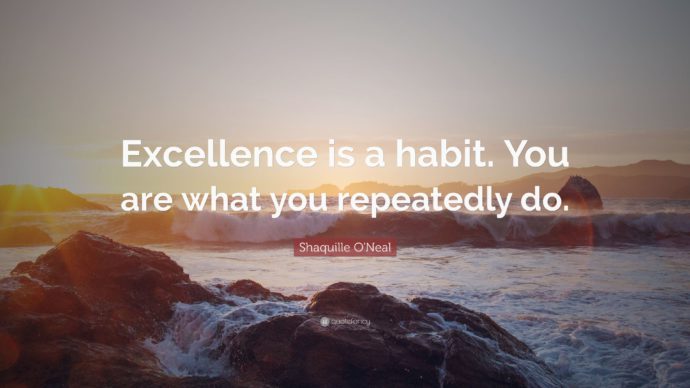 Hillary Duff
Following the teen success, Lizzie McGuire, the actress decided to attend the Harvard extension program, basically the shorter, online version of the prestigious university. Although she got a lot of flack for being just an "extension" graduate, it is no small feat, considering she chose to continue her education, *after* a well-established Hollywood success and a lucrative musical career.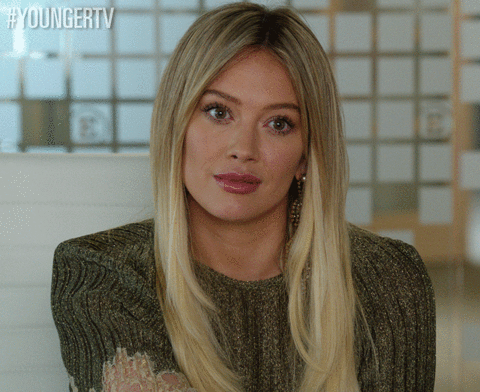 Nelson Mandela
Nelson Mandela earned his bachelor's degree through distance learning, from the University of South Africa. At the time, the young Mandela submitted assignments and received feedback through correspondence.
He then continued his education with a law degree at the University of Witswatersrand. Despite going to prison, he continued his studies even from behind bars. As if that was not inspirational enough, he also offered legal advice to prisoners and prison staff.
Marcia Cross
Marcia Cross who you might recognise from Desperate Housewives, graduated from the prestigious Juilliard School, with a half-scholarship in performing arts.
In 1993, she lost her husband, actor Richard Jordan, to a brain tumour. Four years after her husband's death, an interest in "people, their journeys and souls" led to her return to education with a master's in psychology from Antioch University.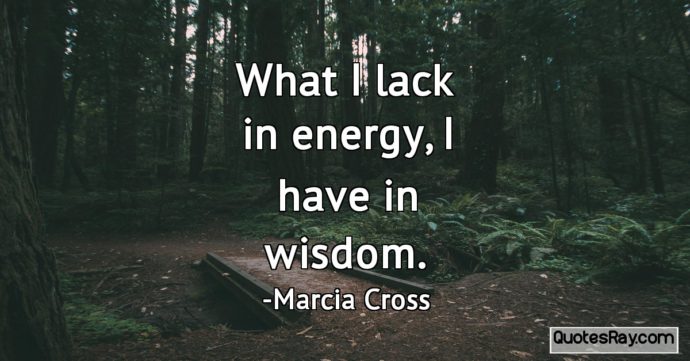 Battushig Myanganbayar
Not an actor, but equally important to the world of online learning, was the story of Battushig Myanganbayar. A young boy from Mongolia, who after taking a MOOC (Massive Online Open Courses) on circuits and electronics course for sophomores at MIT, continued with the prestigious university to become a child prodigy in a class of youngsters ranging from 13 to 17-year olds.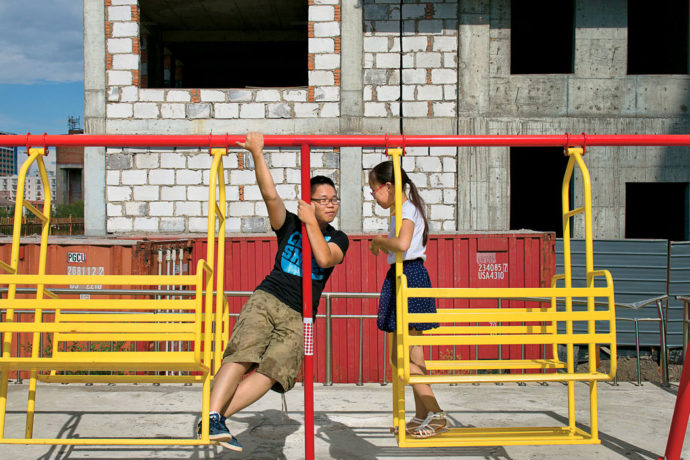 He then proceeded to create his own interpretation of lecture videos, to help students alike. Following his acceptance to MIT he started working as a research assistant to help develop the MOOCs at MIT. He was among the few that benefited hugely from online education, and took a great interest in the community and collaboration aspects of home learning, in order to improve the access and usability of home study.
While this is not an exhaustive list, it helps to prove that educated people, some with powerful careers underway, still choose to invest in their education and development. And despite the critics they have chosen distance learning in some form or another.

If you too feel ready to discover new things, improve your knowledge in a particular topic, or get certified in a specific area of interest, take a look at our courses and get learning today.