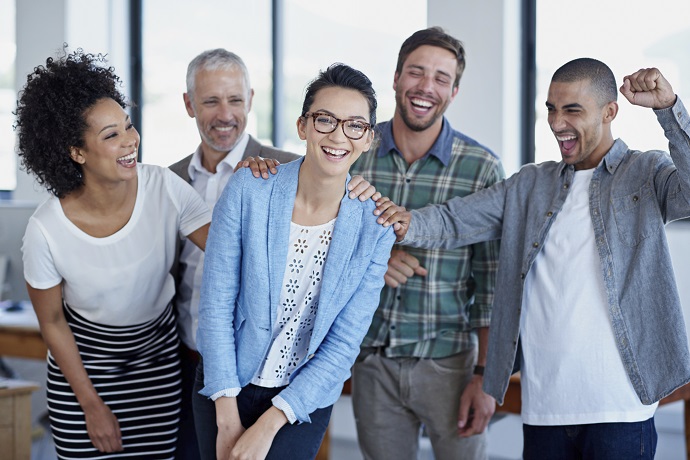 Starting a distance learning course for the first time can be daunting, but at Stonebridge College, we've spent the last 20 years supporting our students to reach their employment ambitions. At the heart of what we do is a commitment to listening and responding to our learners. It's something that has helped us to shape our home study experience into what it is today.
If you've never completed a course online before, you may not know what to expect. Reviews and feedback are not only helpful for us, giving our graduates a voice, but can offer you an insight into what's to come.
Going digital
Many people have no experience of completing qualifications outside of a traditional classroom setting, but in 2017 your options are endless. The internet has made studying independently, and training remotely, possible. Our busy modern lifestyles mean that returning to a local college campus later in life isn't always the right fit. An increase in online courses has enabled mature students to take the next step in their career, or win a place at university, without leaving the house.
Technology has revolutionised the education sector and we're always looking for new ways to grow our capabilities along with it. PEARL, our state-of-the-art virtual learning environment (VLE) is a hub of resources, information and social features. We've designed a unique platform that can be accessed day or night and brings together the tools you need to succeed. We believe that updating your skills should be fun, which is why we make our courses interactive, with incentives and chat functions.
Working through a programme online allows you to progress entirely at your own pace, take breaks and fit in studying whenever it suits you. Taking ownership of your learning can be a challenge, but we've created digital systems that will guide and support you.
I can honestly say that I thoroughly enjoyed my course. The online facility was fantastic and I had no problems at all. The coursework was interesting and explained fully what you needed to do. As I work full-time, I felt initially that I would not have enough time free to do this course, but it was so enjoyable I sailed through and managed to get a distinction!

Business Management graduate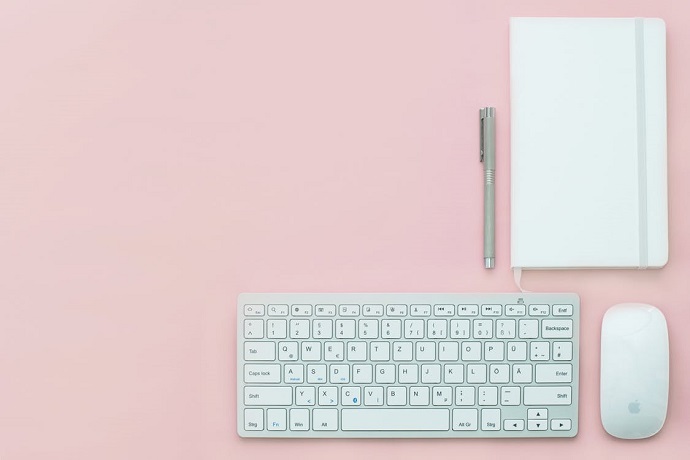 Getting the support you need
A common concern is that without face-to-face contact, receiving answers and advice from tutors might be difficult. At Stonebridge, we make it straightforward to stay in touch with our staff. PEARL has integrated chat and conference call features, allowing you to schedule meetings and ask questions directly. Our tutors are also available via phone, email and Skype, which means that you can request assistance anytime.
We encourage our learners to support each other, which connects likeminded students and enables them to pass on what works and what doesn't. Tracking progress together can be a fantastic way to maintain motivation.
Working through a course from home will build your confidence. You'll develop the research skills and discipline needed to either go on to university, or impress employers. Our qualifications help learners to reach their potential and find out what they are capable of, but we're always here to help if needed. Communicate with our friendly advisers via social media or give us a call.
I liked knowing that at all times if I had a query, my tutor would be easily accessible. Every detail was thought through, so students could create our own patterns of when and how we go about studying. Everything is very easy and guidance was provided throughout.

Diet and Nutrition Advisor graduate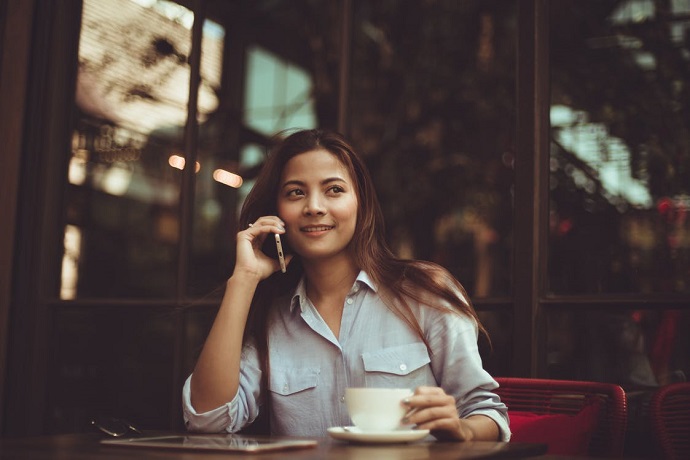 Your career prospects
If you're new to distance learning, you may be unsure about how home study can advance your career. Our courses are ideal if you want to target a promotion or make a complete career change. Grow new skills, build the knowledge base you've always wanted, or even set up your own business with our qualifications.
We understand that starting over, and entering a different industry, is scary and that's why we offer our full support. PEARL contains continued professional development (CPD) courses, a CV builder and employability tests, to give you the boost you need to make the right impression at interviews. Our graduate success stories are testament to the effectiveness of our study programmes.
I have had a very positive learning experience with Stonebridge College. My work was marked promptly and my final grade was a distinction. I used some of my new-found knowledge at an interview, which has enabled me to obtain a higher paid and more interesting job. Thank you to everyone at Stonebridge.

Child Behaviour graduate
Unlike many colleges, we make qualifications that are adaptable to your way of working and your commitments. The Stonebridge student experience is as individual as our learners.