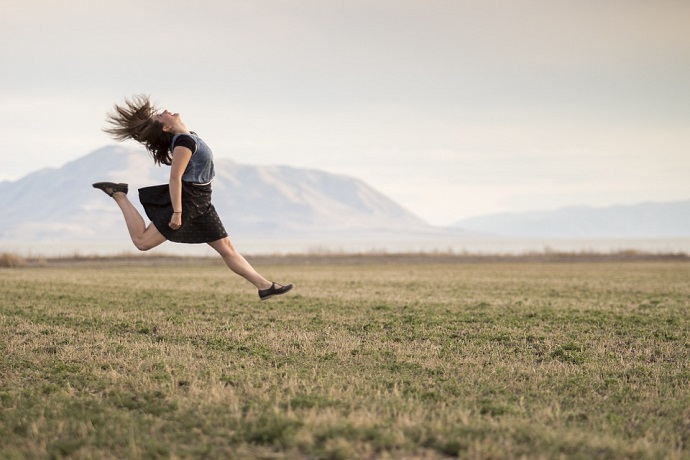 "Remember that failure is an event, not a person" – Zig Ziglar, motivational speaker.


Everybody fails. Maybe you didn't get the grade you wanted on an assignment, or didn't get through a job interview. It happens. Don't give yourself a hard time, just see failure as something we all experience.

"You have brains in your head. You have feet in your shoes. You can steer yourself in any direction you choose" – Dr Seuss, author.
You are in charge of your life. If you aren't happy, then you are the only person with the power to change it. Remember that you are in control of your future.
"You miss 100% of the shots you don't take" – Wayne Gretzky, ice hockey player.
We're all guilty of not trying something because we don't think we have any chance of succeeding. You have no chance of getting what you want if you don't try. It's better to try and know you gave something your best, than to be too scared to step outside your comfort zone.
"There are seven days in a week and someday isn't one of them" – unknown.
When you're tired after work, or busy with the kids, putting things off for another day seems appealing. The problem is that we do this all the time and never finish anything. If you have a goal, pick a day of the week to work on it and don't fall into the trap of procrastinating.
"The best time to plant a tree was 20 years ago. The second best time is now" – Chinese proverb.
If you feel that you've missed an opportunity in life, there's still time. No matter what age you are, you can still set goals and reach them. Making changes today is better than never making them at all. Take up a new hobby or give distance learning a go.