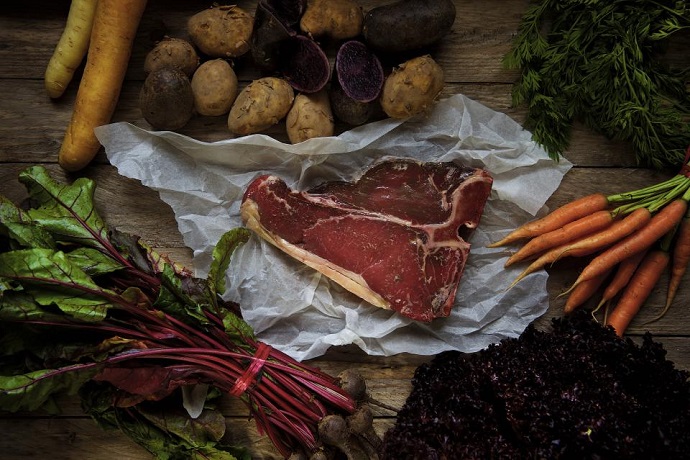 National Allotments Week this year focused upon opening up allotments to people from all walks of life. An allotment is a piece of land which is rented out and used to grow fruit and vegetables. Allotment ideas have been around for a long time. Living off the land, is something that humans have done for thousands of years and the measurements used to mark out allotments date back to Anglo-Saxon times.
In the 19th century, land was given to the poor and local authorities were required to provide enough space for local people to grow food. The 1940s saw a rise in families planting and harvesting their own food and although shortages aren't common now, allotments are still in demand across the UK. We've put together some allotment ideas, that might just inspire you to get digging.
Why growing your own is great
Growing your own food may seem a bit of a fad, but sustainable living is more than just a fashionable pastime; it's as important now as it was in days gone by. If you start renting your own plot of land, you'll find that you:
Eat better
Allotments are environmentally friendly, because food is grown organically. More and more families are choosing the organic option in supermarkets, so why not grow your own? You'll find that fresher food tastes better and you're more likely to put fruit and vegetables on your plate if you know your hard work put them there.
Save money
Food wastage is something that we should all be more conscious of. 15 million tonnes of food goes in the bin every year in the UK. Apart from being bad environmentally, it's also a waste of money for hardworking families. With the cost of living always increasing, simple money saving tips can give you the spare cash you need.
You don't need to start spraying your own crops, or constructing your own greenhouses, to see a difference to your food bill. Renting a little plot of land, can be all you need to start putting fresh produce on your table. Packets of seeds are very inexpensive, but the money they could save you, could be significant.
Support local
Allotments have been central to communities for many years and even today, they encourage people to grow and sell local produce. Many people want to do more to support their local communities and encourage a sustainable lifestyle, away from the big brands on the high street. Cooking with your own fruit and vegetables, is something that you can also share with your friends and family and you could even set up a stall at a local market.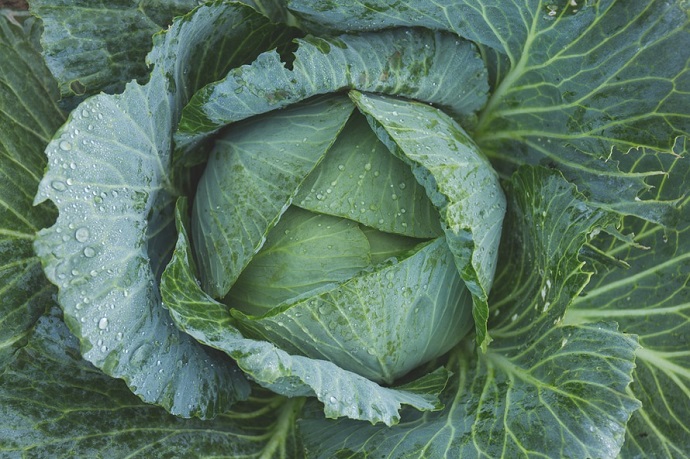 Our allotment ideas can point you in the right direction
Get creative
An allotment is your space to show your personality. Whether you incorporate wild flower beds, sheds, ornaments, scarecrows or pathways, an allotment plot can be anything you want it to be. Many of us live in flats, or don't have our own gardens, so this is your chance to be the gardener you've always wanted to be.
Be practical
Although creative allotment ideas are fun, your plot of land still needs to serve a purpose. Practical things to consider include somewhere for storing your gardening equipment, how you're going to supply water and how to design the layout of different beds of fruit, or vegetables.
Involve your kids
With most children and young people glued to their phones, getting them outdoors can prove a challenge. One of the best things about going down to an allotment, is that it's something you can do as a family. Allotments are also a great way to meet local families and many run their own social nights.
Choose your veg carefully
Starting with something easy to grow, can be the best way to get to grips with owning an allotment. As fun as including unusual vegetables can be, it's always a good idea to grow what you like and know you'll eat. Focusing on anything that would be expensive in the shops, is another money saving tip.
Improvise
If you can't find a suitable plot of land nearby, then you can still grow your own food. Many fruits and vegetables grow well in containers, including strawberries, carrots and tomatoes. It's a good option for a house where space is limited, or if you just want to top up your food supplies.
Exploring allotment ideas and making small changes to your lifestyle, can really make a difference. With fresh food available, lower food costs and the satisfaction of creating something from scratch, you'll find that working in an allotment can improve your quality of life. So get started. Many allotments are privately run, so asking neighbours, or people in your local area, can be a great way to find out where you can rent a plot. You can also apply to your local authority for use of an allotment.
Get green-fingered this summer, with Stonebridge. We offer gardening courses that will give you the skills you need to take up a new hobby.