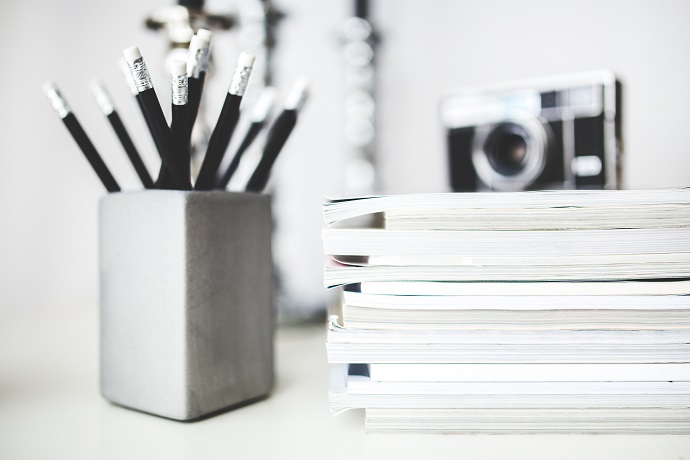 Are you feeling uninspired in your job? You don't have to be. Why not get some career ideas from your hobbies?
5 career ideas
Photographer Do you love taking pictures in your spare time? Once you get to grips with a digital camera, you can start charging for your services. You could be in demand to photograph weddings, family portraits and pets. Get a portfolio together and find out where it could take you.
Craft maker If you know your way around a sewing machine, or love art and craft and have an eye for detail, you could start selling your work. If you start small and advertise on social media, you could soon find you have a growing business.
Nail artist Do you pride yourself on having perfect nails and spend hours thinking about next week's design? If you have a talent for painting nails, then why not do it for a living? Brush up your skills and apply for a new job.
Make up artist We've all helped out a friend with her make up, but what if you could make money from it? There are lots of jobs in the beauty industry, or you could set up your own business. With the right training, you could be your own boss and find a market for your skills.
Hairdresser Think about what you enjoy when you look for new career ideas. If you love everything about hairstyling, give it a go. It's never too late to train as a hairdresser and get away from your desk and the 9-5.
Thinking about starting your own business?
It might sound scary starting your own business, but don't be put off. You can work hours that suit you, have more time with your family and be in control of your life. You can also find out more about tax legislation and bookkeeping before you start, so you feel ready to go it alone.