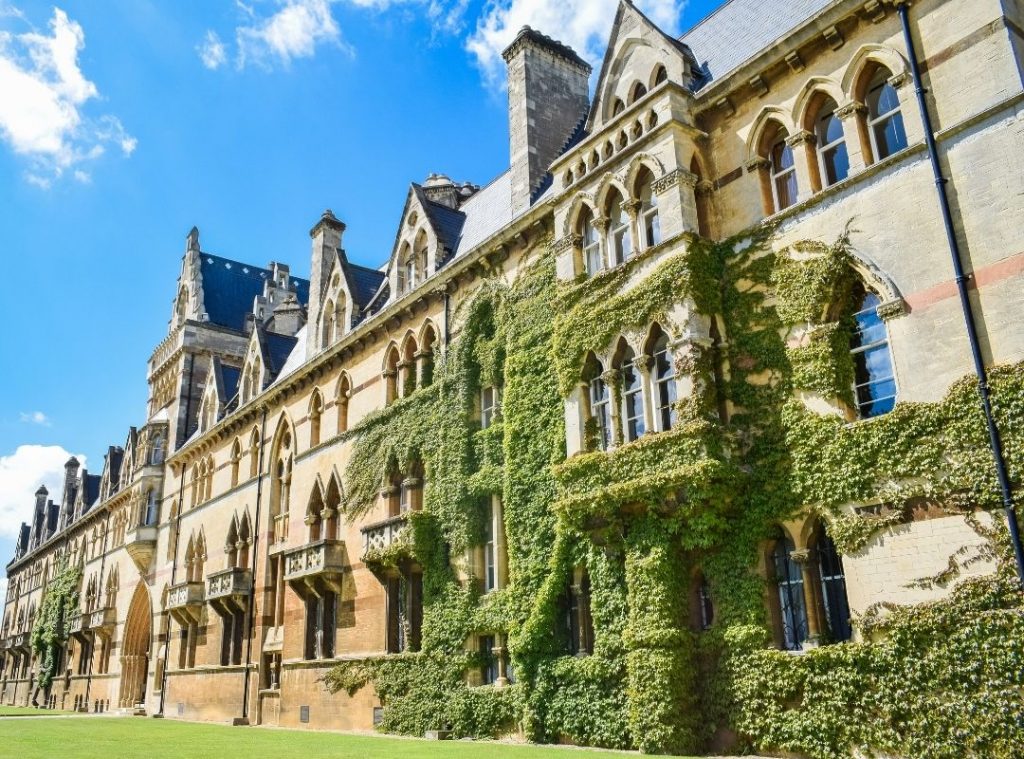 Following a surge in high grades, universities are struggling to give qualified applicants a place for the upcoming academic year, leaving students with an uphill task to secure a position.
The University of Leeds has offered law and business applicants a cash incentive and free accommodation to defer their course for a year, as reported by ITV News.
After an unprecedented number of students achieved the highest grades required to secure a place on their chosen courses, the West Yorkshire-based university had to come up with alternative arrangements.
With spaces limited, it poses the question; is it becoming harder to get into university? If a record number of students continue to achieve the grades needed for their chosen university, will establishments have to change their entry requirements?
As it stands, grades represent a certain number of UCAS points, and every university has their own points threshold for acceptance depending on the course. If competition for places continues to get fiercer, students will have to go the extra mile to ensure that they are the standout candidate. Gaining high-level qualifications will certainly help in that respect.
Stonebridge Associated Colleges Has a Solution
Universities look for the most desirable candidates, and if record high grades become a yearly trend, establishments won't accept anything less than flawless. Access to Higher Education Diplomas will ensure that you are better placed to earn a spot at the university of your choice. As well as being an attractive prospect to the university, you will also have foundation knowledge of your chosen course.
Stonebridge Associated Colleges offer a portfolio of accredited courses, ranging from nursery and midwifery to education and social work. With more than 650 courses available and over 50,000 students enrolled at any one time, Stonebridge is one the UK's largest distance learning providers.
With most courses being taught online, students can perfect their academic record in their own time. The flexibility allows you to study and complete coursework at a time that fits around your daily schedule. Some of the many nationally recognised Access to HE courses include:
Access to Higher Education Diploma (Radiography)
Access to Higher Education Diploma (Health Professionals)
Access to Higher Education Diploma (Psychology)
Access to Higher Education Diploma (Sports Science)
Whichever diploma you choose to study for, you will be given all online course materials, regular contact with your tutor, and offered flexible payment options. There is no better way to make yourself stand out from a pool of university applicants than by taking an Access to HE course.
Are There Any University Alternatives?
You might be asking yourself, 'is university right for me?' If you are deliberating over next steps, keep in mind that you may be able to achieve your dream job without going to university. In fact, some Level 6 diplomas are equivalent to university degrees, so in many industries you can go straight into employment with this qualification.
For example, if you're an animal lover and are interested in becoming a physiotherapist for small animals, consider taking the three-part Veterinary Physiotherapy with Hydrotherapy Level 6 Diploma (RQF). For those of you who have a passion for wildlife conservation, a wealth of career opportunities will become open to you if you earn a Zookeeping Level 3 Diploma (RQF).
Whatever your career goals are, there are many avenues you can go down to achieve them. Whether you want to give yourself the best chance of getting into university or secure your dream job through an accredited course, Stonebridge Associated Colleges can help.