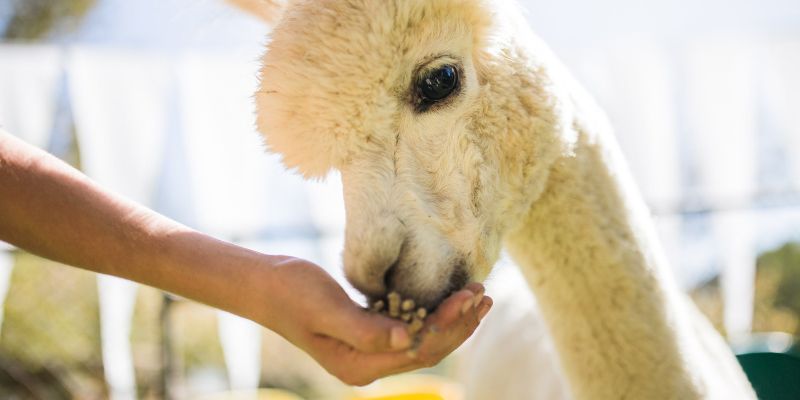 Animals can now dine on the finest as premixed feed reaches human-grade standards for the first time in the UK. The goal was achieved after a rigorous paper-based accreditation process, along with an in-person audit, which saw Premier Nutrition become the first UK company of its kind to be awarded a Food Safety Certificate (FSSC 22000).
Premier Nutrition is an animal nutrition specialist organisation that engineers animal feed driven by science and nutrition, to meet and exceed their customers' needs in both the agricultural and pet food supply sectors.
By receiving the Food Safety Certification, Premier Nutrition continues to raise awareness that there is both a need and demand for proper nutrition for animals.
As quoted in the PET GAZETTE, Jane Ratcliffe, Technical Services Manager at Premier Nutrition, states: "We foresee that retailers may request this high level of transparency as far back as feed raw materials. This is why we've taken steps to ensure our whole supply chain is future-ready by meeting human grade food standards now."
Become an Animal Nutritionist
If you're looking to break into a career that elevates the health of animals, the animal nutrition sector is an excellent option to consider.
You could focus on the nutritional need of dogs by studying a Canine Nutrition (RQF) Level 3 Diploma, or extend your professional scope to animals of a more exotic nature by completing a Zoo Animal Nutrition (RQF) Level 3 Award.
Whatever your career goal, Stonebridge Associated Colleges can help you achieve it conveniently through home-based online courses.
Find out more by talking to one of our Course Specialists on 0121 392 8288 or by reaching out online.