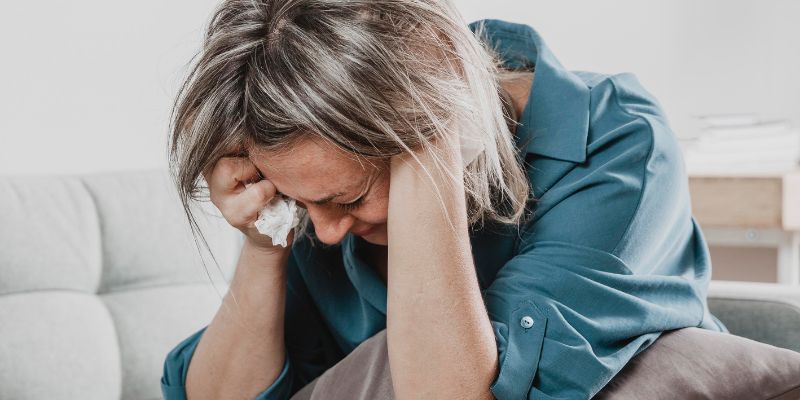 As part of an extensive reform of the Mental Health Act, NHS mental health services will now receive a £150 million investment from the UK government over the next three years.
This large sum of money will be used to advance NHS mental health services so that they can provide better support to individuals experiencing a mental health emergency.
This comes after Professor Sir Simon Wessely performed an independent review of the current Mental Health Act, which resulted in his recommendations to strengthen existing services so people experiencing mental health issues and enduring disorders feel better supported by the NHS.
Around £7 million of the £150 million investment will provide specialised mental health ambulances, to better cater to the needs of individuals and to reduce the use of general ambulances for these emergencies.
The rest of the government funds will be used to:
Work on eradicating racial discrimination in mental health services
Tailor support to the specific needs of autistic individuals and those with learning disabilities
Support individuals with enduring disorders in the criminal justice system
Amplify care access in the community
NHS Mental Health Director Claire Murdoch said: "The NHS Long Term Plan is expanding and improving mental health services across the country – from specialised mental health ambulances, opening new buildings, and refurbishing older ones – this much-needed funding will modernise facilities and most importantly, ensure mental health patients get access to the best and suitable care when they need it."
As it stands, a draft version of the Mental Health Bill is to be inspected by a parliamentary select committee before the government publishes the final version.
You Can Become Part of the Solution
Whether personal experiences with mental health have inspired you to get involved, or it's an area of healthcare you wish to specialise in, we can help you get the knowledge and qualifications to step into this avenue professionally.
Our range of online mental health courses explore everything from awareness of the different issues and disorders to emergency response, mental health in the workplace and mental health for children and adolescents.
We also provide an online study programme that will put you on the path to becoming a Mental Health Nurse, should that be your goal.
Find out more by speaking with our Course Specialists on 0121 392 8288 or by reaching out online.