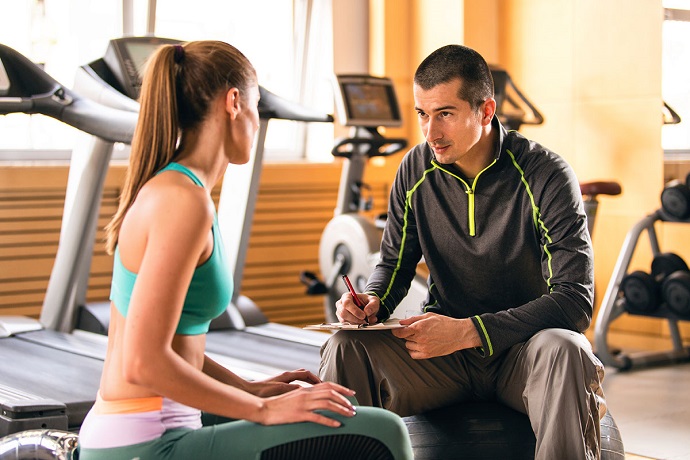 Your new career
A recent survey found that 58% of women and 65% of men are overweight. Fitness is big business, with 9 million people signed up to gyms in the UK. The growth of the internet has seen the exercise industry continue to evolve. From fitness blogs, to celebrity social media accounts, the benefits of staying healthy have never been so publicised.
If you're looking for new challenges and think you have what it takes to motivate clients, then becoming a personal trainer could be for you. Whether you want to lead your own classes, or work one-to-one with customers, roles in the industry are varied.
What does a personal trainer do day-to-day?
Advertising services and growing a client base.
Talking to customers about their goals and setting achievable targets.
Discussing nutrition plans and lifestyle changes.
Supervising gym members and helping them to overcome mental barriers.
Running regular classes such as combat, Pilates, spinning or circuits.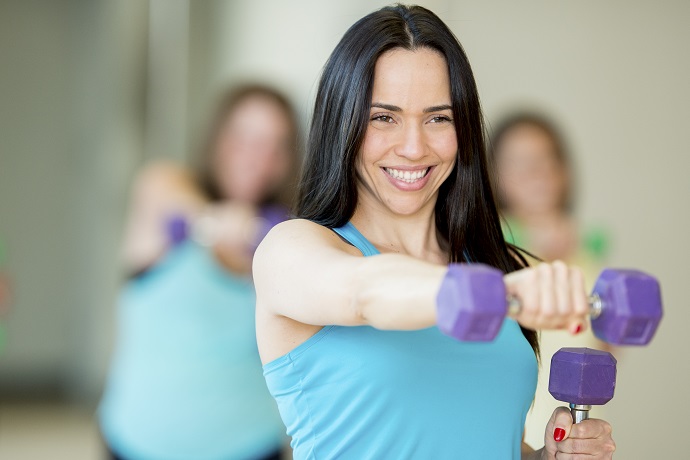 Personal trainer courses online
At Stonebridge College, we understand that finding the time to research a career change can be difficult. The best personal trainer courses give students the chance to build up a knowledge base, while considering a range of options for their next role. Our Diploma in Fitness Instructing and Personal Training RQF Level 3 provides the tools needed to plan and deliver fitness sessions. The course explores topics including the effects of exercise on the body, how to form supportive relationships with clients and the importance of maintaining health and safety in a gym environment.
A dedicated tutor will guide you throughout your personal trainer course and you'll also benefit from access to PEARL, our state-of-the-art Virtual Learning Environment (VLE). Update your skills and increase your employability through online resources, tests and quizzes.
"I found this course to be well designed and it ticked all the boxes for me. I was able to complete the course in the time that was suitable for me and my own circumstances. The feedback from my tutor on each assignment was quick, helpful and motivating."
– Diploma in Fitness Instructing and Personal Training RQF Level 3 graduate
Where do personal trainers work?
You can pursue a career working for a private company, or as a freelance fitness instructor. Opportunities include visiting clients at home, renting a premises, being employed by a local gym or even running a boot camp outdoors. Learning about exercise online is now becoming more popular and personal trainers are making the most of the chance to reach new customers. From streaming live exercise sessions, to holding virtual meetings, it's easy to communicate with clients remotely.
The Diploma in Fitness Instructing and Personal Training RQF Level 3 is your passport to an exciting industry.