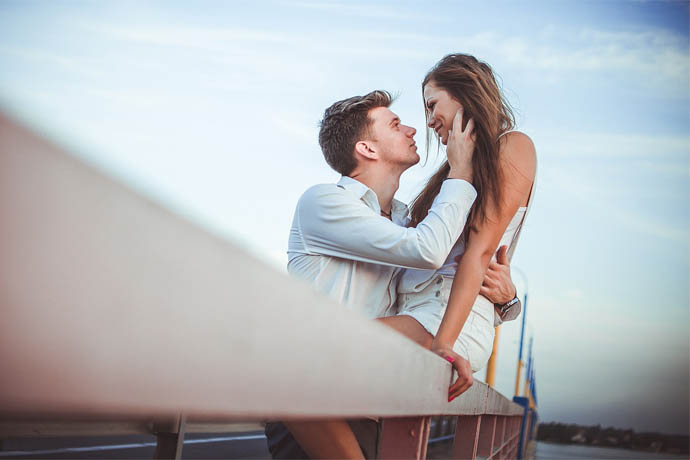 Studying relationship psychology can help give you the skills to help show people how to maintain a healthy relationship.
We also offer a wide range of psychology courses where you'll be able to focus on a number of specific areas, including:
Forensic psychology
Educational psychology
Developmental psychology
Workplace psychology
Child psychology
Studying psychology is an excellent way to help understand yourself as well as help you understand other people. Psychologists deal primarily with human behaviour and thought processes.
There are also excellent career prospects in psychology due to the increasing demand for psychological professionals in educational, professional and public environments.
What is a relationship?
A relationship is the way people behave towards each other. It also involves forming a certain bond with someone else and is often essential to avoiding loneliness. There are all different types of relationships, as such as romantic relationships, marriage, family relationships and professional relationships.
"A relationship requires a lot of work and commitment." – Greta Scacchi
Our unique relationship psychology course explores human relationships, attraction and love. It also explores family relationships, relationships in the workplace and romantic relationships.
Relationships can mean different things to different people. However, romantic relationships are the most common that we encounter.
Love and relationships
Romantic relationships are very meaningful but often very complex. True love takes a long time to develop and the whole process of falling in love is a journey.
Love is one of the most intense emotions that human beings experience. Relationships don't always work out but that often gives us the opportunity to grow and develop ourselves.
"Love is an irresistible desire to be irresistibly desired." – Robert Frost
Tips for healthy relationships
In order to maintain a healthy relationship, you have to put in a lot of time and effort in order to really make it work.
Openness – A relationship without any trust and honesty is a completely doomed relationship. Being open with each other and telling each other your thoughts really does show the other person realness and vulnerability. If there's something worrying you, then speak to your partner about it.
Space – It's true what they say. Absence really does make the heart grow fonder. Having space in a relationship is essential and can strengthen relationships. As great as it is for partners to spend time together, it's also important that you pursue your own interests and activities and spend time with your own group of friends minus your partner.

Acceptance

– A healthy relationship means being able to accept your partner's flaws, quirks, past mistakes and failures and concentrate on loving them and accepting them for who they are as a person.

Supportive

– Listening to your partner, reassuring, encouraging and supporting them with their endeavours will no doubt enhance the relationship. Healthy relationships are about building each other up, not putting each other down.
Respect – Mutual respect plays an important part in maintaining a healthy relationship. Respecting their opinions, values and wishes will bring you both closer together.
What are your top tips for a healthy relationship? Let us know below…