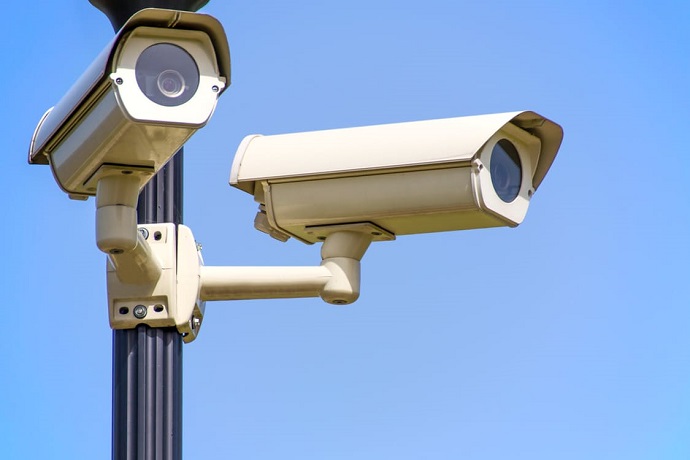 There's more to working in security than a role in MI5. You could find a job keeping people and resources safe, protecting data and managing risks. Private companies are looking for staff in areas including:
Physical security – protecting personal property and buildings.
Information security – guarding sensitive material about a company or its employees.
Computer security – preventing software and data from being accessed or stolen.


Cyber security has never been so important for businesses and many of them worry about hackers. 86% of executives recently said they were concerned about the safety of their data.
How to get into security
Find out how to become a security manager with Stonebridge College. Our convenient distance learning course in security management explores key topics such as leading a team and making decisions under pressure. The syllabus also covers complex situations including theft and hijacking.
Why work towards a security management qualification?
Change career and become a security manager or security officer.
Update your CV and apply for a promotion.
Start your own business offering security solutions.
Advance in your career
Stonebridge graduate Ricky Cox provides tactical, operational and strategic training to the government and private companies. He discovered that "despite having 30 years of experience in policing, I couldn't show academic study in relation to security management process." He chose a Stonebridge College course in security management because he wanted to demonstrate personal development, and refresh his skills.
Ricky calls the flexibility of distance learning "perfect for anyone looking to either get up to speed, or enhance their job prospects." Working from home sparked a love of studying and he explains that "as a younger man I didn't use my brain, but now I can understand the benefits."
Finding success
Since completing the course, Ricky has used his new knowledge of security management to write a proposal for a potential client. The proposal was accepted and he had feedback that praised "how professional and comprehensive it was. This was as a direct result of the course."
Ricky credits his Stonebridge College qualification with helping him to "design and deliver a security management system that has clear and defined lines of accountability, which is necessary for my role and responsibility."
Progression routes
After a few years of working in the security sector, you could be promoted to become a team leader. Responsibilities can include writing staff rotas and supervising junior employees.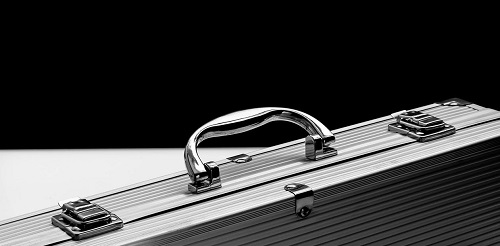 Senior positions involve giving advice on security issues, developing training initiatives for staff, and planning security operations for large companies.
Security is connected to many elements of running a business. You could apply your practical skills to areas including fire safety and risk management. Whether you want to be active or office-based, you can design a career path that works for you.
If you're looking for a varied and challenging role, our security management course will open the door to this fast-growing industry.