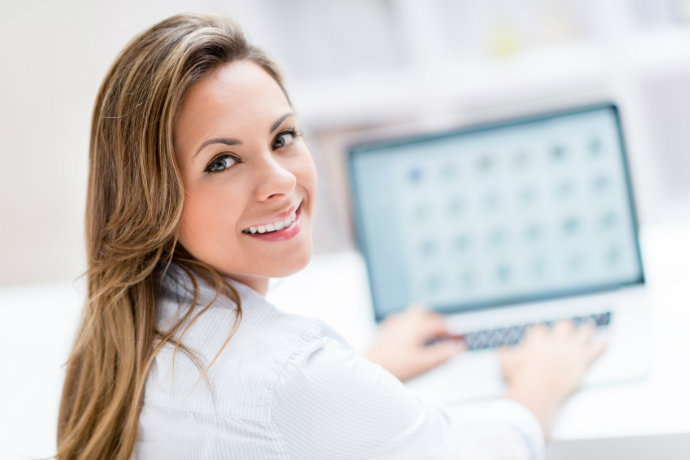 What is a Personal Development Plan?
A personal development plan is when you have a structured plan which precisely details where you see yourself in a the future and what you'd like to achieve.
It allows you to really plan ahead and ask yourself what it is you want and why and how you're going to get there. It's primarily aimed at personal development, business and even life in general.
The main purpose of a personal development plan is to allow you to reflect, evaluate, establish your strengths and weaknesses and assess areas for further development.
It also helps you to establish your goals and targets and the steps that you'll take in order to achieve them.
Writing a Personal Development Plan
The first step to establishing a personal development plan involves writing down what exactly it is you want. Write down a few questions, as such as:
What do I want to be?
Am I really where I want to be? Am I really happy in my career?
Am I in control of my life?
What are the steps that I'll take to make improvements in my life?
Whatever your answers, it'll help steer you in the right direction and help you decide what you want to do in life. Planning your personal development plan is all about setting targets, goals and you'll need to prioritise the most important ones.
Think about how you can overcome any obstacles to your goals. Think about your strengths and weaknesses you have and how you can really work with them.
When writing your plan, you also need to make sure that you come up with a vision statement. A vision statement is something that will describe the characteristics of your ideal life.
Identify what your plan is about, whether it's academic, business or even just your general day to day life.
What Makes a Great Personal Development Plan
Personal Values and Strengths – your personal development plan should reflect your own values and take your strengths and weaknesses into account.
Creating Balance in Your Life – in order to create balance in your life, you need to have a wider perspective and decide on the most important areas of your life, whether that's career, family or relationships.
Making it Purpose Driven – a purpose driven plan helps you to grow and feel personally fulfilled. It also gives you a clearer sense of direction.
One of the things that you could include in your personal development plan is possibly changing career direction and gaining the most relevant skills and qualifications. One of the ways in which you can do this is by enrolling on some of our distance learning courses here at Stonebridge.
What's your personal development plan? Please let us know below…