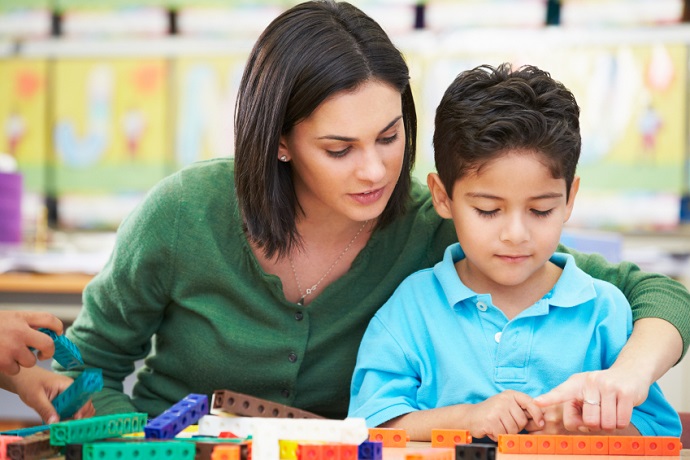 It's autism awareness month, and this week we're thinking about the difference that teaching assistants can make to struggling students. Alongside planning activities and preparing learning resources, they offer essential one-to-one help and guidance to children with special educational needs (SEN). Working closely with young people ensures that they don't fall behind and it can also have a lasting impact on their lives and employment prospects.
If you have a love for learning and are looking for a flexible role in the education field, we have the training programme for you. Explore how to become a special educational needs (SEN) teaching assistant, without disrupting your full-time job.
What are special educational needs (SEN)?
Children with a range of disabilities and learning difficulties can be found in any UK classroom. Pupils may have problems with speech and language, dyslexia, dyspraxia, autism, ADD, ADHD or a combination of conditions that make school a challenge. It's common for students with special education needs (SEN) to find it hard to socialise and make friends, which can make educational environments feel isolating. Reading and writing, comprehension and maintaining concentration in lessons can prove troublesome. Children may also have sensory or physical impairments that require them to take studying at a slower pace, or catch up on work missed when attending medical appointments.
How can teaching assistants make a difference?
Every pupil deserves individual support, but with increasing class sizes, it's easy for teachers to become overwhelmed by their workload. Teaching assistants can focus their time and attention where it's needed, which is invaluable in a busy school setting. Qualified professionals are equipped with the skills to act as a point of contact for both parents and teachers. Communicating progress and any setbacks enables children with special educational needs (SEN) to have a voice and benefit from a wider support network. Creating a connection between home life and school, can also give families the tools to continue using successful learning and behavioural management strategies.
Teaching assistants adapt the curriculum to make it more accessible to pupils at different levels. By tailoring activities to suit a particular style of learning, they can encourage children to reach their potential and hit achievable targets. It's important not to take over and instead allow a child to make mistakes, solve problems and build their independence. Practical tasks might include help dressing after PE and drawing mathematical diagrams, while engaging a student in lessons can involve asking questions and gauging understanding.
Children and young people with special educational needs (SEN) often benefit from some form of support throughout their schooling. Day-to-day your responsibilities will evolve in response to how a young person is developing and the requirements of a particular syllabus.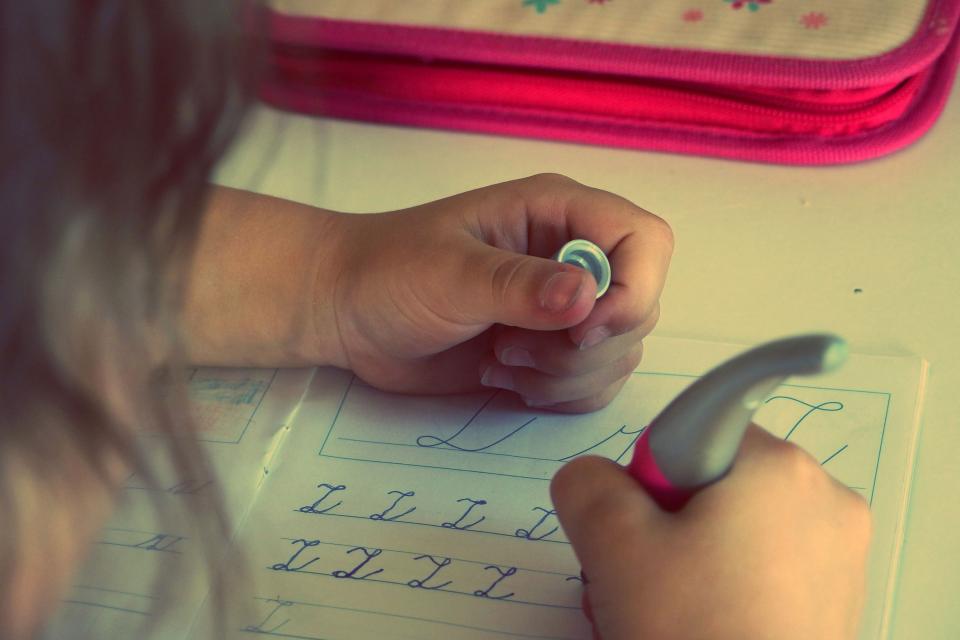 What qualifications do you need?
Stonebridge College offers flexible special needs teaching assistant courses online that will give you the knowledge and confidence to make a career change. Increase your effectiveness working with children in a specialist support role and discover how to help young people with a variety of conditions to reach their academic goals. Whether you currently work in the education sector and want to add to your skills, or you're new to the industry, an online special educational needs (SEN) teaching assistant course could be for you.
Where could you take your career?
Special educational needs (SEN) teaching assistant qualifications can prepare you for a wide variety of employment opportunities. Teaching assistants start on a salary of between £11,500 and £14,000, with scope to earn £23,000 and take on more responsibility as a higher level teaching assistant.
If you want to go into a full-time teaching role, you can continue your studies and work towards a degree at university. Further training could see you become a special educational needs (SEN) teacher and find employment in a nursery, special school or pupil referral unit. You'll start on a salary of £22,000, which could increase to up to £37,000 with experience.
Options for progression include leading a special needs department in a school or becoming an area co-ordinator and devising strategies for supporting learning. You'll work with senior teaching teams, local authorities and external agencies, starting on a salary of £27,000, with the potential to earn up to £44,000.
If you want to train for a rewarding new role, with plenty of scope for progression, Stonebridge's special educational needs (SEN) teaching assistant courses will prepare you to take the next step in your career.