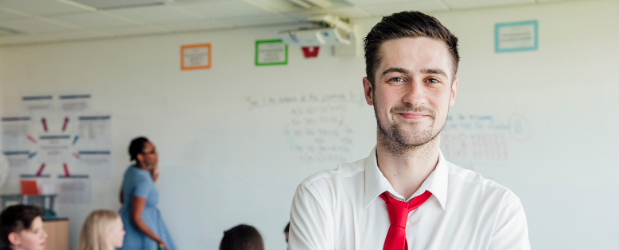 You may have planned to make the leap all along or you've just realised your potential as a fully qualified teacher. No matter the reason, moving from TA to teacher is a logical and well-trodden path. You can command a higher wage and have a bigger influence on how you impact the lives of your students. Plus you can delve deeper into the avenues of teaching you'd like to pursue.
Starting out as a teaching assistant is one of the best ways to prepare for this role. You've gained relevant experience ahead of the pack. You have first-hand practice and detailed knowledge of how the classroom works. Knowing the challenges faced by both students and teachers and equally how rewarding the work can be.
Working as a teaching assistant gives you valuable insight into what goes into planning, making resources and how to effectively run a lesson.
This is something that a prospectus or a textbook simply can't give you.
Being a teaching assistant can help you develop a sense of the type of teacher you aspire to be. With a daily insight into how it all works, you're uniquely positioned to learn more about the path you're about to take. This can also help you identify specialisms where you would like to focus your attention. Such as teaching particular subjects or working with children with special education needs.
Through your time as a TA, you've already shown what you can offer the students you work with. With the right support, you can become a fantastic teacher. Taking what you know about the classroom from a different perspective into the other side.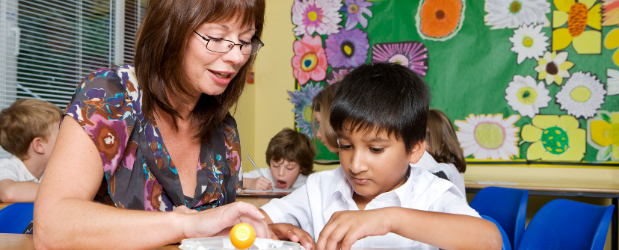 How Different is Being a Teacher?
Teachers and Teaching Assistants both work with students. Helping them understand key concepts and principles across a variety of subjects. While a TAs role is that of support; helping teachers to deliver planned lessons, working with students who need assistance and performing tasks as required. Teachers as the educator take on a higher level of responsibility.
Teachers are responsible for ensuring the National Curriculum is followed. Structuring, planning and delivering their lessons to meet the stated learning outcomes. You become accountable for the welfare and education of your class.
Working with parents or guardians, it is your responsibility to act in the best interests of your students. This includes meeting their educational and emotional needs. This can include supporting them through challenges at home or addressing problems with another child in the school.
Your workload increases to encompass the planning, marking, report writing and paperwork that comes with the position. This may extend into evenings and weekends as you complete this work outside of classroom hours or meet with parents to discuss their child's progress.
With the additional responsibilities comes your increased ability to have an influence. With the backing of parents and carers, you can positively impact your student's education by assessing their progress to see where more help is required. You'll also play a much greater part in the school as a whole. You can contribute your skills and experience to help improve lessons or for the school to provide additional support to those children in need.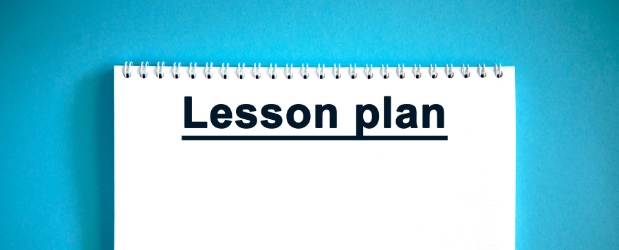 What Do I Need to Become a Teacher?
There are many routes to becoming a fully qualified teacher. All depending on your skills, experience, qualifications and personal circumstances. As a Teaching Assistant, you already have hands-on experience, which will help your university application. You just need to get the qualifications required to take the next step.
You must undertake Initial Teacher Education or Training (ITET) with Qualified Teacher Status (QTS). This can be done in various ways, either through Straight to Teaching, a school-led QTS development programme, or by studying at university.
Should the Straight to Teaching scheme not be an option at your school, you need to go through higher education training. The routes of which again vary depending on the level of qualifications you already possess.
I have a degree already
Graduate teaching assistants can apply for a Postgraduate Certificate in Education (PGCE). This requires you to have a minimum 2:2 degree and a clear Disclosure and Barring Service (DBS) check. This option allows you to qualify within a year and hones your teaching skills.
I don't have a degree yet
You'll need to apply for an undergraduate ITET programme at university with Qualified Teacher Status (QTS). This is most commonly achieved by studying a Bachelor of Education (BEd) degree with QTS, which takes three years to complete. This option is most popular with those wishing to teach at primary school level.
For those wishing to teach at secondary level, you will need a relevant qualification in your chosen area of study. Therefore, Bachelor of Arts (BA) and Bachelor of Science (BSc) education degrees with QTS are just as useful and provide you with the option to study your specific subject. These typically take 3 – 4 years to complete.
I don't have the qualifications to study at university
If you don't have the relevant A Levels, you can get into university by studying an Access to Higher Education Diploma. This qualification is a recognised A Level equivalent, with only the need to study one course instead of two or three.
While there are no entry requirements for an Access to HE Diploma, bear in mind that you'll need sufficient GCSEs to get into university. Functional Skills courses are an alternative qualification to GCSEs that are recognised by most universities. So if you need to obtain your GCSEs, this could be an option for you. Just make sure they are accepted at your chosen university before enrolling.
The core subjects typically required by universities are English and Maths. You could gain these by undertaking a Functional Skills Maths and English combined course.
Access to HE Diplomas can be studied online, around your existing work commitments. What's more, with the flexibility to work through the course as quickly as you like, you can complete this two-year course within a year. Fast-tracking you to your career as a teacher.
Once you have completed your diploma and gained the required mark, you'll be able to study your chosen degree. With most universities accepting Access to HE Diplomas, you can be confident this pathway will get you where you need to be. Again it is worth checking that your preferred university accepts them before enrolling.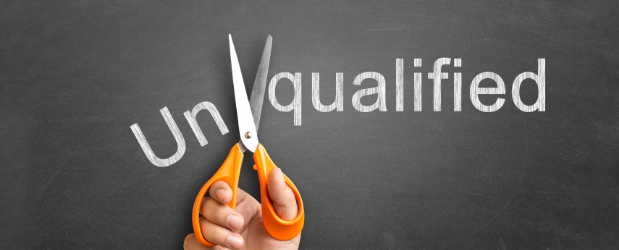 Stonebridge Associated Colleges is one of the UK's leading online learning providers. We offer a range of courses such as Access to HE Diplomas, to help you reach your education goals.
For those wishing to take the next step and go onto university through an Access to Higher Education Diploma, you can view our Education focussed option here, or click the link below to view our entire selection.