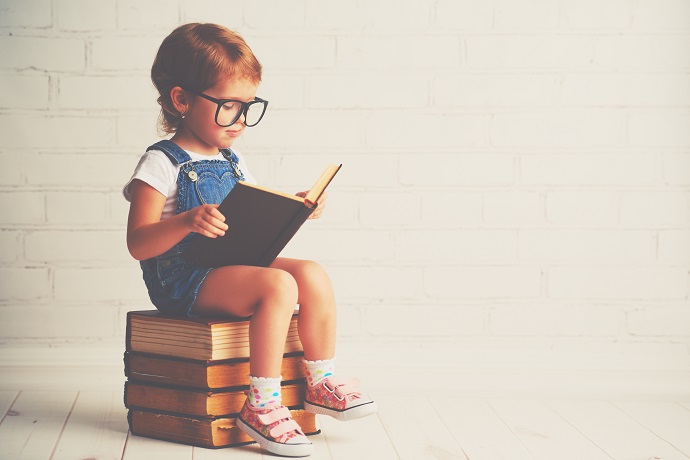 Your Guide to Guided Reading!
Remember the struggle of learning to read. Becoming fully literate can take years of persistence, effort and support. Of course, those among you who are already teaching assistants will know this all too well. As a teaching assistant, part of your job will be to lead guided reading lessons, where you'll be working with a small group of pupils or individual children, with the aim of supporting students with their reading and literacy. However, in practice, this is not as easy as it sounds. Keeping youngsters engaged and motivated whilst reading is an art form in itself. It takes patience and careful preparation.
Thankfully, at Stonebridge, we have plenty of good ideas to help you out. This is because we employ lots of experienced tutors and keep in touch with the graduates from our teaching assistant courses. Take a look through our favourite strategies and learning resources below and cultivate a passion for reading in your students today!
Top Ten Strategies for Guided Reading
1. Character voice cards
The use of these cards is a great technique because it adds a little humour to the reading process, which makes it more enjoyable. All you have to do is create a number of different "voice cards". By this, we mean that you should collect together several different pictures of people or animals (e.g. a pirate, a lion or a princess). These should be placed face down on the table and one should be chosen at random by a child before they read a page. They should then read the page in the style of the character they have chosen.
2. Take the children's interests into account
When reading, it is vitally important to take each child's interests into account. Children are much more likely to stay focused if they are engrossed in the reading material. Instead of selecting reading books for the children, let them choose their own. If possible, ask the class to source individual reading material from home. If this is not possible for any reason, you could allow the children to browse free and interactive reading materials online.
3. Have other materials handy
Instead of solely using books, you should consider using various other reading materials too. Magazines, comics, websites, and packaging are all easy to get a hold of and can make for fun and interactive learning materials. You can also use signs you find around school. Asking children to read words they find on everyday items allows them to learn in a more natural way. This method can also be turned into an educational game. If you plant words around the classroom, you can ask the children to go on a word hunt.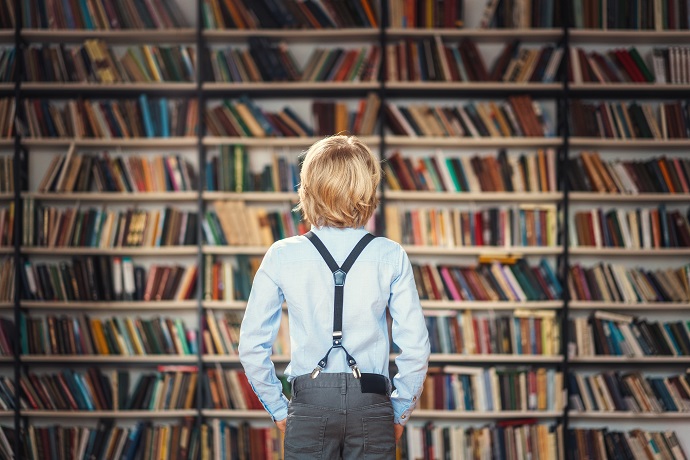 4. Create comfy and inviting reading spaces
In order to facilitate the children's excitement for reading, you may first want to consider the reading area. If the reading corners on offer are bright, comfortable and interactive, then they are likely to be more exciting for the children. To do this, it is important to make the reading area as different from the main learning area as possible. This way, the children will see time spent in the reading area as a novelty and will be more excited for their reading tuition.
5. Pair up older and younger children
If you want to see results in your class, and your school as a whole, you may consider starting up a system which allows older and younger years to read together. This system is mutually beneficial. On the one hand, the younger children will enjoy an opportunity to spend time with the older children. This, in turn, may help them focus for longer periods of time. On the other hand, the older children will be able to reinforce their own knowledge and will gain a sense of responsibility.
6. Keep the library fresh
First of all, it is advisable to have a small library of books available in every classroom if possible. This allows children to access reading materials freely and naturally. Secondly, you should make sure that the choice is not stagnant. Variety is key when it comes to reading and children will get excited when they notice new reading materials mixed in among the old. Also, it is good to include some more advanced reading materials amongst the library, in case the children want to push themselves.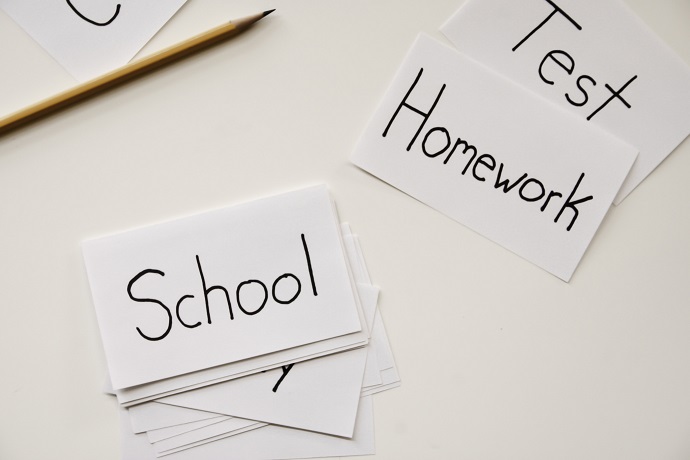 7. Use flashcards
Flashcards are a great way to help students learn. What's more, there are hundreds of different ways to use them. One idea is to create word flashcards based on a book that the children are reading. After a child reads a sentence, you can ask them to recreate the sentence using the flashcards. This activity can be adapted to suit different aptitude levels and can help children develop their ability to recognise words.
8. Start discussions and spin-off activities
Think of this as a mini book club. Ask students to read the same book, in private or at home. Before they start, inform them that you will all be coming together to talk about it afterwards. When you get together, ask the children questions about the book and encourage them to discuss it with one another. If you want you could also have them create small roleplays or pieces of art to do with the story.
9. Use audiobooks
In many cases, it is good for a child to be able to hear and see the word at the same time. This helps them reinforce the relationship between sound and meaning in their minds. Fortunately, thanks to the internet, there are plenty of low cost or free audio resources you can utilise in the classroom. If for some reason you can't get your hands on any of these, you could ask the children to follow the words as you read them out to the class.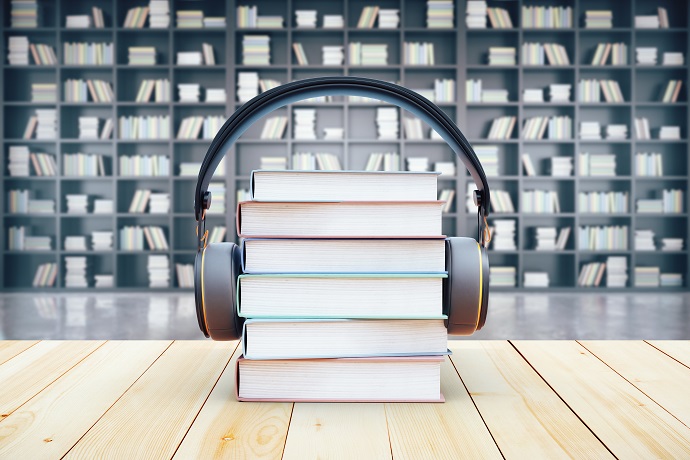 10. Make use of technology
We live in a technological age. This means that, thanks to the internet, there are more resources than ever at our disposal. Fun, engaging and interactive programmes now exist to help children with their reading. These applications allow the students to get involved with stories, change outcomes and earn rewards as they go along. Colourful animations and jazzy sound effects also work to keep the children focused on the task at hand.
Top Ten Guided Reading Resources
1. BBC Teach – This is a great resource for primary and secondary teaching assistants. There is a whole section dedicated to the English language which is brimming with free and engaging resources to help with reading.
2. World Book Day – World book day is a great way to get children excited about reading. On the website you can find a stack of engaging resources, as well as a large range of books that can be bought at a reduced price.
3. Education City – This website is brimming with useful hints and tips for teachers and teaching assistants who want to encourage a love of reading. What's more is that if you create an account, you can also gain access to a chunk of free reading resources.
4. Phonics Play – This website has separate sections for parents, teachers and children. In the teachers' area, you will find a mix of interactive, printable and planning resources along with a bunch of useful information about phonics.
5. YouTube – YouTube is jam-packed full of useful exciting resources. In particular, channels like Geraldine the Giraffe help children learn about phonics in a memorable and entertaining way.
6. Mighty Book – This website is a great resource for young readers. Children can choose from animated books, Beatrix Potter stories and fun facts as well as games and sing-a-longs. What's more, many of these resources are free.
7. Endless Wordplay – This app is available on IOS and is a great way to get kids interested in reading and spelling. The programme uses rhyming words and puzzles to teach children about word sounds and patterns.
8. Teach Your Monster to Read – This award-winning phonics game is available as an app or can be used for free on the internet site. The game allows kids to create their own monster and play games to improve their reading and pronunciation.
9. Reading Rockets – Reading Rockets is a resource designed for teachers and teaching assistants who are teaching kids to read. It is brimming with useful articles, links and resources which can be put to use during the learning process.
10. Oxford Owl – This site is split into two sections; one for school and one for home. Here you can find a large range of free eBooks, along with a bunch of engaging activities which will help kids with their reading.
There you have it! Stonebridge's top guided reading activities and resources to add to your lesson plans to encourage independent reading in your pupils. Have you tried any of these activities in your classroom? Let us know in the comments below!