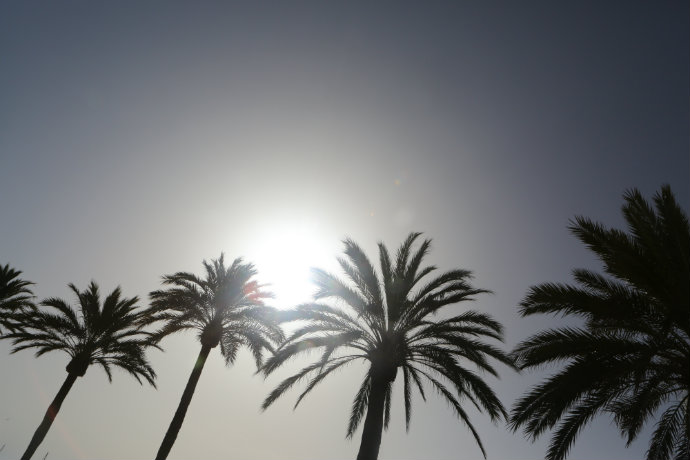 The travel and tourism industry is always enjoyable…
…especially now more so than ever. There are so many exciting opportunities if you study any of our courses, such as an airline cabin crew, travel consultant or airline and airport passenger service agent.
Whatever your chosen career path or job role, you are bound to make a positive difference to someone's life and help open them up to an array of new experiences, life-changing moments and not to mention a whole lot of fun.
For those with a serious case of wanderlust as well as a lively and inquiring mind, the idea of travelling can be very eye-opening…
Ten Reasons Why Travelling Is A Good Thing
1. Empowerment – Being in another country can be more liberating than daunting. Learning how to navigate through unfamiliar territory and finding your own identity can make your self-confidence skyrocket. You'll learn more about yourself than you can ever imagine.
2. Eye-opening experiences – Whether it's walking the Great Wall of China, climbing the iconic Sydney Harbour in Australia or watching sunrise at Giza in Egypt, travelling will expose you to a lot of new experiences and you'll step outside of your comfort zone during time off from work. An essential thing for personal development and growth is experiencing new things and creating a story to tell.
3. Make your own decisions – Travelling, especially after a period of stress can help you recharge your batteries, help you have some much-needed down time and make you feel replenished.
4. Meet new people – Chances are you'll encounter many other people, such as guests, colleagues and locals, who are travelling, meaning a lot of scope for making new friends. You'll meet all sorts of inspiring people from different backgrounds, whether that's other travellers or locals.
5. Finding yourself – As well as discovering all the wonders of the world, time in another country will be a voyage of self-discovery. You can allow time for reflection and figure out your life and make you realise what you take for granted.
6. Enjoy your own company – Nothing's better than the freedom to do what you want when you want when you do get time off. Visit places that you long to see, eat at the places you want to eat…the possibilities are endless.
7. Boost career prospects – Travelling can be beneficial to you in your professional life as well as your personal life. Now you understand why people take gap years. Travelling provides you with a training ground for improving interpersonal and communication skills and shows that you're open to change. These are essential skills for life.
8. More stories to tell – Travelling will help you create more meaningful experiences and have memories that will last longer. You'll get to embellish your travel tales all you want when you're talking to friends and family back home, because there's no one to check the facts.
9. Budgeting – During your days off, everyone spends differently whilst travelling. But it's easier to figure out a budget for a trip and plan accordingly with spending money when you do have your time off. You'll spend however much or however little you want.
10. Learn new things – You'll learn about history and culture, new languages, discover new neighbourhoods and gain first-hand experience of the local culture.

Have you ever been travelling ? Would you want to work in travel? Are you currently considering any of our travel courses? Please let us know below…