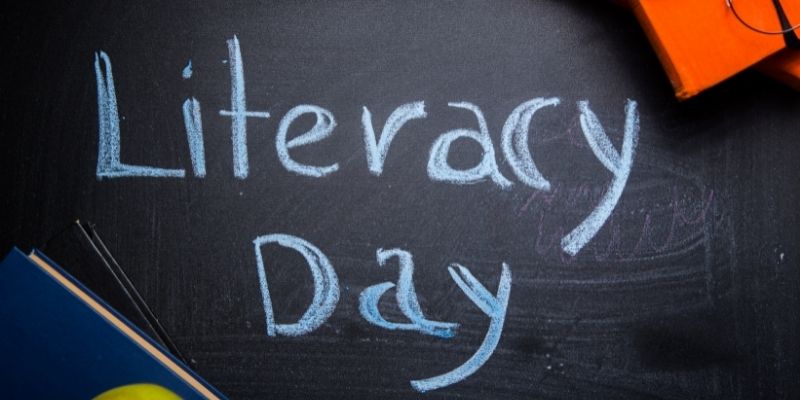 This International Literacy Day, we want to highlight the array of distance learning courses available with Stonebridge Associated Colleges that will help you take your literacy skills to the next level!
If you didn't have literacy skills, you wouldn't be able to read or write, which would severely hinder your ability to communicate and decipher information.
Everything from reading the latest headline on the news to writing an email would become a challenge. Sadly, for people in many societies, this is the norm as they do not have sufficient access to education that would enhance their literacy skills.
This is why International Literacy Day was established so that more emphasis would be put on providing the education that people so desperately need. Since, more people have gained literacy skills through courses like those provided online by Stonebridge Associated Colleges.
What's more, we have courses for every level of literacy development. So, no matter if you need to learn the literacy basics or you want to write the next best-selling novel, there's an online course for you!
Learn the Basics with a Functional Skills Course
Many people ask the question 'what is a functional skills course?' simply because these GCSE alternatives are still relatively unheard of.
The idea behind Functional Skills qualifications is that they are to equip learners with English, Maths and ICT skills that will benefit them at home and at work. They can be studied at different levels depending on the level of knowledge you want to obtain. When studied at Level 2, you come out with the equivalent of a GCSE at Grade C (4) or above.
When you study a Functional Skills English online course, you will develop your literacy skills by working on:
Reading
Writing
Speaking, listening and communication
After which, you will be able to write letters, newspaper articles, emails and blogs. As well as be able to consider information and give an appropriate, cogent response. You will also develop the ability to contribute to discussions effectively, present ideas and information clearly and persuasively.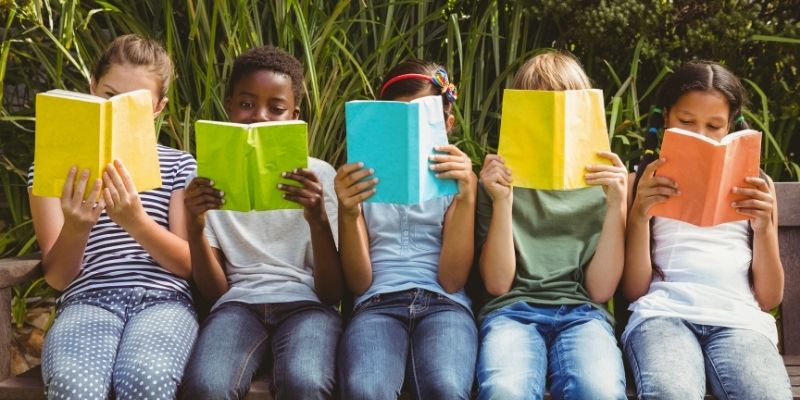 These courses enable many learners to meet entry requirements for jobs and higher-level study that requires GCSEs. You can also study Functional Skills courses online so you can learn on your terms.
Find out more about Functional Skills qualifications in our blog.
Gain Traditional English Qualifications
As available in traditional education settings, Stonebridge offers GCSEs and A Levels in English that help to advance your literacy skills much further.
GCSEs are an incredibly important qualification, namely because they allow you to go onto further study and are typically required in most jobs. With GCSE English often being stipulated as an entry requirement.
At both GCSE and A Level, English is split into two categories: Language and Literature.
A GCSE English Language course teaches you the science behind written and spoken words. It does so by examining the morphology, phonology and syntax of the English language. In addition to studying the themes and ideas discussed by writers, which helps improve your own writing abilities.
GCSE English Literature, on the other hand, looks at the power of words and the different ways people have written over time. You also take a look at the historical and sociological events that took place when texts were written and analyse their impact on readers past and present.
A Levels are also a common requirement for higher-level study and certain job roles. They are also an excellent way to advance your literacy skills even further, as they look at the core topics of English in greater detail.
A Level English Language courses look closer at communication and teach you how to apply meaning to words. You will learn how society impacts language and what enables humans to acquire, use and understand it. At this level, you also look at the ways humans learn language, as well as the language used to help children understand English from an early age.
Whereas in A Level English Literature, you look more closely at different types of writing, so you yourself learn to write effectively in various styles. You will also be pushed to read outside of your comfort zone as you study tragedy and crime writing in fine detail. This involves reading the works of historical playwrights, poets and authors.
If you'd like to study the lessons of both branches of English at A Level, you could opt for an Access to Higher Education Diploma (English Studies) course which will also enable you to go onto study a degree.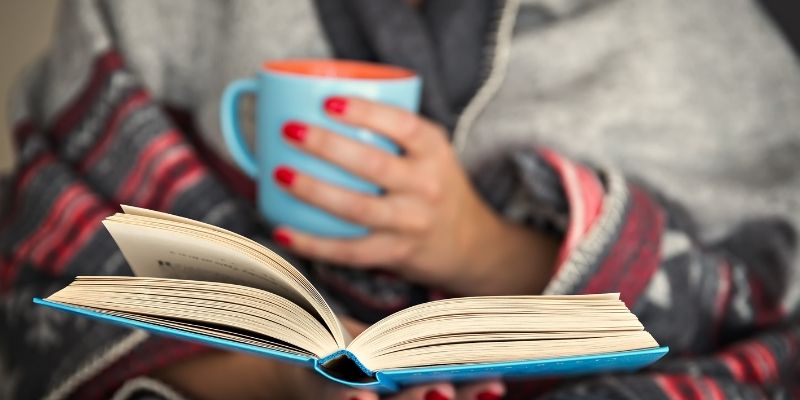 Take Your Writing Skills to The Next Level
There are also courses you can take to advance your literacy skills in certain ways. Whether you want to be the next Jane Austen or you need a business English course to sharpen your writing for work purposes, there is an online course to suit.
These courses will boost your business literacy skills:
Business Writing
Caption Writing
Effective Business Writing (Byte Size Skills Course)
Effective Copywriting
Writing and Selling Travelogues
Writing Saleable Articles
Whereas these courses will help you hone your writing skills to create your own pieces of creative writing:
Comprehensive Writing
Crime Writing
Novel Writing
Poetry Writing
Romantic Fiction Writing
Writing for Children
Writing Historical Fiction
No matter if you're looking to get paid for your writing or just explore your passion further, the online writing courses provided by Stonebridge can help you develop your skills.
Become an Effective Communicator
Being an effective communicator is a trait seen in some of the most successful people in history. Not only do you need to be able to read and write, you have to articulate yourself well and actively listen to others.
Online communication courses can help you enhance your communication skills at a time that suits you. Helping you to take advantage of opportunities that require someone with exceptional skills in this area.
You can improve your speaking and interpersonal skills through an online course in:
Business Communications
Business Communication (Byte Size Skills Course)
Communication in Marketing (Byte Size Skills Course)
Communication Skills
Communication Techniques
Risk Management and Communication
Study with Stonebridge To Improve Your Literacy
Stonebridge Associated Colleges have an array of courses that can help you gain and advance your literacy skills. Whether you need a course to help you overcome daily reading and writing tasks or you want to write a series of crime fiction books, our courses will help you work towards it.
Speak to our Course Executives today to find out more about the courses on offer and the benefit of studying them online with Stonebridge.
Call them now on 0121 392 8288, contact them online or view our Functional Skills courses online below.