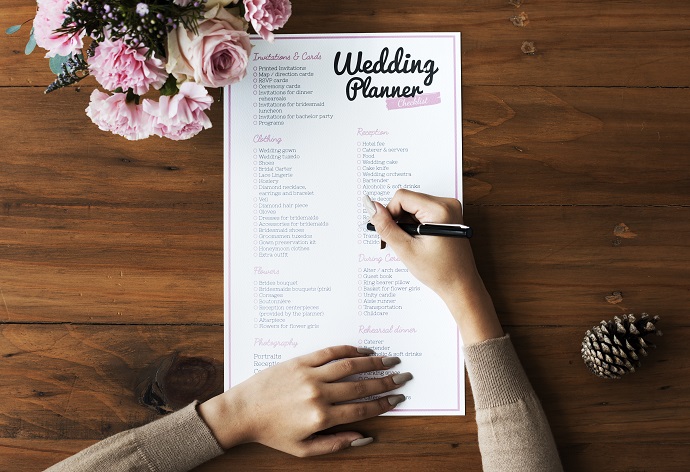 Fall in Love With Your New Career!
Calling all hopeless romantics, perfectionists and control freaks! We may have found the perfect career for you. If you are bored of your monotonous office job and are desperate for an exciting new challenge, then look no further – a wedding planning course could be perfect for you. Working in the wedding industry combines the excitement of being part of someone else's big day, with the chance to get creative and add your own sparkle. If you have a flair for organisation, plenty of ideas and the patience to work with even the most demanding brides, then now's the time to give it a go!
Here are the reasons why we think it's a great career choice:
1.
You can study a wedding planning course from home
Many people hold off studying in later life because they do not have the time to commit to attending classes. Fortunately, at Stonebridge College, this is not the case. If you study a wedding planning course with us, you can complete your entire course at home in your own time. What's more is that we have three separate distance learning qualifications on offer. Choose from the Wedding Planner course, the Wedding Floristry course and the Wedding Planning and Events Management course.
2.
You can travel to exotic destinations
One of the most exciting things about being a wedding planner is that you have the opportunity to travel. People get married in all sorts of beautiful destinations across the world, and as a wedding planner it would be your job to accompany them. Imagine getting paid to travel to idyllic beaches, sample international cuisine and experience different cultures along the way. If that doesn't convince you, we don't know what will.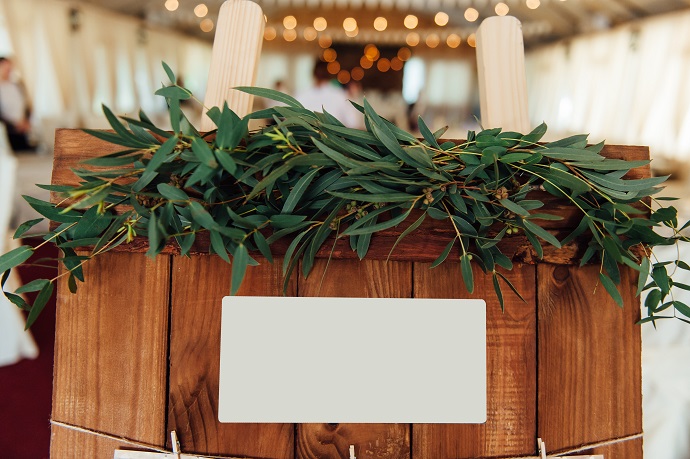 3.
You can be your own boss
Many wedding planners are self-employed. With no boss to report to, you will have free creative reign over all of your projects. You will be able to take holidays whenever you feel like it. There will be no one looking over your shoulder. there will be no nerve-racking job interview to attend. You can even set your own hours and complete a lot of your work from the comfort of your own home. Need we go on?
4.
You will make lots of new friends
As a wedding planner, you will constantly be developing connections with local businesses and service providers. You will also be working closely with happy couples and soon-to-be families. In these situations, it is almost impossible not to make friends. Before you know it, you will have a large network of pals who you will be able to work closely with for the rest of your career.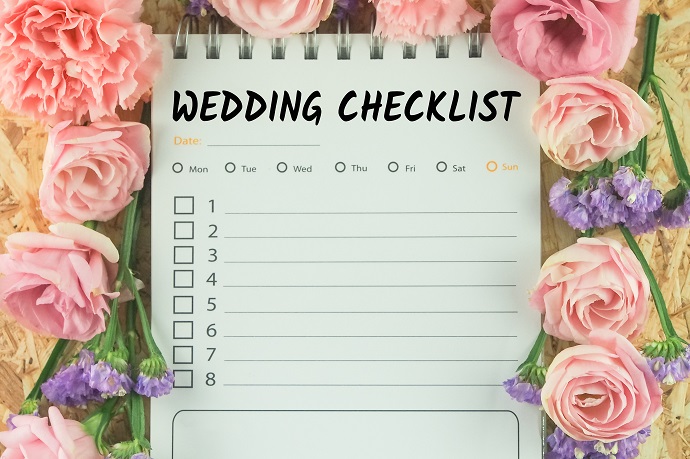 5.
You get to sample amazing food (and eat lots of cake)
One of the main duties of a wedding planner is to organise the wedding menu. Naturally, if you want to make an informed decision, you will need to taste what's on offer. This means that many of your days will be filled sampling delicious cuisine, fine wines and of course, lots of cake. People only want the best food available at their weddings. This means you may get to try some exciting things you've never had before.
6.
You can share

in people's 
happiness
For many people, their wedding is the best day of their life. If you become a wedding planner, your entire career will be based on creating these happy occasions. This means that every day will be a happy day. Love and happiness is contagious and by spending your time surrounded by it, you will become a happier, more positive person. To top it off, it's extremely rewarding to see a plan come into action and witness the happiness you have created. Simply stand back and wait for the 'thank you' cards to pour in.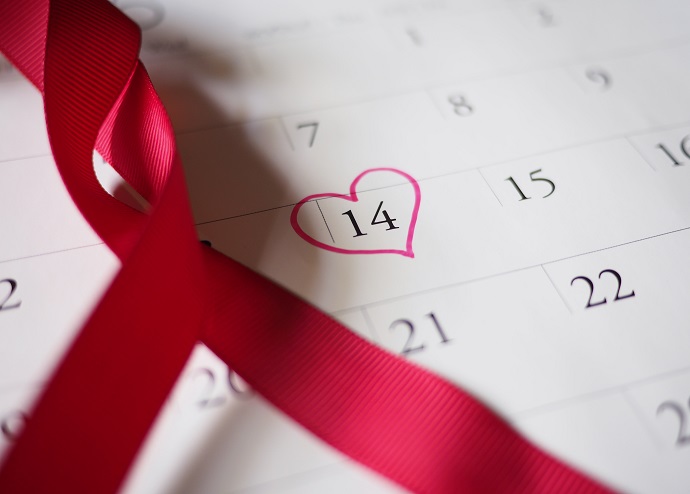 7.
It's an investment in yourself
So instead of spending your money on clothes, food or drinks, how about treating yourself in a different way? Invest your money in a distance learning course and dedicate your career to love. Unlike typical purchases, this is a gift that keeps on giving. Or how about buying this course as a gift for a loved one and helping them break out of a rut?
8 .
Y

ou can draw on existing skills
The good thing about wedding planning is that you may not have to retrain entirely. We've all planned events in our lives or careers before, no matter how minor they may seem. This means you may already possess the transferable skills you need to make it in the industry. Take a look at our list below and see if you have what it takes to pursue a career in wedding planning.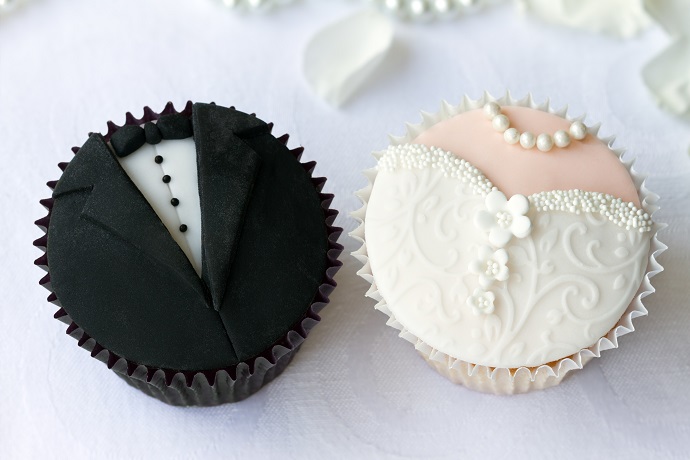 So what makes a great wedding planner?
Be professional. If everything falls apart, you need to stay calm and manage the situation. Being professional means never taking your eye off the ball. Remember you're at work, even if everyone else is getting drunk at the reception.
Be flexible. Your clients will want to arrange meetings around their work schedule, which may mean seeing clients in the evenings, or on your weekends.
Be friendly. Get to know your clients. Organising a wedding is a very personal thing and you'll be able to create the ideal wedding for a couple by getting to know more about them, their relationship and their family.
Be proactive. Do your research and get to know the industry. Look for inspiration online and in magazines and keep an eye on the themes, flowers and food of the moment.
Be realistic. If your client wants a fairytale wedding, but doesn't have the budget for it, you need to be upfront about how far the money will go and think about how you can cut costs.
Be honest. Don't oversell the services you can provide. If you don't have experience working with complex venues, or have contacts in a particular industry, don't claim you do.
Be organised. You need to make sure you have everything written down. Listen to your client so you don't have to keep going back to check details. Remember that the client hired you so they don't have to worry about anything.
So how do you get started as a wedding planner?
Pick up the skills you need to start your career and train to create events at a wide variety of venues. All you need to do is study a wedding planning course at Stonebridge to get started.