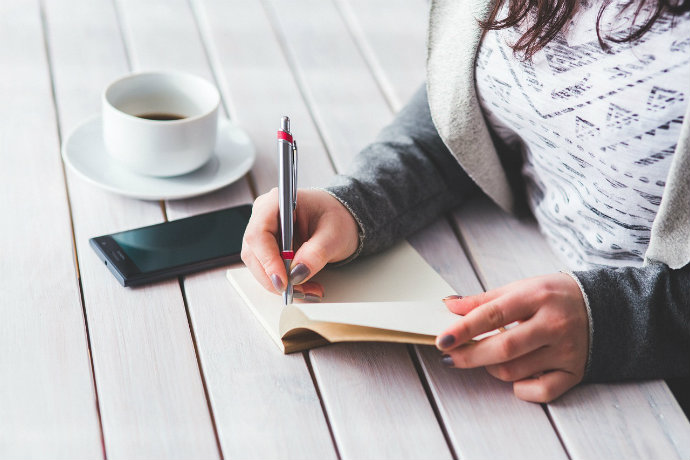 A writing and journalism course can lead to an array of opportunities. You just can't beat the feeling of seeing your work in print and having it read by many.
Every day someone is writing the articles, blogs, websites, film and TV scripts, business documents, press releases, poems and books we all read. Who writes all this stuff? Copywriters, creative writers, novelists and journalists.
And guest what? You could potentially make a career out of being creative and having your chance to share your creativity with the world.
Do you want to write for a living?
Then why not become a qualified writer and take one of our distance learning writing courses. With a qualification in copywriting, creative writing or journalism you'll be able to follow your dream of becoming a writer. Or perhaps you have an eye for detail and would like to become a proofreader or copy editor.
We have a range of distance learning writing courses that will show you how to write and how to get published, for example freelance journalism, novel writing, business writing, editing and proofreading and writing short stories. These are only a handful of writing courses you can study online.
Why a distance learning writing qualification?
Because with distance learning you can study to be a writer in the comfort of your own home and when it suits you. You may be a night owl whose pens flows after midnight, or you might prefer to write your creative masterpieces in the early morning. The beauty of learning how to write a book, website or magazine article with distance learning is you can study around your current commitments. You may have a full time job and want to become a writer to supplement your income, or you may have decided to become a full time writer.
Whatever the reason, once you have your writing qualification you'll be able to apply for all kinds of writing jobs.