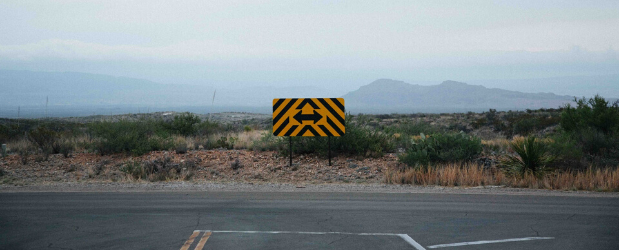 For anyone returning to education with the intention of studying at university, there has never been a better time. Traditional and distance learning educators offer individuals several paths to higher education.
Arguably the most common and widely recognised options are Access to Higher Education Diploma courses and A Levels.
However, the two approaches are different with advantages and drawbacks to both. In truth, it comes down to the kind of educational experience you want from your study.
Whether know exactly what you want to study at university and what you need to study in order to be eligible to enrol.
You also need to consider how long you want to spend gaining your Access to Higher Education Diploma or A Levels. Or perhaps a better way of putting it is – how much time can you commit.
We break down the two approaches, so you know which route to Higher Education is right for you.
Access to Higher Education Diploma Courses
The Access to Higher Education (HE) Diploma qualification was created so more people could study at university if they chose to.
This was in response to the fact that the education had failed certain individuals. Or left them behind altogether. It also reflects the changing world and our desire to educate ourselves or retrain should we have need or desire.
The Access to HE Diploma route to university is ideal for anyone who didn't achieve good (or any) grades at school. Or anyone who must juggle a busy work and home life in addition to study.
Although it's important to understand Access to HE Diplomas aren't just for people who didn't do as well as they'd hoped at school. They are intended for anyone over the age of 19 so really, anyone wanting to go to university can get a diploma.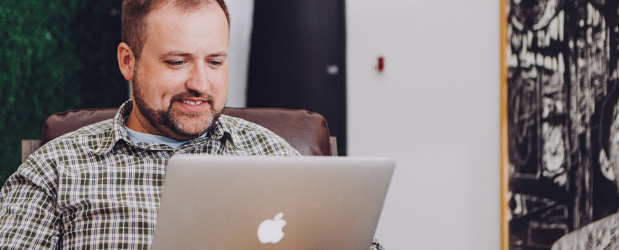 This is ideal for anyone who wants to train in an entirely new field but can't get on to their chosen course with the qualifications they have.
There are two big advantages to Access to HE Diplomas over A Levels.
The first is the course material is targeted at a more mature audience which means it will feel much more on your level.
The second is that you only need to study one subject, rather than 3 if you were taking A Levels. This is great providing you know what course you want to study at university.
This is a considerable time saving, especially an Access to HE Diploma can be completed within 6-9 months. This means you can gain your qualification and apply potentially within a year.
There's also lots of different courses to choose from so you'll be able to gain a diploma that meets the entry requirements of almost any degree course.
Just make sure you check with your chosen university that:
they accept Access to HE Diplomas – because not all do and
the diploma you have chosen will get you on to the university course.
You will also need to have completed your course in full before you can start your degree. Access to HE Diplomas consist of 60 credits – 45 at level 3, 15 credits at level 2 or 3. You need all 60 credits to be awarded your diploma.
The other important thing to quick is that your Access to Higher Education Diploma is recognised by the Quality Assurance Agency (QAA). If not you course, while no doubt very interesting, won't help you get into university.
A Levels
A Levels are – relatively speaking – the more traditional route into Higher Education. They have been the standardised school-leaving qualification since 1951 and have helped millions of people entry university.
It is for this reason that all universities recognise them.
Whereas you only need one Access course to get into university, you will need two to three A Levels. Depending on the course and the university.
However, this allows you to study subjects that complement each other to give you a strong foundation upon which to build your knowledge.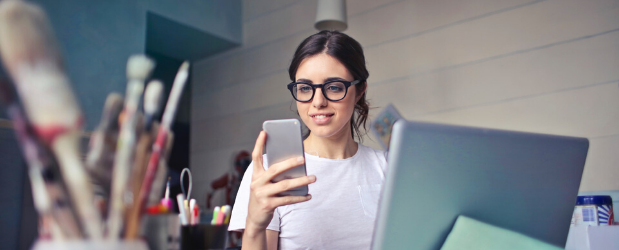 If you already have A Levels, you may find the university will only require you to take one or two additional courses. Rather than having to start from scratch.
If this is the case, it may be a more expedient route than taking an Access to Higher Education Diploma course.
Another big advantage is, because A Levels are the widely recognised, adding to existing qualifications helps your employability.
One of the main criticisms of A Level study for older students is having to study with college age students. Understandably this can be off putting.
Especially if you didn't do well at school the first-time, or you've been out of education for some time. Or both.
However, distance learning allows you to study your A Levels in the privacy and comfort of your own home. No classrooms, no judging teenagers. You can just focus on the learning.
The obvious drawback to this is it takes longer to complete your studies than an Access to HE Diploma. Assuming an A Level can be completed in 6-9 months, your studies will take two or three times longer.
If you're in no rush, however, then it's not a problem. You can still be ready to apply in a couple of years.
What Next?
First, if you haven't already check what the entry requirements are for the course you'd like to study are. That will inform your decision. If that university doesn't accept Access to HE Diplomas then you may have to study A Levels.
In addition, check what grades you will require. Whereas a diploma is pass or fail, A Levels are graded so factor that into your decision-making process.
Once you have chosen your preferred route to Higher Education it is simply a case of enrolling on the course of courses and commencing your studies.
Both A Levels and Access to Higher Education Diplomas can be studied via distance learning providers. This means you can study when it suits you at a pace you are comfortable with.
While it is possible to complete these courses in 6-9 months many students take longer. You have up to 2 years ago complete any Access to Higher Education Diploma course you enrol on so if you think time is going to be an issue, that may well be considered choice.
Stonebridge Associated Colleges offers a wide range of Access to Higher Education Diplomas and Level courses in order to help you achieve your goals. Checkout out our Access to Higher Education Diplomas and A Level courses or contact a member of our sales team today to learn more and enrol.