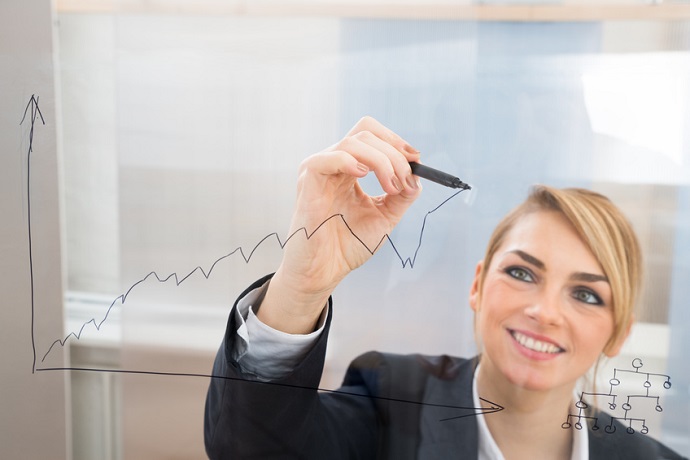 Business impacts upon almost every area of our lives and in a rapidly changing world, it's a fascinating topic that encompasses many employment sectors. A qualification in business has the potential to open doors, with numerous high-powered positions up for grabs. It's common to be passionate about building a corporate career, but fall at the first hurdle when trying to apply to university without A-Levels. At Stonebridge College, we're committed to supporting the managers and leaders of tomorrow. Our Access to Higher Education Diploma (Business & Management) is a flexible online course that will help you to make the step up to degree-level learning.
Why study business at university?
Business programmes offer a balance between practical work and theory, while focusing on subjects including organisational structure and day-to-day managerial tasks. Using real-life scenarios and examples ensures that students gain a broad understanding of different workplaces and current affairs. Ideal for networking, the courses also connect undergraduates with companies and influential people. You may have the chance to complete placements with local or national firms, making contacts that will lay the foundation for future roles.
Universities put their students in touch with opportunities around the world and many business degrees incorporate a year abroad. Frequently courses are combined with another subject, including management, computer science, marketing, modern languages or law. A varied syllabus will position graduates at the forefront of multiple industries and there's plenty of scope to select modules that reflect personal interests. You can either narrow your focus, or demonstrate your competence in a number of disciplines.
Business graduates are in high demand, coming equipped with problem-solving abilities, experience of working in a team and data analysis skills. University courses improve critical thinking and communication, alongside exploring business strategy, operations and project management. Adding a business degree to your CV is an investment in your future that will continue to pay dividends.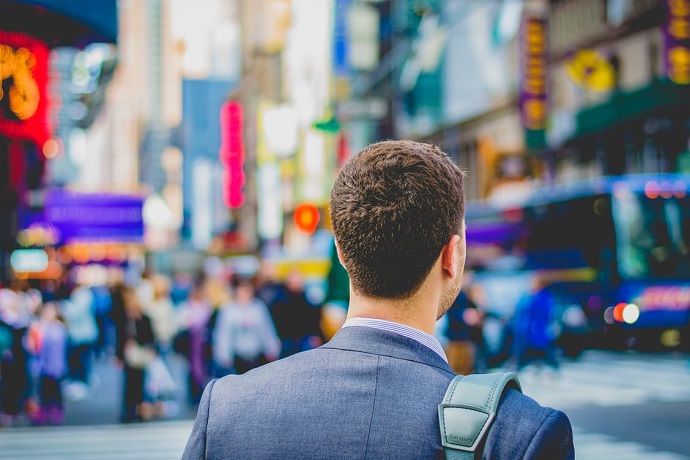 How can you apply for university without A-Levels?
The Access to Higher Education Diploma (Business & Management) is a digital alternative to A-Levels that will fast-track your path to university. You'll complete your qualification from home, with the support of a dedicated personal tutor via phone, email and Skype. PEARL, our state-of-the-art virtual learning environment (VLE) provides a hub of resources and social features that encourage communication with likeminded students.
If you want to learn more about management practices in a business setting, or broaden your employment horizons, this is the course for you. The syllabus covers law, HR management and how to make informed decisions. Discover how to allocate resources, collaborate with colleagues and plan ahead. The programme is designed to increase your confidence, so you're ready to hit the ground running at university. Find out how to prepare assignments and carry out independent research, ensuring that you have the know-how to get a degree without A-Levels.
Access to Higher Education Diplomas make it simple to fit studying around family life. You aren't restricted by term dates and will have up to two years to finish your qualification. With no classes to attend and modules that can be continued on-the-go, it's easy to work through your course without giving up your full-time job.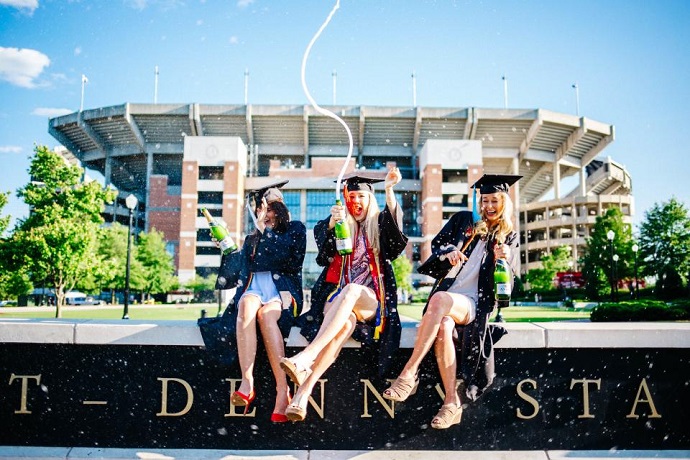 Where can you take your career?
Once your Access to Higher Education Diploma (Business & Management) is complete, you can apply to university courses without A-Levels. Many institutions accept this qualification as entry criteria, but we recommend checking requirements for your preferred courses.
As a graduate, you can take your career in many different directions:
You may decide to go down a more traditional route and consider a role in finance or accounting. Alternatively, business degree courses provide the tools needed to specialise in many areas and you could pursue a variety of rewarding career paths, including sales, HR, consultancy and marketing. Companies often look for graduates that have a business background, alongside another area of knowledge.
Some graduates choose to continue their learning through a master's degree in subjects such as administration, economics or international marketing, which can lead to higher starting salaries. Many companies also fund part-time courses for their employees, to update their skills.
A business degree can enable you to climb the ladder faster and take on jobs in management. If more corporate work settings aren't for you, then leaders are required throughout the creative industries or even in the voluntary sector. With a respected qualification behind you, the possibilities for advancing in your career are endless.
Another popular choice for business graduates is to go on to set up a business. Being self-employed will give you the chance to devise a work-life balance that suits you and get behind a product or service that you believe in.
Wherever you want your new skills to take you, the future for business graduates has never looked brighter. Achieve your potential through an Access to Higher Education Diploma (Business & Management).