Chances are, if you've contemplated higher education, there's lot of reasons why you haven't done it yet. You're too busy, too old or too broke.
Or all of the above.
But the truth is you are none of those things. Of course, returning to education – especially if it's been a while – represents a big change. But that doesn't have to be bad.
Returning to education – especially if you want to study a degree – marks an exciting new chapter in your life. One that, in addition to all the things you'll learn, will lead to a fulfilling new career.
The only obstacle can be that you lack the necessary qualifications to be accepted into your chosen university.
This could be because the qualifications you have aren't relevant. Or you simply may not have the grades.
Whatever the reason, it will be something you have to address before you can apply to study in a higher education setting.
One of the most effective ways of getting the qualification you need is by gaining an Access to Higher Education Diploma.
What is an Access to Higher Education Diploma?
The Access to Higher Education (HE) Diploma qualification was created so more people have the opportunity to study at university.
It recognises that we should be able to change our lives, providing we are willing to work for it.
So, for anyone who didn't achieve in the past, or just wants a new challenge, the Access to HE Diploma is ideal.
The main advantage is you don't have to study two or three A Levels. But you'll still gain all the knowledge and the points needed to get into university.
This saves quite a lot of time.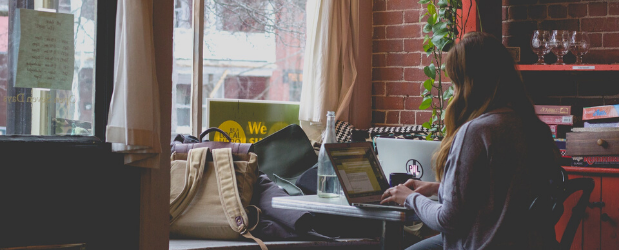 The downside of that is it lacks the breadth of study multiple subjects provides. And, by extension limits your choice of study. However, if you have made a firm decision about what to study, or the career you want, it's a non-issue.
The other big positive is the variety of courses available. As a result, upon completion you will have a wide variety of degree level courses available to you too.
However, make sure that any course you sign up to is recognised by the Quality Assurance Agency (QAA). Without this certification the course you're taking won't be recognised and all your hard work will essentially be for nothing.
Access to Higher Education Diplomas are made up of 60 credits – 45 at level 3 and graded, 15 credits at level 2 or 3 and ungraded. You will only be awarded your diploma if you get all 60 credits.
You will have up to 2 years to complete your Access to HE Diploma, but most students can complete them in 1. Regardless, in order to get the most out of your learning, take it at a pace that suits you.
It feels like a lot of work
All the best things in life usually do. Putting in the effort to get your diploma will give you the chance to fulfil your personal and professional ambitions.
Students taking Access to HE Diplomas are as varied as any student body. Some are stay home parents, others are retirees. Many want to change careers and this kind of course is the best and most effective way of starting that journey.
Therefore, whatever your background, education, employment history or ambitions – you aren't alone. Far from it.
But whether you're worried you won't have the time, or you've got to look after children, don't worry. Studying for your diploma through a distance learning college gives you total flexibility.
There aren't the timetables and other restrictions that come with traditional education. There are no physical classes to attend so you don't have to be anywhere at a specific time.
Your studies are structured around your life and your commitments. Not the other way around.
Whatever your learning style or preferred environment, you can study when and how it suits you.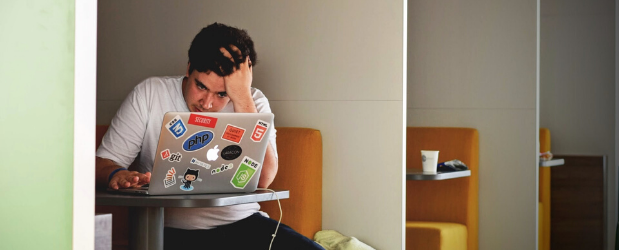 Is it worth it?
That's up to you. Over 20,000 students a year achieve their Access to Higher Education Diplomas and move on to university study.
The framework for the courses has been tried and tested for over 30 years. Universities across the UK take an active role in developing the courses, so the material is up to date.
That means as far as they are concerned an Access to HE Diploma is just as respectable as A Levels. Providing it's approved by the QAA of course.
But if time remains a concern, you have 2 years to complete the diploma. So even if you're not quite ready for university now, you can still work towards it. You still get to invest in your future without disrupting your present.
If on the other hand you're eager to get your course completed and enrol in university, you can complete the course in about 6 months. But that's working flat-out.
Ultimately you need to decide what's right for you. Access to Higher Education Diplomas are a widely recognised, time and cost-effective way of getting into university. But it must be what you want.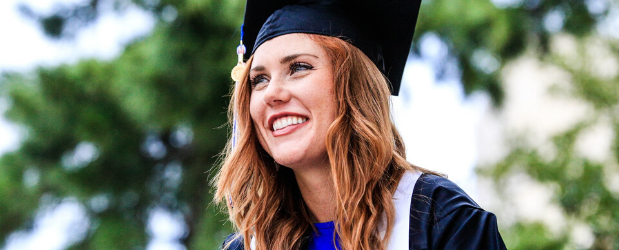 How do I start?
While the overwhelming majority of universities do accept Access to HE Diplomas, some don't. Therefore, check with your chosen degree provider before you do anything. It doesn't have to stop you taking the course, you just might need to look at different degrees.
Also check for other minimum requirements such as GCSEs in maths, science and English grades A-C (4-9). Not all courses will need them but it's far better to ask and address those issues in advance.
Assuming your chosen university accepts Access to Higher Education Diplomas, just identify the course that matches the course requirements.
Choosing the correct course is important. Choose the wrong one and you may not be able to study you chosen degree.
Assuming that's all fine, it's just a case of enrolling on to your course. You can do that either by contacting us or visiting the relevant course page.
There are also flexible payment terms available to help you spread the cost.
Stonebridge Associated Colleges offers a wide range of Access to Higher Education Diplomas in order to help you achieve your goals.
Checkout out our Access to HE Diplomas or contact a member of our sales team today to learn more and enrol.