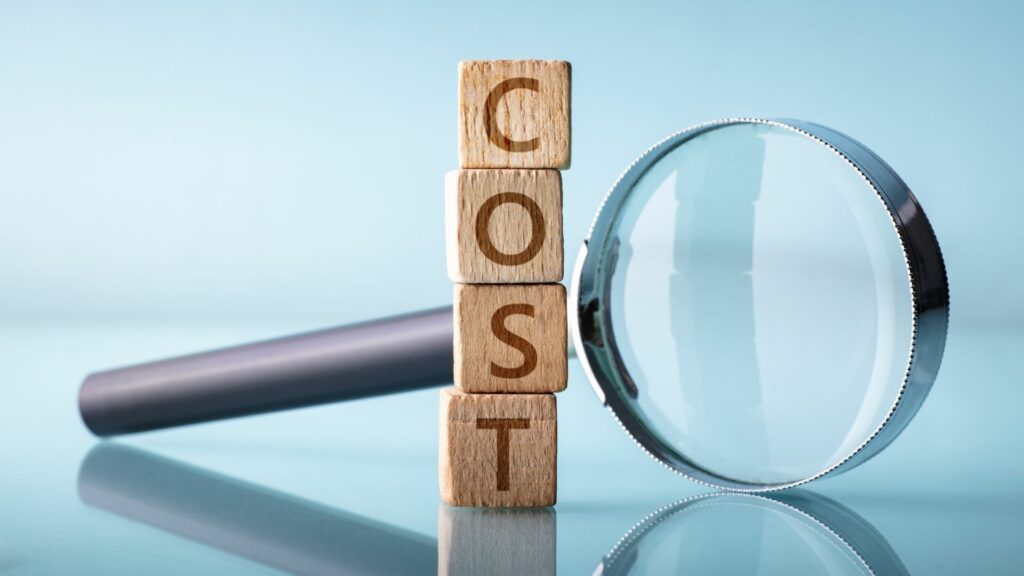 Unless you are lucky enough to be born into a life of luxury, like most of us, you will have to keep an eye on your spending habits. When your paycheck hits your account, it can be all too easy to get carried away and spend beyond your means. After all, you worked hard for that money, so why not treat yourself? 
Unfortunately, life as we know it is becoming ever more expensive. We already have to race to get on the property ladder before housing deposits become completely unaffordable. Then there's the yearly struggle to get through the Christmas rush, without starting the new year in crippling debt.
If that wasn't hard enough, we now have to contend with the cost of living crisis and the skyrocketing rise in prices everywhere around us. With wages showing no signs of catching up, the only way to overcome this is to better manage the money you have and make every penny count.
While it might seem like a desperate situation, there are ways you can learn how to save money, spend wisely and free up your income to accommodate for these rising costs.
Why Is There a Cost of Living Crisis?
Before we get on to ways of managing your money you, like many others, may be confused as to exactly what has caused the cost of living crisis.
The reason we are in this predicament is due to a decline in what is known as 'real' disposable incomes. Real disposable income is the money we have left to spend or put in savings once income taxes have been deducted. The fall is mainly due to significant inflation and recent tax increases which have completely overshadowed any wage or benefits increase.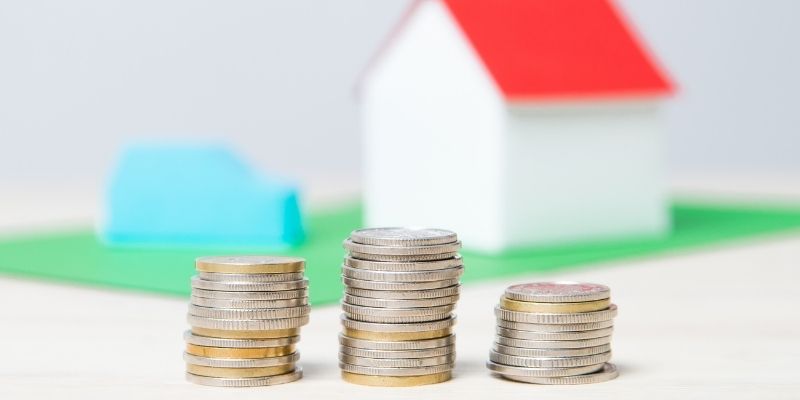 These rising costs have been on our radar since mid-2021 when a large number of countries reopened post-lockdown and tried to claw back what they could to make up for the lack of trade during the high points of the pandemic.
Some of the main areas that have seen price increases as a result are:
Gas prices – Risen due to increasing demand from Asia, a lack of European supply, the Ukraine and Russian war, plus LNG production outages. All of this and more saw the weekly average price of gas reach 15.3p per kilowatt-hour, 10 times the price of the year before
Global supply chain disruptions – Lockdowns resulted in factory closures which have led to supply shortages in many businesses and, as a result, higher demand and therefore costs. The pandemic also reduced capacity in shipping, which further added to the issue
The Russian and Ukrainian war – Russia's actions have led to numerous international companies closing their operations permanently and the dangers posed to Ukraine have led to temporary business closures. This has had a significant knock-on effect on global supplies of many products, commodities, and resources, which has also driven up prices
How to Beat the Cost of Living Crisis
While the situation is out of your control, the way you manage your money isn't. There's no doubt you will be feeling the pinch more than ever, but chances are unless you have gone through your outgoings with a fine-tooth comb, you won't have a clear picture of exactly how much you are spending.
This can not only make people feel like they have more money to spend than they actually do, but it can also make them unaware of poor spending habits that have them wasting money unnecessarily.
To get on top of your spending and get through the cost of living crisis, you need to do the thing most people dread… take your head out of the sand and examine the goings-on in your bank account. Trust us, it will be worth it!
To get started on the path to financial security you need to:
Be aware of your bills – Outgoings are unavoidable, we all have bills to pay every month to make sure we have a roof over our head, heating, water, and food. These are standard, but you also need to be acutely aware of any additional outgoings you may have like phone bills, gym memberships, credit cards, or loans. Not keeping tabs on these can be an easy way to end up with less in your account than you anticipated, so note down your repayments and when they are due to keep track
Prioritise the necessities – When reviewing your outgoings, you will no doubt come across those that are 'must haves' to those that are 'nice to haves'. While we aren't saying you aren't entitled to treat yourself, it's likely you will come across payments that you could perhaps live without, or at least purchase less frequently. Spending only what you need to will soon leave you with more money in your bank at the end of the month
Spend within your means – As mentioned, we're not saying having the odd treat here and there isn't an option, but it's wise to spend less than what you earn to avoid falling into the trap of debt. With credit cards and loans offering an instant influx of cash, it can be easy to splurge now and worry later. If you can avoid this temptation, you won't have to worry about additional repayments and those with added interest
Put money away – The best way to safeguard yourself during the cost of living crisis and future trying times is to have money saved for a rainy day. Unexpected expenses can crop up and catch you off guard. By monitoring your finances and putting some of your earnings away each month, you have a cushion in times when extra spending is unavoidable. Saving money is also the best way to fund those treats guilt-free, as it's all your own money!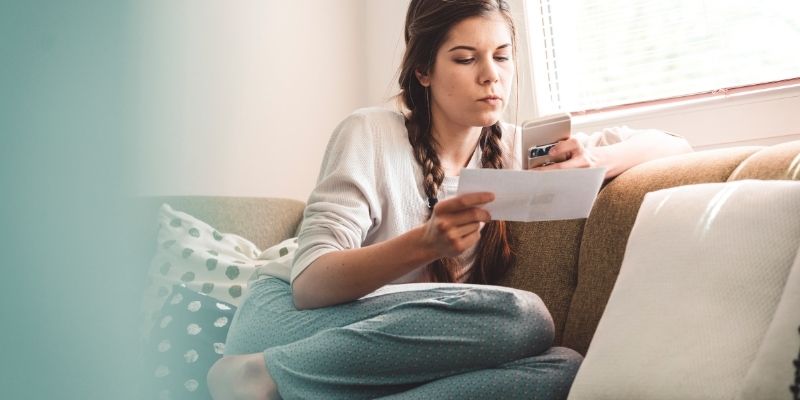 Become a Money Saving Expert
While these money management tips are no doubt a great start, there is so much you can learn to move towards a life free of financial stress. By studying money management courses, you can understand debt in its entirety and how to make it work in your favour, how to invest your money and capitalise on your earnings, and more!
Stonebridge Associated Colleges is one of the UK's leading distance learning providers, with many online training courses that will help you get the skills you need for a prosperous future.
We have a range of online money management courses that can put you on the path to financial security from the comfort of home. All you need to do is go online and enrol!
If you want to know how to save money and get the most from your earnings, you can study:
Credit Management
Learn all about the concept of credit and its risks through our online credit management course.
Modules include:
The Nature of Credit
Mercantile Credit
The Organisation of the Credit Department
Money
Credit Policy
Short-Term Finance
Insurance
Currency Trading for Individual Investors
Learn how to make your money work for you by investing in currency trading through our online currency trading for individual investors course.
Tools Needed for Currency Trading
Understanding Forex Trading
Determination of Exchange Rates
Trading Strategies
Key Elements to Successful Trading
Trader Information Sources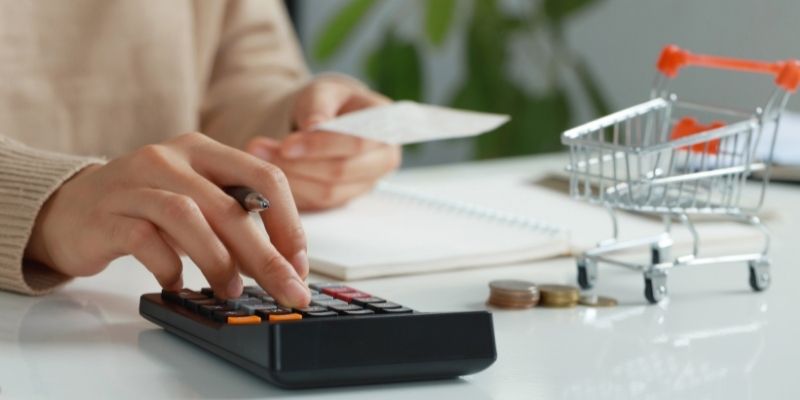 Debt Buster
Understand how the debt process can impact physical and mental wellbeing and learn how to counsel others struggling with debt through our online debt buster course.
Modules include:
Putting Debt into Context
Crisis Management
Increasing Your Income
Reducing Your Outgoings
Helping Others with Debt Issues
Debt Management Skills
Recognise the importance of maintaining good credit and the debt management strategies that can lead you towards financial independence in our online debt management skills course.
Modules include:
What is Debt?
The Problem with Debt
The Difference Between Good and Bad Debt
Identifying Your Debts
Reducing the Risk of Future Problems
Establishing a Debt Management Plan
Money Management
Acquire the skills and knowledge needed to ensure you manage money efficiently either in a personal or business context through our online money management course.
Modules include:
The Meaning of Money
Planning & Managing Money
Borrowing
Investing
Superannuation
Banks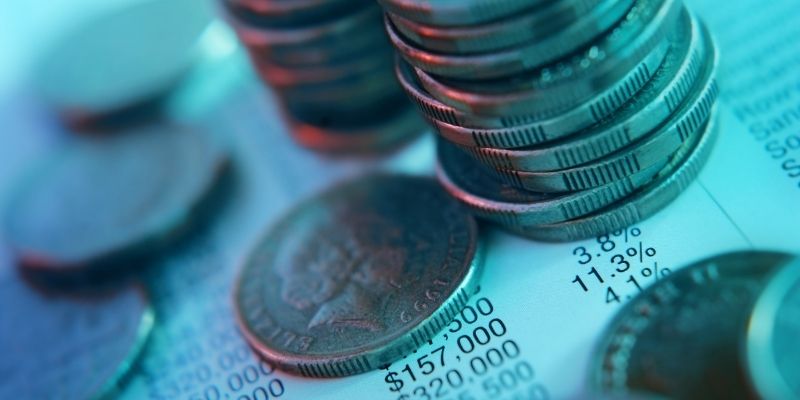 Personal Money Management
Learn the importance of shopping around for financial products and services, the benefits of planning and reviewing financial plans regularly and more in our online personal money management course.
Modules include:
Identify Personal Finances
Manage Your Own Money
Planning Your Money for a Significant Expenditure
Property Investment
Learn how to capitalise from the rise in property prices by investing your money wisely in the property market through our online property investment course.
Modules include:
Is Property Investing for You? 
Understanding Aspects of Property 
More Than One Option 
Devise Your Strategy  
Study Money Management Online
If you're fed up with the doom and gloom surrounding the news of the cost of living crisis, you can make a positive and long term change by studying ways to better manage your money for life.
Our online money management courses are convenient to learn and have extremely flexible payment options to not further add to your monetary concerns. We also offer help to learners should they fall into financial hardship, as we believe that cost should not come in the way of you achieving your education and reaching your goals.
Find out more about how we can help you get on top of your finances by speaking with our Course Advisors now on 0121 392 8288 or contact us online. Alternatively, click below to view our money management courses in more detail.