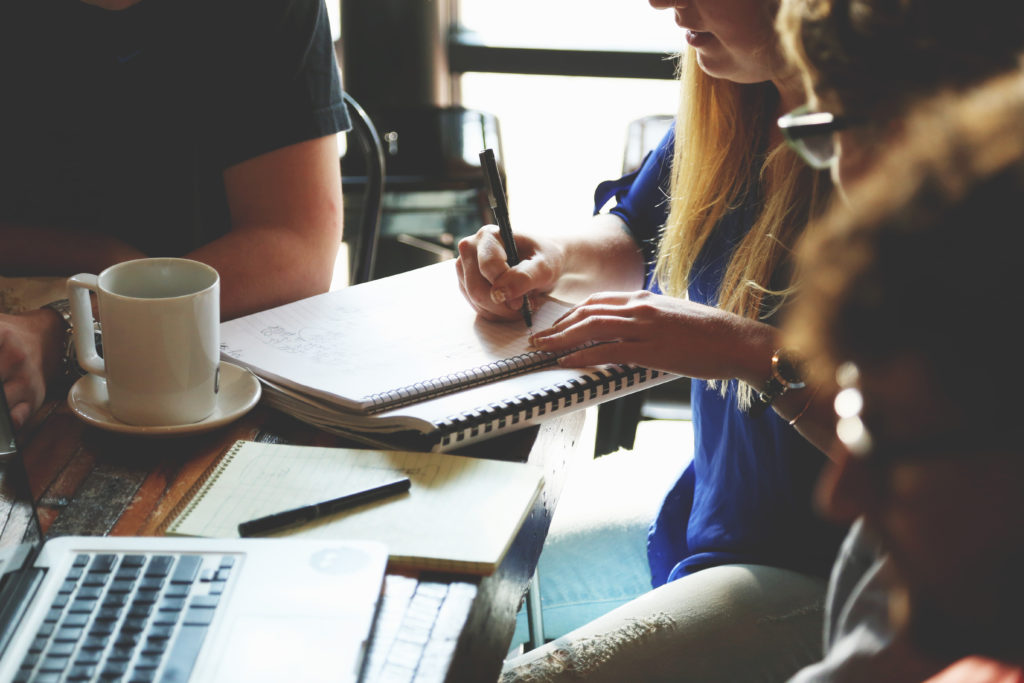 Motivate staff to maintain productivity
Ensuring that team members are motivated is essential to maintaining a productive team.
Some managers use fear tactics to achieve results, however, this approach only works for a limited period of time. Workers soon start to lose respect for their manager and lack motivation. Adopting a people-orientated leadership style can be a successful way to manage a team. Here are our top tips to motivate staff:
Set goals
Setting clear goals can increase motivation in a team. Goals provide direction and help to guide team members in their day-to-day roles. Setting specific and clear goals also avoids any misunderstandings occurring within the team.
Empower
Communication, honesty and involving team members in making some decisions, are important factors, that will make employees feel valued. Discussing problems with your staff and providing support boosts morale and ensures that they stay motivated. Encourage individuals to find their own solutions to problems, as a result of this, their confidence will increase and they will feel empowered to develop in their role.
Support
When change occurs in a business, a team often needs to learn new skills to help them to work in new ways or take on new projects. Giving team members the opportunity to learn, and try out different approaches to their tasks, is important.
The success of the team and business relies upon continued development. A team leader should provide support to motivate the team ensuring that they feel confident enough to take on new responsibilities. Managers need to make sure that employees have the right training and resources available to them.
Appreciate
Every employee brings something to a team and their individual work should be recognised. Team members need to feel that their commitment and hard work is being noticed. Appreciation will motivate staff as team members will know that the time and effort that they have put into their role is making a difference.
A management role can be challenging for anyone. Leading a group of people at different skill levels and driving them towards success is not easy. Being supportive, clear, offering frequent praise and providing support will help you to motivate your team and develop their skills.
The ILM Level 3 Diploma in Leadership and Management
If you're a new or aspiring junior manager, you've come to the right place. With the ILM Level 3 Diploma in Leadership and Management, you'll be able to gain the skills and knowledge needed to successfully lead a team.
The ILM Level 3 Diploma in Leadership and Management is a fully recognised qualification. The course will help you to develop your leadership skills and secure a promotion, or make a positive impact in your company.
This course can be studied through distance learning, which means you can complete the qualification at your own pace and from the comfort of your own home. There are no formal entry requirements however, there will be basic assessments in Mathematics, I.T and, English.
Whether you choose to pay for this course privately, or through a Government-funded 19+ Learner Loan, affordable payment plans will make studying simple.
Change career, increase your salary or apply to higher level job opportunities with this qualification. Once you've completed the course, you'll have the understanding and skills to successfully lead a team. Begin your management journey and enrol on our course today!