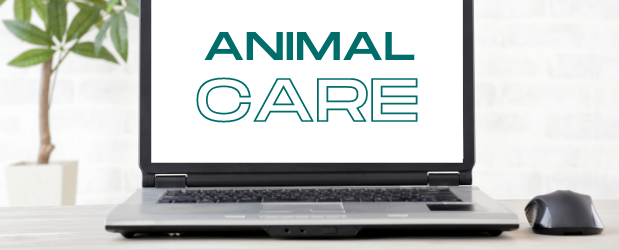 Animal care is a catch-all term that encompasses a broad range of careers. Should you be wanting to work with animals in a caring capacity, you'll need to know what your options are ahead of pursuing employment. The great thing is there's almost a career suited to every interest. Plus, you can get into most roles with online courses and qualifications.
Animal care relates to everything from conservation to animal cruelty prevention, dog walking and grooming. So, it's not hard to see why there are so many career options to choose from.
No two roles will be the same, and neither will the learning journey you need to take to be eligible for them. The benefit of working towards these careers online is that no matter what you're committed to now – be it work, childcare, or otherwise – you can learn around it.
Your pursuit of a new animal care related career doesn't need to get in the way of your current lifestyle. You can still work and continue to earn while you study. So you can remain financially secure whilst you upskill for your new career.
This flexible approach is why distance education is swiftly becoming the preferred method to learn. And where hands-on experience is required, certain online animal care courses include a practical element. Which can also be booked in for a time that suits you.
If you're ready to start a new career, explore some of the many animal care online learning courses below.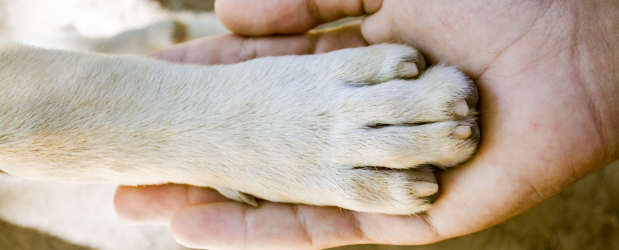 Exercise is a vital aspect of dog care. It keeps them stimulated, helps maintain a healthy weight and contributes to overall good health. However, dog owners, like the rest of the population, have increasingly busy schedules. Meaning many dogs aren't getting walked as often or for as long as they need to.
At least 57% of dog guardians have admitted to skipping walks each week. And to provide a viable solution, dog walkers are now becoming the go-to for busy dog owners.
You can initiate a successful dog walking business by taking an online course that teaches you how. And this Ofqual regulated Dog Walking and Pet Sitting for Professionals Level 3 Award (RQF) does just that.
You'll learn all about the basic principles of canine behaviour, as well as small business best practice. The course also covers the legislation requirements for providing a professional dog service. Plus, the methods of caring for small animals in a pet sitting environment.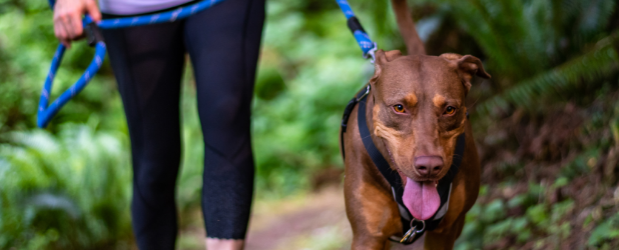 There's a lot more to grooming dogs than just brushing and trimming their coats. Dog groomers provide hygienic care for dogs that helps identify injuries, parasites, infections and the early signs of illness. Should they spot anything of concern they can inform the pet guardian who can seek further inspection at the vets.
You can gain the knowledge and skills for a dog grooming career through a targeted online course. This Dog Grooming and Salon Management (RQF) Level 3 Diploma combines theoretical study with practical training. So you come away with the understanding and hands-on experience required for employment.
You'll learn how to safely operate a dog grooming business. Which includes health and safety, first aid and appropriate levels of animal care. You will also learn about animal rights legislation, animal welfare and other important topics. All of which enables you to create a relaxing environment for the animals in your salon.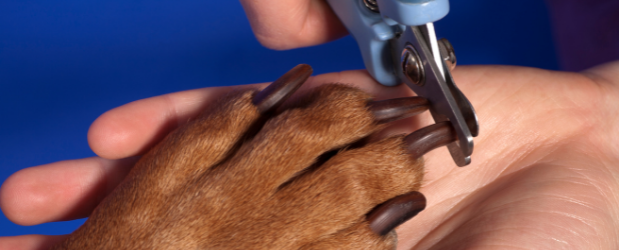 Caring for reptiles is often more complex than your typical domestic animal care. They have certain nutritional needs, plus their habitats need to be controlled in a particular way. These elements among others have led to there being specific legislation surrounding the care for reptiles. And anyone wanting to work with these creatures will need to be familiar with this.
A Reptile Welfare Certificate will equip you with specialist knowledge in reptile-related animal care. You will learn how to keep them healthy and provide an environment for them to thrive in.
After further specialised training, you could pursue roles within zoos, wildlife conservation organisations, animal charities or advising reptile owners as a pet shop assistant.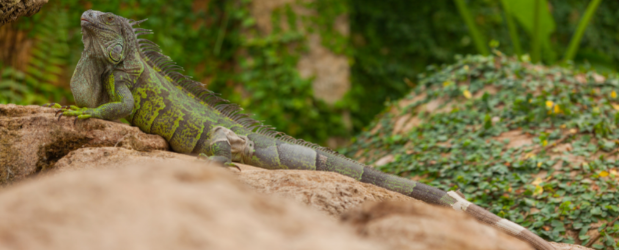 If you want to provide care and ensure the welfare of a broader range of animals, there are online courses for that too. The Small Animal Care and Welfare Level 3 Award (RQF) will enable you to effectively care for a range of small, domesticated animals. Whether it is in a professional capacity or for the animals you look after at home.
From animal first aid to identifying injuries and preventing choking, you'll be better positioned to keep animals healthy and well. And notice the signs when they aren't.
With this qualification, you'll have the knowledge to care for small animals in a range of roles. This could be in boarding facilities like a cattery. Or you could seek the additional qualifications to remove animals from abusive, neglectful environments as an animal welfare officer.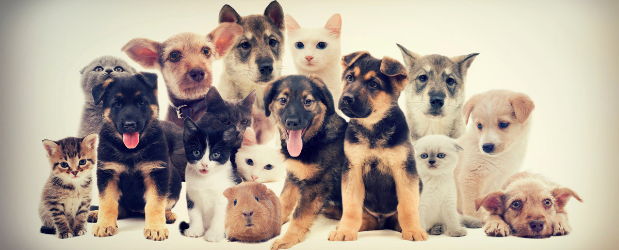 Study Animal Care Online
These are just some of the many animal care online learning courses you can take. Whether you're learning to start a new career or advance the one you're in, for personal interest or otherwise, you can find a course suited to your needs.
With so many options, it's wise to spend some time researching the ones available. If these courses aren't exactly what you're looking for, there are plenty more relating to animal care in other ways. From conservation to wildlife care, pet care in retail, animal licensing, care of animals in zoos and more.
Each can take you from an animal enthusiast to a trained animal care professional. And with Stonebridge Associated Colleges being a leading UK distance learning provider, you can be confident in the education you'll receive.
Each of our courses are designed with the help of employers in the industry. To help our learners have the best chance of a successful career and more employment prospects in related animal roles.
If you're ready for the next step, take control of your education with an animal care online learning course. That way, you'll get to learn on your terms and progress into an animal career as soon as you're ready.
Find out more by clicking to view our animal faculty below.