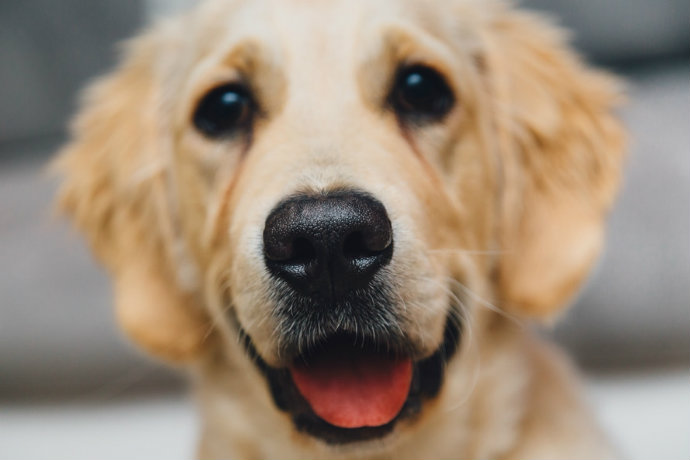 Professional Dog Grooming – Amanda Holden-Smith
Animal lover, Amanda Holden used to be a nurse and was used to caring for people on a daily basis. However, after deciding to leave her nursing career behind, she thought it was time change direction and focus on something else.
Amanda decided that looking after other people's pets and working as a dog groomer could be for her, after shadowing a friend who's a professional full time dog groomer.
Whether you have little dog or a big breed, having them properly groomed does play an important role in both the hygiene and emotional well being of beloved pets.
Why is dog grooming an important task?
A dog grooming career can be a rewarding occupation. It fills a valued niche in the pet market. A dog groomer can become an important person to the animals they serve as well as their owners.
Dogs need care and love of their owners and pet grooming lets them know that they're being looked after.
Amanda gained some hands on grooming experience in her spare time whilst working her notice period at her previous job. She had a go at washing, clipping and brushing different breeds of dogs, under supervision from her friend.
Dog grooming is best suited to a professional. Amanda's friend suggested that if she was serious in pursuing a career in dog grooming, then she take a course online.
This would allow her to study around her other commitments; gain more knowledge of dog grooming (learn about anatomy, skin diseases, parasites and so on) and achieve a qualification – a sign of professionalism in the field of grooming canine companions.
We caught up with Amanda to see what she's doing after graduation:
Amanda is now running her own dog grooming salon. Her business is called 'Woofcuts' and is going from strength to strength as there is a great demand for a salon within her local area, in Derby.
What was the best part of the course for you?
"I enjoyed studying all of the theory on the online dog grooming course. I love to learn. I always got good feedback from my tutor."
How has the course benefited you in your career?
"I don't really do Facebook but I've started a company page and my new dog grooming business is growing by word of mouth – I'm fully booked now for months in advance."
Would you recommend Stonebridge to others?
"I'd definitely recommend Stonebridge to friends. As it's an online course it's obviously good to get some practical experience as well. The theory side is invaluable for understanding and taking care of your dog."
Amanda has been outstanding at taking the knowledge, skills and confidence learnt on her course and made things happen. Dog grooming is a learned skill. The next time you drop your four legged friend off to an expert like Amanda, remember your animal will be looked after with pride and pleasure.