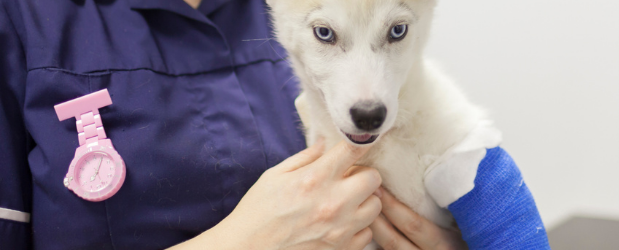 Becoming a veterinary nurse later on in life is probably slightly daunting. But changing your career is one of the bravest and most rewarding things to do. It is never too late to pursue your desired career, nor is it too late to change your career.
Becoming a veterinary nurse places, you at the forefront of animal care. You will be playing a significant role in nursing animals back to health. But to become a veterinary nurse, you need to combine your soft skills, experience, training, commitment, and the right mindset.
Whilst, if an older applicant, your age may feel like a barrier, it could most definitely work in your favour.
There is no upper age limit for becoming a veterinary nurse. So you can begin training for the role whenever you're ready.
Find out more about why your age can go in your favour when becoming a veterinary nurse. Plus, what you can get from the role and how to get started below.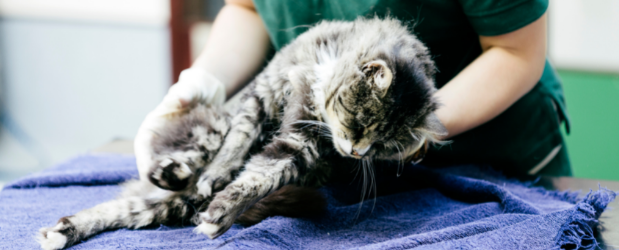 Your Age is as an Asset
Your age could be seen as a great asset to employers. You're much more likely to handle high-pressure situations better since you have more life experience to help you. Which can also aid you in decision making and management skills.
Good communication skills are a requirement in almost every job. You would be able to reflect on your prior work experience to build a rapport with animal carers and help put them at ease.
Within a veterinary setting, there is usually a fair amount of room for progression. As well as the opportunity to take on more responsibilities. The fact that you have been brave enough to make a career change, would prove your motivation for the career.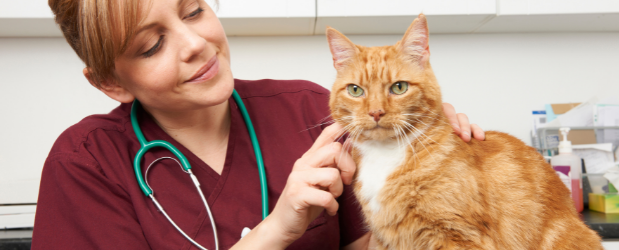 Is Veterinary Nursing right for me?
Veterinary nursing is a career that requires considerable study and training before starting your role. This is to ensure that you have the skills and knowledge to deliver the best possible care to animals.
Veterinary nursing is a challenging career, but it is also extremely rewarding. It is a stimulating and challenging job, requiring lots of different skills.
First and foremost, you'll need to have an interest in animals and animal welfare, and the stamina to stand on your feet all day.
Animals aren't sick from nine to five, so, veterinary nursing jobs usually involve evening, weekend, and seasonal work. Being a more mature person may affect your already established schedule. Such as childcare, hobbies or in terms of fitting in your study, it may affect your work life. These are all things you'll need to take into consideration before deciding to pursue the role.
Emotional Resilience of a Veterinary Nurse
Unfortunately, it is not always a positive outcome for your patients. In these situations, you would need to be prepared to euthanise animals to relieve their suffering. Which is another aspect you need to consider ahead of time. As this and helping the animal caregivers come to terms with their loss is a large part of your role.
You may also come across cases of animal abuse or neglect. Which can prove difficult to deal with. In these kinds of cases, you may be required to seek assistance from external animal treatments and therapies. As well as educating caregivers on how to provide the correct level of care to their animals.
As well as being able to cope with emotional challenges, a physical level of ability is also necessary. Additionally, your time will generally be split between working with patients, their caregivers, or guardians. So, you need to be comfortable working with both animals and humans.
You'll also need the ability to remain strong and professional in difficult situations. Which can arise at any time should an animal be rushed in requiring urgent treatment.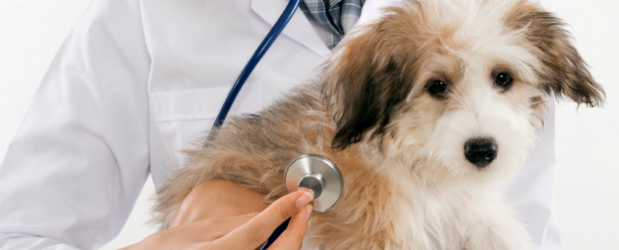 How to Become a Veterinary Nurse
If you are ready to kickstart your career in veterinary nursing, you have two options of how to achieve this. You can either study for a university degree, or you can go down the vocational route. The choice of which is highly dependent on the way you prefer to learn. Either option requires completing a course that is approved by the Royal College of Veterinary Surgeons (RCVS).And the course has to include a full-time period of practical training within an approved facility.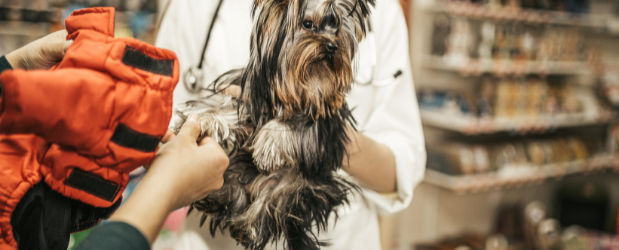 University
A longer route involving a large amount of academic learning before you get the chance to practice your skills, university is a popular choice. Because learners get to thoroughly study and understand the theory before getting hands-on in real-life veterinary practice.
A degree in veterinary nursing typically lasts between three and four years. And you obtain the required amount of work experience through a placement within an approved training practice. Which, coupled with your final qualification, allow you to qualify.
The university option is suited more towards those who like to learn the subject inside out before heading into work. You can focus on gaining the relevant knowledge before applying it to the reality of working in a veterinary environment.
A degree will also pave the way towards other career paths. With the opportunity to study a postgraduate course in specialist areas.
A Levels or alternative qualifications are required for university, along with GCSEs. Additionally, you would need to display evidence of practical experience in a veterinary setting. Each institution sets its own entry requirements, so it is best to double-check with your desired university before applying.
There is a huge amount of accredited veterinary degrees on offer to you.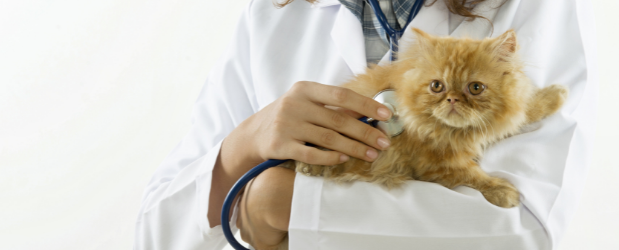 Vocational Training
A more hands-on route takes much less time to complete. Therefore, vocational training is the quickest way to become a veterinary nurse.
It requires you to study a Level 3 Diploma in Veterinary Nursing. But you have the choice of completing this full-time or as part of an advanced apprenticeship. Which provides you with the option to earn whilst you learn.
What's more, many employers of trainee veterinary nurses offer to cover your course fees as part of your role.
If you choose to study for your diploma full-time, you'll gain experience from separate employment or a work placement. Which still provides you with a combination of classroom and workplace education. Ideal for the practical type of learner.
To enrol on a Level 3 Diploma, you typically need between four and five GCSEs at a grade 4 or above (grade C). These must include English, Maths, and Science.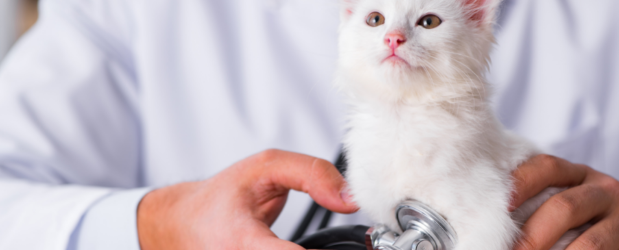 Become a Veterinary Nurse with an Online Course
If you are considering a veterinary nurse career, many online courses allow you to explore the field ahead of university.
The Veterinary Nursing Assistant Level 2 Diplomais a fantastic way to gain knowledge of the industry. Providing you with essential information on animal care, health and hygiene. As well as basic treatments and routine procedures, which all better position you to work in animal care.
Once the course is complete, you will be able to apply for roles as a veterinary nurse assistant. And you'll have a much clearer picture of what it is to be a veterinary nurse. From here, you can embark on further study to become a fully-fledged veterinary nurse. While you continue to learn on the job in your assistant role.
The course combines online study with practical training. So, you can study the online element from the comfort of your own home, at your own pace. But you'll need to find your own placement to gain your practical skills. Giving you the essential hands-on training, you would need for the future.
Stonebridge Associated Colleges is one of the UK's leading distance learning providers. With many online courses to help you achieve your aspirations.
Find out more about our veterinary courses below.