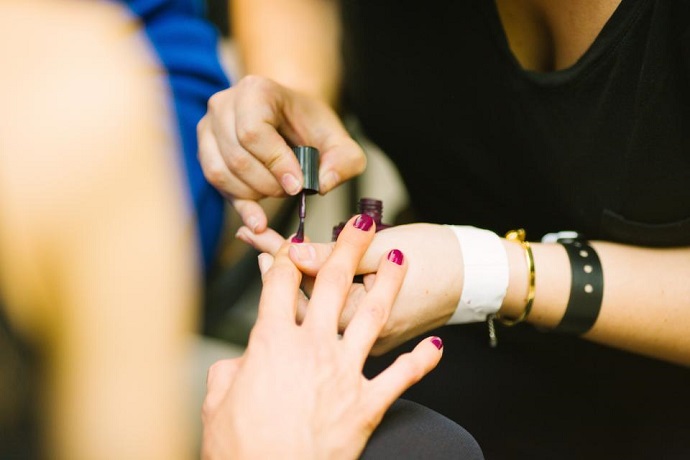 Do you enjoy getting creative with your nails, but haven't had the chance to take your hobby any further? The beauty business is booming and Stonebridge's nail technician courses have helped hundreds of our graduates to make a career change.
Why join the beauty sector?
Research shows that the average woman spends £112 a month on products and pampering.
12 new nail salons open every week, making qualified staff in demand.
You can set up your own business, work part-time or combine nail treatments with hair and make-up.
What does a nail technician do?
Nail technicians clean and file nails and give manicures. In your role you'll have the chance to experiment with colour, texture and different styles. False nails and extensions are now more popular than ever before, so you could be working with gems, glitter and transfers. Nail technician jobs can also involve treating damaged nails and identifying skin problems.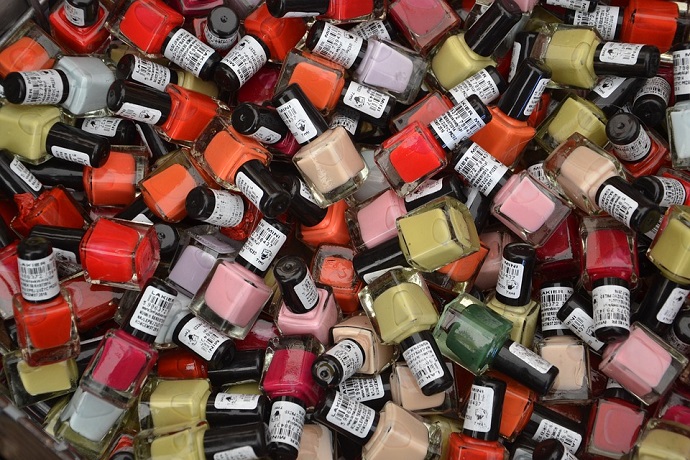 Is an online nail course right for you?
Many people choose the beauty sector as a second career because it gives them the flexibility to schedule work around family life. At Stonebridge, we understand that fitting in a qualification around a full-time job can be difficult. Our convenient nail technician courses can be completed at your own pace, with the support of a dedicated tutor.
Get all the practice you need with the help of a nail kit that we include in the price. It comes with an instructional DVD, a hand trainer, a desk clamp and 20 nails. Throughout your course, you'll carry out treatments at home using the nails, before sending them off for assessment.
"I completed the Nail Technician course and I enjoyed every minute of it! The lesson plans were full of information, very thorough and the assignments were easy to follow and submit. I loved how there was no pressure regarding time and submitting assignments. My tutor was always on hand with support and gave great feedback. I'm now looking forward to opening my nail business and would definitely recommend this course to anyone looking to become a nail technician."

Georgette Bukenya, Nail Technician – Professional graduate
Where could an online nail technician course take you?
Completing a nail technician course will give you the confidence and skills to apply for a job at a salon or nail bar. If you've always wanted to be your own boss, then setting up a mobile nail business could also be for you. You can explore opportunities including:
Specialising in providing nail treatments for weddings, school proms and formal events.
Getting your foot in the door of the TV, film or fashion industries.
Buying your own salon and building a customer base in your local area.
Choose from a range of nail technician qualifications and take the first step towards an exciting career change.
Check out also our Beauty Therapy Techniques (RQF) Course.