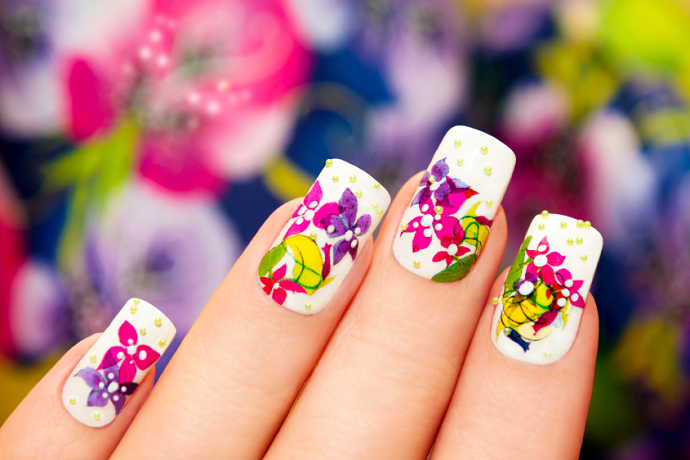 What does a nail technician do?
If you're feeling bored in your job, it could be time to consider a new career. Choose a job that won't see you sat in front of a computer all day and become a nail technician.
You could work as a nail technician in a salon, nail bar, department store, or spa. Another option is to start your own business and visit your customers at home.
Nail technicians carry out treatments including:
Manicures and pedicures.
Taking care of false nails and extensions.
Filing nails.
Decorating nails with gems, glitter, or transfer designs.
Keeping nails healthy and clean.
Why be a nail technician?
Every day will be different and you'll never stop learning, or meeting new people. You'll have the satisfaction of knowing you have made your customers happy. Working as a nail technician can also be flexible around your family life.
What skills do you need?
Skills you'll need include being creative, having an eye for detail and being patient enough to take your time on each nail. Customer service skills are a must and you'll need to be friendly and chatty with your customers as you work.
What next?
If you love hair and beauty, then you could make a career out of it. Stonebridge offers the qualifications you need to help you get a new job.
Maybe you want to have a career change, or you just want to learn more about manicures for fun; we offer the course for you. Take courses in everything from acrylic and gel nails, to the latest nail art techniques. Study topics including the process of nail growth, health and hygiene and how to market your own nail business.
Give distance learning a go. Study in your own time from home and take as long as you need to complete your assignments.