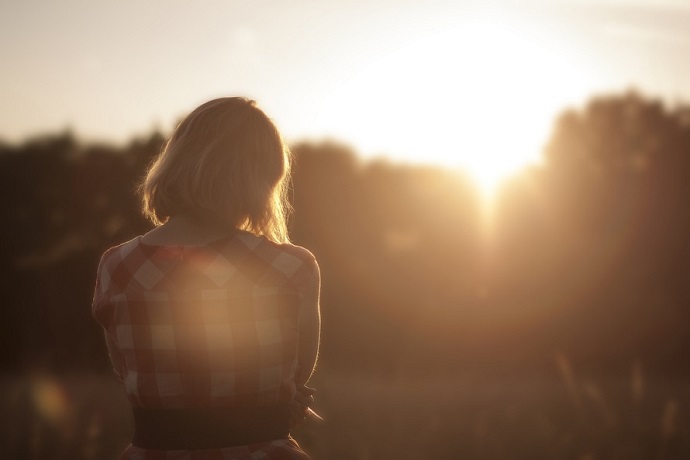 Cognitive behavioural therapy is a type of counselling that helps people to change the way they think and act. It's a combination of cognitive therapy and behaviour therapy.
This type of therapy can be very effective for people suffering from anxiety or depression. It can also be used to treat problems including OCD, eating disorders and phobias. People with long-term physical health problems can even learn how to manage some of their symptoms.
How does cognitive behavioural therapy work?
Cognitive behavioural therapy is therapy through talking. It can help people to deal with their problems through positive thoughts.
The theory is that having negative thoughts about a situation will make people behave in a negative way. Negative thoughts can trap people in a negative cycle. Therapy can help to break problems up, so they are more manageable. Sessions focus on 5 main areas:
Situations
Emotions
Thoughts
Physical feelings
Actions
Cognitive behavioural therapy looks at how these areas are connected. Negative thought cycles can be stopped and replaced with optimism about a better future.
The therapy focuses on the problems someone has now and how to overcome them on a daily basis. The ultimate goal is to get to a place where therapy is no longer needed.
What are the therapy sessions like?
Therapy sessions can take place individually, or they are held for a group. Each session will be carefully structured, with a focus on finding solutions to problems and coming up with actions to overcome them. Find a local therapist privately or through the NHS.
Think you could help?
Are you a compassionate person with great listening skills? Get the training to be able to help people to overcome their problems. Work towards a qualification in cognitive behavioural therapy, or study one of our distance learning counselling courses and make a career change.