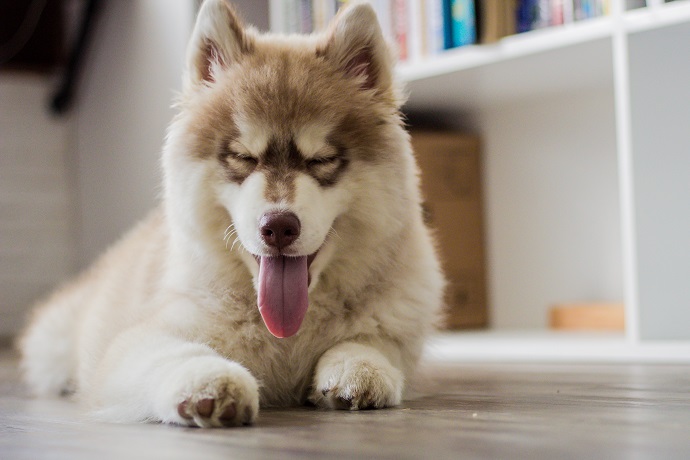 Are you thinking about taking your career in a new direction? You probably haven't thought about mobile dog grooming. Here's why you should:
Why develop a career in mobile dog grooming?
Mobile dog grooming is growing in popularity. People want a service that fits in with their busy lives. You can make money by offering flexible dog grooming in a client's home.
You can choose your own hours and be your own boss. You could charge between £25 and £70 an hour.
You'll have the best colleagues in the world. Spending all day working with furry friends will make the hard work worth it.
Experience the job satisfaction of seeing dogs returned to their owners, happily washed and groomed.
What does it take to be a mobile dog groomer?
It won't be glamorous. If you don't mind getting your hands dirty, this will be the job for you.
You need to have attention to detail.
You'll need lots of patience with dogs that just won't stay still.
How do you become a mobile dog groomer?
Finding work as a mobile dog groomer will be much easier if you have a qualification. Stonebridge's dog grooming distance learning courses are flexible, there's no time limit and you don't need to give up your job to study.
We offer a professional dog grooming course, which will give you the skills to care for dogs and also tips for setting up your own business. Learn about dog hygiene, how often different breeds need grooming and how to care for your own pets.
Go on to our advanced course, which will teach you how to groom cats and other small pets. You'll also find out how to groom more challenging breeds of dog, like poodles. Take control of your career and find a new job you enjoy.