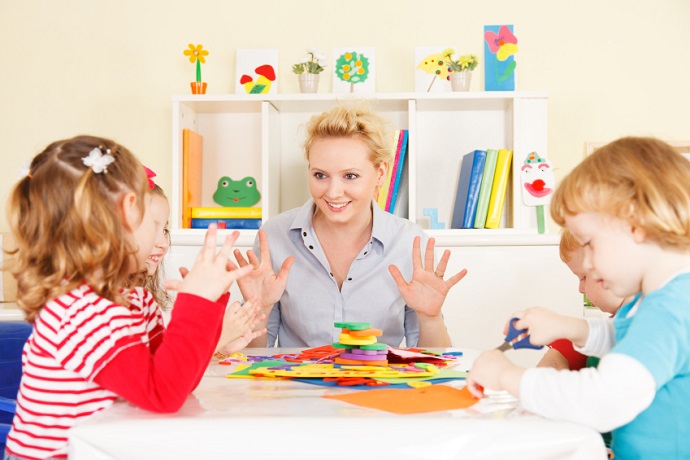 With more parents than ever before returning to work, the childcare industry is booming. For employees, it's a flexible career path that fits around family commitments and frequently comes with an easy commute.
In an early years position, your task will be to help children to build an understanding of the world around them and develop their skills. Jobs are varied and focus on education, childcare, or playwork, or increasingly a combination of the three. Parents now look for organisations that provide learning opportunities and in response, the industry has started to favour more qualified applicants.
In April 2017, the UK Government announced a grant scheme which will support playgroups, pre-schools and nurseries to expand and offer more places. Seeking to help families from all backgrounds to access free childcare, the initiative will spark an increase in job roles. So, with professional employees in demand, what does it take to become an early years practitioner and find long-term success?
Communication
Maintaining a link between early years practitioners and a child's parents is crucial. From providing updates on progress, to working together to overcome difficulties and prepare for periods of transition, staying in touch creates an encouraging learning environment. You'll support children that are away from their parents for the first time, up until they start school. Communication with families ensures that children settle in and grow their independence, but it's also important for staying up-to-date on allergies, behavioural problems and difficult situations at home.
Effective strategies include arranging regular chats, and compiling folders of written notes and achievements. Games, stories and activities from childcare environments can even be passed on to parents to continue learning.
To grow productive relationships, you'll need patience, tact and determination. The ultimate goal is to win the trust of parents, but also to involve them and utilise their knowledge, as a child moves from one development stage to another:
Send photographs to parents, especially if they are anxious about leaving their child.
Pin important information or updates to a noticeboard, so parents dropping off or picking up their children can get an insight into their routine.
Allocate time slots to parents, allowing them to observe a typical day from a distance.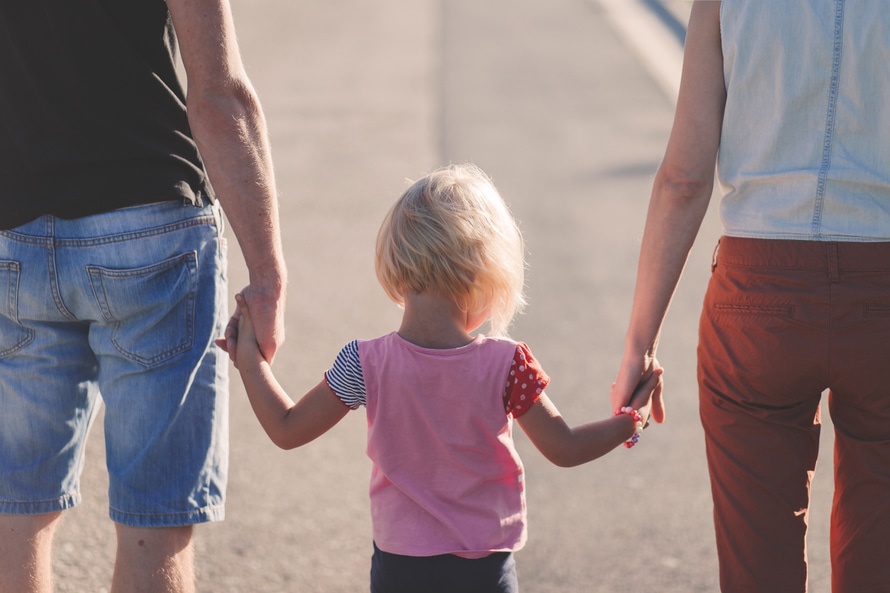 Leadership
To advance within the early years sector requires the ability to mentor junior staff members, make decisions and check that learning outcomes for children are being met. The first step towards a senior role is often being promoted to become a room leader, and then a deputy nursery manager. However, early years practitioners are encouraged to look for ways to provide leadership, even if they are not in management positions. This can be achieved by reflecting upon procedure, suggesting change and addressing conflict.
Roles at a higher level demand not only organisational skills, but also the know-how to motivate and inspire staff. Children thrive in a positive and engaging setting, so it's essential that staff love what they do.
Most early years institutions are structured around clear hierarchies, making it possible to climb the career ladder quickly. Management positions can act as a stepping stone, enabling you to go on to lead the provision of childcare in a local area or advise organisations such as the NHS. With numerous opportunities for progression, joining the sector and becoming an early years practitioner can propel you towards many lucrative roles.
Teamwork
When caring for a group of young children, staff must be alert and ready to share responsibilities. Early years environments are supportive and many employees enjoy the feeling of working towards common goals.
Teams in the early years sector are usually made up of people from different age groups and employment backgrounds, who must collaborate. Viewing childcare as teamwork in a wider context is also vital. Local authorities and schools act in partnership with early years organisations and can be valuable sources of information.
Develop your skills
Many people go back to training later in life and at Stonebridge College, we offer a flexible programme just for you. The Diploma for the Early Years Workforce (Early Years Educator) CACHE Level 3 (RQF) combines convenient home study with a local placement. You can work through theory at your own pace, while gaining practical experience in a voluntary role.
The syllabus explores topics including nutrition, child welfare, the role of play and how to plan for your own professional development. Ideal for anyone looking to prepare for a new career, while working in a full-time job, our early years educator course is the adaptable option for busy learners.