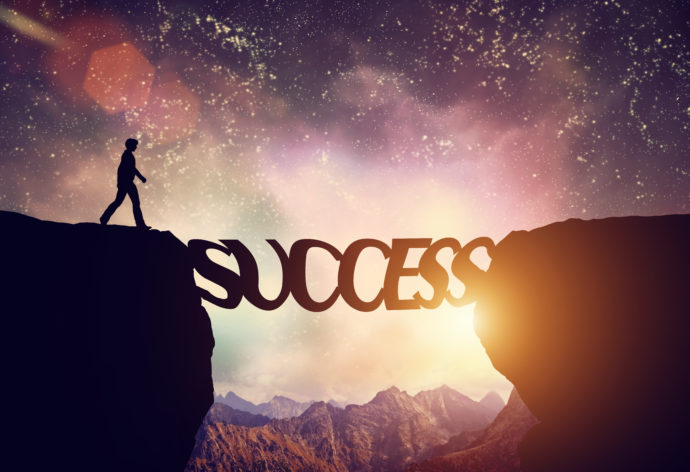 It's never too late to try something new. Today, I did just that. I had my first foot health treatment from a trained professional. Well, no, I am lying.
This wasn't a professional. Not quite yet anyway! It was one of our foot health students here at Stonebridge.
After an hour with Kristine, I feel like I am walking on air.
Kristine had ventured into something new too. She was well on her way to becoming a qualified foot health practitioner and here's her story.
A Professional Foot Health Service
Dressed in crisp white overalls, our foot health practitioners came out one by one to the waiting room. Smiling at each customer, they read out our names one by one.
The health care practitioner, Kristine, made me feel at ease straight away.
As I relaxed into the chair, Kristine explained everything to me step-by-step while chatting to me about the weather, our families and what she loved about the job and the course so far.
Being Pampered
She would gently pat my feet in between each step, and gave me a foot rub at the end. Many other clients were elderly patients but, as my foot health practitioner told me, everyone has feet, and everyone likes being pampered.
She then dropped a bombshell as she was finishing. This was only her second day! Before me, she had only treated a couple of clients the day before in the practical foot clinic.
Then, I just had to ask: "Kristine, how did you get so good so quickly?!"
Kristine's answer was simple: her tutor Denise, and the online course. She was well prepped!
A Reputable Online Course
"We are not some backroom ladies who clip toe nails", Kristine told me. "Actually, we are not even all women anymore", she joked. "Those days are gone. This is why it is so good to pick a course that is recognised in the sector."
The tutor has over fifteen years' experience and still runs her own practice now. Kristine told me that her tutor gave real examples that brought everything to life before even setting foot in the clinic itself. On top of this, Kristine had finished the theory side of her online course which guided her through all the techniques, with some background knowledge of the anatomy of it all.
Trying Something New
Like me, Kristine was looking for something new when her son had left home.
"I have always thought about going into nursing, or healthcare, or something like that and I was looking for something new after my family were grown up. I saw a foot health practitioner come in to treat some relatives and thought, I could do this."
For Kristine, an online course seemed like a logical first step. She actually started doing a Certificate in Business Start-up before her online foot health course.
"It's so nice when things just fall into place like this."
Kristine's Next Step
Kristine wanted to open a mobile business, visiting clients in their homes. She told me that the foot health course also helps you to set up your own business as it incorporates business administration. Kristine knew she needed to get qualified quickly: "I already have a queue of clients waiting for me to finish."
"Anyway, everyone knows people who are on their feet all day, or knows elderly neighbours, relatives or children who would benefit from foot treatments."
What did all our students have in common?
They all agreed it was never too late to go back to college and learn: "reflexology for foot health is next for me", Kristine added, "then maybe beauty for pedicure and manicure too." With qualifications in a few areas, you can offer an all-round service to your clients.
Another student I spoke to wanted to keep her day job booking appointments for the NHS. She was saving for a house and wanted to be a mobile foot health practitioner on evenings and weekends.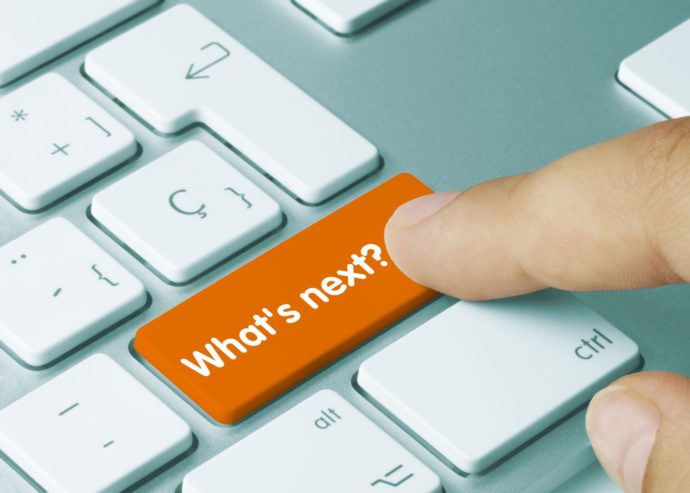 We're all different but our students all leave Stonebridge feeling confident and well-prepared to set up their own foot health business.
What's your story? Whatever that is, our online course could be just right for you. Check out our student testimonials here and enroll today.