Choosing to study GCSEs, especially if you've been out of education for a while, is an important decision. Chances are, if you're wondering what you need to study, it's because you have a learning objective in mind.
Whether you want to improve your job prospects, start a new career, or simply want to learn then GCSEs are a good place to start.
Especially as most Further Education and Higher Education courses require GCSEs in English, maths and sometimes science.
To view them as an educational gateway is a fairly accurate way to look at them. Not least because they provide you with an essential foundation in a range of subjects.
This is especially important if you're plan is to work your way up to university and an undergraduate degree.
As such, choosing the right GCSEs to meet your learning objectives is an important decision.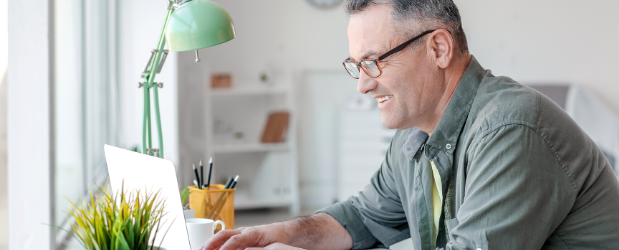 What are the Benefits to Studying GCSEs?
There will no doubt be part of you that thinks taking GCSEs now is more trouble than its worth. Especially if you have been out of education for some time.
It's understandable as there is likely to be a fair amount of work involved. Don't forget, studying your GCSEs with an online learning provider means you can balance your studies with your home life and work commitments.
You also don't have to attend any classes – which may ease any anxieties you may have been feeling in that area.
The effort will be worth it as GCSEs will give you:
Better job prospects
While GCSEs aren't a requirement for professional success, most jobs require a minimum of grade C or above in English and maths. Depending on the role you may need additional knowledge, but English and maths are widely accepted as the core subjects.
Earning Potential
If your job prospects improve then so does – in most cases – your earning potential. A better job equals better pay.
It also opens up opportunities within the organisation for training and promotion. It also doesn't do your CV any harm to show that you take your personal development seriously and can apply yourself.
Further Education
University isn't for everyone, but it is often a necessary step towards a specific career. Whether you want to be a teacher, nurse, lawyer, engineer or social worker, you will need a degree. In most cases in order to qualify for an undergraduate course you will need both GCSEs and A Levels.
Although some universities are starting to look at work experience, training courses and other factors too. However, having English and maths GCSE at the very least won't hurt your chances.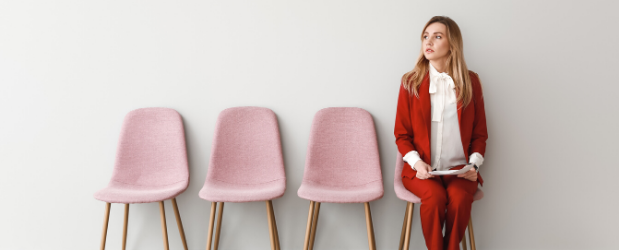 How many GCSEs do I need?
This depends on what you want to do with them. If your employer, or potential employer wants specific GCSEs then quite simply, those are the ones you have to study.
In most instances, any job that requires GCSEs as a minimum qualification will expect you to have 5. There may also be specific subjects stated but English and maths are arguably the two most important. A science of some sort is always well received too but not necessarily essential.
After which you can have a little more freedom in terms of studying what interests you.
If studying GCSEs is part of a larger plan to study A Levels and possibly go to university, then you need to be a little more focused.
Depending on how you choose to study your A Levels, you don't necessarily have to have a GCSE in that subject. Although it is advantageous purely because it will give you a lot of foundational knowledge.
Whether you choose to study with a traditional college or a distance learning provider, check the course requirements. If they insist you have a GCSE in your chosen A Level subject, then that more or less makes the decision for you.
Similarly, universities are allowed to dictate their own entry requirements. This means they can stipulate GCSEs as well as A Levels in your chosen subject of study.
The wisest course of action is to investigate this before you commence your studies. You're investing considerable time and effort into getting your qualifications, so make sure you're getting the right ones.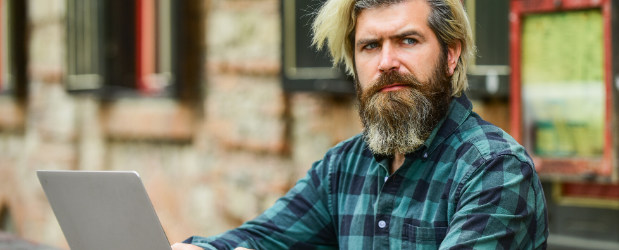 Next Steps
Once you have worked out which GCSEs you want to take, the next step is to enrol.
The good news is that there are plenty of education providers who offer GCSEs. Obviously do your due diligence to make sure the qualifications are approved by Ofqual or similar governing body.
The last thing you want is to do find out you've been had, and your qualifications aren't worth the paper they're printed on.
Your local college will most likely offer GCSE courses however these will likely be during the day which can make attending classes difficult.
There is also the issue of time. You'll have to start your studies in September and follow the course through to completion. In most cases this will take a year.
Distance learning allows you to start your studies straight away and you can study around your work and family commitments.
Which means no taking classes as your lunch break or having to leave early and make the time back.
Moreover, most students complete the course in 9 months. Which means you can complete your GCSE English and Maths in 18 months, compared to 2 years in a traditional setting.
This is a huge advantage if you plan on studying three or more GCSEs. While you can study two courses at once it's quite the challenge and not something we'd necessarily recommend.
Assuming your existing commitments don't allow for that intense level of study, you can conceivably gain four GCSEs in 3 years.
You'll also have the benefit of a dedicated tutor who will help to steer you through your course and mark your assignments.
Once you've gained your GCSEs, the opportunities will quickly start to present themselves. The most obvious of which are A Levels and attending university.
Whichever GCSE courses you opt for, Stonebridge Associated Colleges can help you in your studies. All you need to do is get in touch with a member of the sales team or enrol online. There are flexible payment terms available to help you spread the cost.
You will also have access to a dedicated tutor who will help you through the process. Check out our blog for useful tips on how to get the most out of your study experience.
Click below to check out our GCSE courses and enrol today.