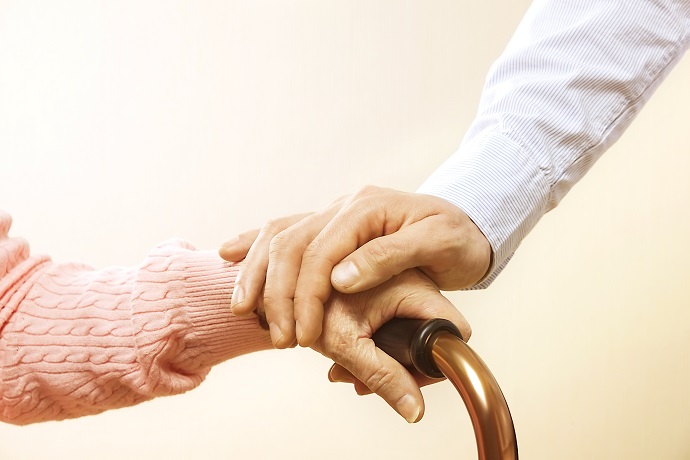 How to become a care worker
So, you are thinking about becoming a care worker? Well, we think this is a great choice, and as far as job satisfaction is concerned, we believe caring is in a league of its own. As well as being rewarding, a career in care allows you to dedicate your time to helping vulnerable people and making a genuine improvement to society. If you believe you have what it takes to cut it as a care worker this could be a fantastic career move for you. But before you get going, we thought we'd give you the lowdown on the caring industry. Have a read through and discover everything you need to know about care work.
What do care workers do?
As a carer the nature of your role will strongly depend on the area of care you work in. However, there are some elements of the job which are the same across the board. As a professional care worker you can guarantee that no two days will ever be the same.  You can also be sure that your career will always be challenging, varied and interesting. A carer's main duties and responsibilities may involve:
Washing and dressing people or helping them to complete these activities themselves.
Preparing food for service users and helping them eat if necessary.
Getting to know the care user on a personal level, making sure to discover their individual interests and needs.
Assisting with or independently completing household chores, such as making the bed, doing laundry, washing dishes and vacuuming.
Accompanying the service user on shopping trips or completing shopping on their behalf.
Helping the service user communicate their needs or desires with other people.
Checking the temperature, weight and the breathing rhythms of the care user and monitoring their health in general.
Supporting the family members of the care user.
Communicating with the family members of the care user to make sure the highest standards of care are being delivered.
Organising leisure activities for the care user and, if necessary, accompanying them to these occasions.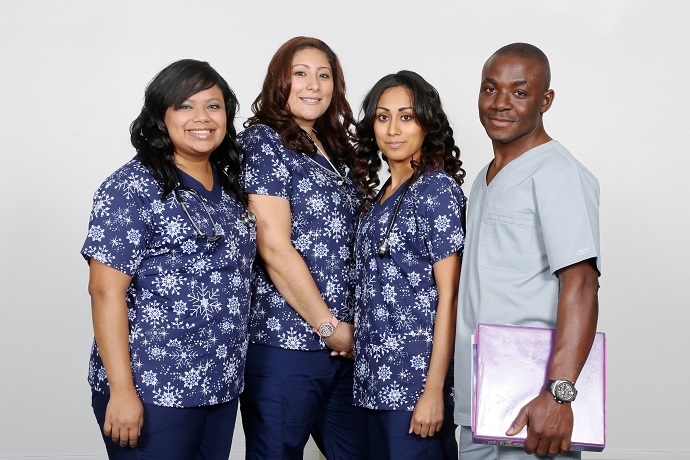 What are the different types of care work?
As a care assistant, you won't just work with the elderly. Carers work with people of all descriptions; including people with learning disabilities, children, families, people with dementia, or those with severe physical disabilities. If you like, you could specialise in one area of care and go on to become an expert in your field. Many employees even go on to pursue careers in management or start their own care business. Wherever your skills and priorities lie, there will be a role to suit you. Types of carer include but are not limited to:
Home care worker
Healthcare assistant
Domiciliary care assistant
Residential care worker
Care manager
Community support worker
What skills do you need to be a care worker?
If you want to become a carer you will need to be:
Flexible: If you are a carer there will be times when a care user needs your assistance at a moment's notice. Life is unpredictable and as a carer you must be prepared for this. On the flip side, the flexible schedule may end up giving you more free time.
A good listener: As a carer you'll often need to follow precise instructions, whether they relate to the personal care you give someone, or to the administration of medications. Listening is also a way to build trust with the people you care for.
A great communicator: As a carer you could be working with people of all ages, from all walks of life. Being able to communicate effectively will make your job a lot easier and also reassure anyone that you're looking after that you want to help.
Hygienic: As a carer one of your main tasks will be maintaining a clean and safe environment. You'll need to be able to wash your hands correctly, keep kitchen and bathroom areas clean, and look out for any health hazards.
Hands on: Carers must be willing to throw themselves into any task. Whether that means helping people stand up and move around, or getting on with the housework, carers should not be shying away from these tasks.
First aid trained: First aid skills will put you in a better position when it comes to the mandatory training, but more importantly, you're likely to be more confident if you need them when you're out on the job.
Not squeamish: Working with the elderly and disabled may mean cleaning up accidents that take place. Being able to deal with the situation calmly, efficiently and professionally will make a huge difference to the person.
Practical and sensible: Common sense is invaluable for carers. In many cases, problems won't be immediately obvious. If someone is unable to communicate something, then use your common sense to consider what their needs might be.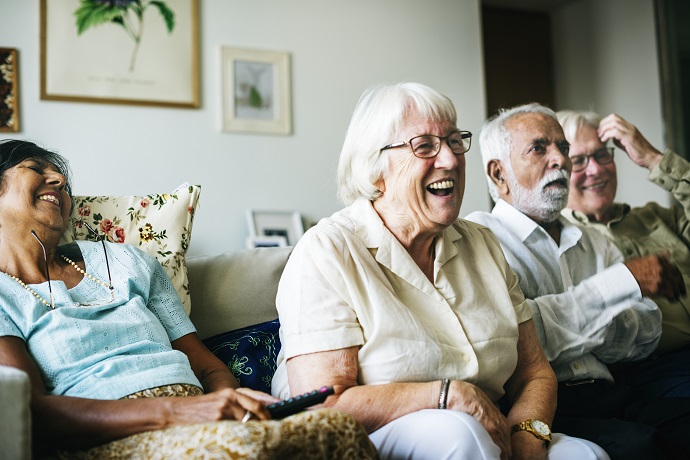 What qualifications do you need to be a care worker?
Whether you are just starting out in the field, or you already work in care and want to progress in your career, the Health and Social Care Level 3 Diploma could be for you. This nationally recognised qualification has been designed to give students the knowledge base they need to work in professional or voluntary care environments. The course explores an array of topics covering everything from safeguarding and communication to helping those who are dealing with dementia or sensory loss.
The health and social care training combines convenient online study with 100 hours in a work or voluntary placement. At the end of your course, an assessor will visit you, and you'll be asked to demonstrate practical skills. On completion of the course, you'll come away with the confidence to react to unexpected situations and the adaptability to work with different groups.
What other related courses do we offer?
Social care is an unpredictable profession. You never know what you are going to see or have to deal with on a day to day basis. This is why it is good to be as prepared as you possibly can. While the Health and Social Care Level 3 Diploma will offer you a firm grounding in your practice, there is no reason why you shouldn't embark on supplementary social care courses to expand your knowledge. We've picked out a few courses we think could help you: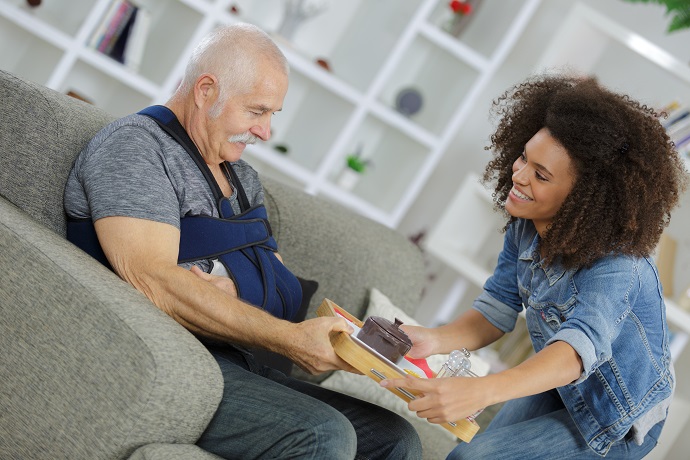 What will you need to do after the course?
Once you have achieved your distance learning qualification, it will be time to secure a position working in social care. Having already completed a 100-hour placement, you should feel ready and raring to jump into your new role. If you were already working in social care before, this course will hopefully have provided you with greater levels of professional confidence and may even lead to a promotion or more responsibility. As an idea, you could search for some of the following job roles:
Support worker visiting clients in the community.
Care assistant in a care home.
Personal assistant employed by a family.
Healthcare assistant in a primary care or acute health environment.
What do our past students think?
Martha Ndeukumwa Betuel graduated from the Health and Social Care Level 3. This is what she had to say about her time studying with Stonebridge College:
"The service I received was excellent. The web materials are easy to use and understand. The course material is all relevant and important. My tutor always marked my work promptly, even during the weekends. He was really helpful during my entire course. His encouragement kept me going and his criticism inspired me to do better. I will definitely use their services again and I would recommend Stonebridge to anyone who wants to take their life to another level. Thank you, Stonebridge. You opened doors in my life and I am extremely grateful."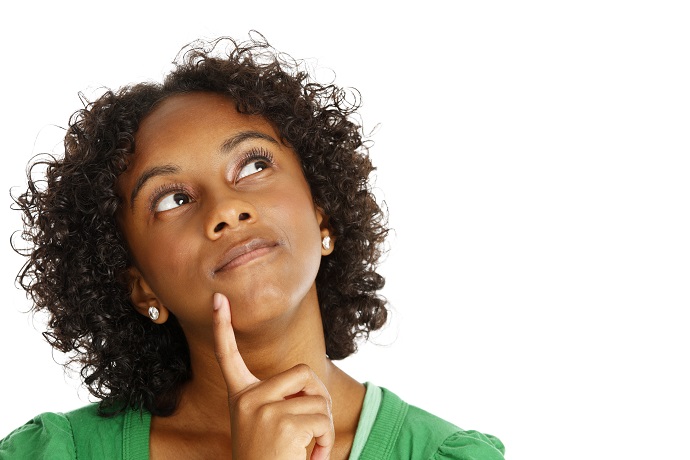 How much does a care worker make?
It is hard to state the exact salary of a care worker because there are so many different roles which fit into this category. This means that carer pay rates differ depending on what job you have.  However, as a rough estimate, care workers are expected to earn anywhere between £12,000 and £25,000. If you develop a specialty, become a care home manager or go on to open your own business then your salary expectations will probably increase.
What are the benefits of working in health and social care?
It's always in demand: The good thing about working in health and social care is that your services will always be in demand. This is great news; especially since there is currently fierce competition for jobs in many other sectors.
It's a meaningful career choice: When you become a care worker, you can be sure that your job really matters. Helping people on a day to day basis is really fulfilling and can increase your job satisfaction significantly.
It's a flexible role: Health and social care is a great career choice for those who need a little more flexibility in their day to day schedules. Care workers may find themselves working part-time, in the evenings, or even in the mornings.
It's different every day: Another great thing about health and social care is that it is extremely varied. As a care worker, you will come into contact with a wealth of different and interesting people; meaning your work will never be boring.
You develop a greater appreciation for health and life: During your time working as a care worker, you will work alongside people with deteriorating health or severe disabilities. Recognising other people's struggles and your own privileges will help you to be a more positive and grateful person.
Distance learning vs. going to college
For those who are used to traditional classroom settings, the idea of distance learning can seem a little controversial. However, at Stonebridge College, we believe that distance learning is the way forward. If you're not sure, check out why we think it's the better option:
You don't have classes: This style of learning is perfect for those with busy work and family lives as there are no lessons to attend. Instead, students can study from home, when they manage to free up some precious time.
You can set your own pace: As a teacher, it's important to go at a pace that suits all of your students. However, if you are one of the faster or slower students this method can be problematic. With distance learning, you can move at your own speed.
You can stay at home: The last thing you want after a busy day is to have to rush to an evening class. Fortunately, distance learning has eradicated the need to physically attend a college. You can access all your learning materials from home.
You become an independent learner: Students who graduate from distance learning courses are likely to be more independent learners. This is because they have no teachers present and, are therefore, prompted to use their initiative.
Distance learning is the future: It's undeniable that education is changing and as technology develops, online learning will become increasingly advanced. Starting now will help you remain ahead of the curve.