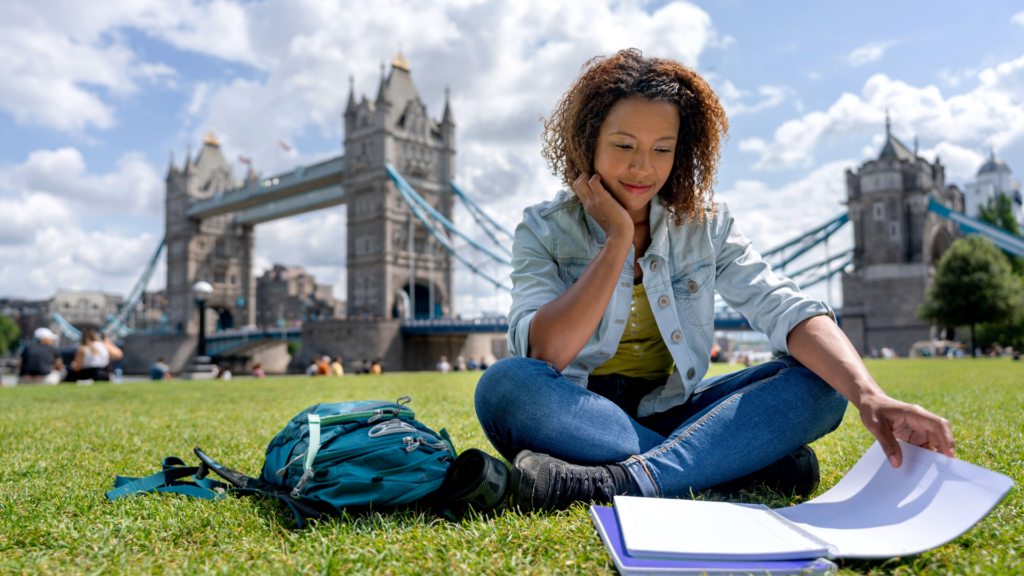 Education Secretary Nadhim Zahawi has announced that every schoolchild in the UK will get additional help if they fall behind in Maths and English.
The emphasis on developing essential literacy and numeracy skills has been outlined in the 'Opportunity for All' Schools White Paper, which is the first of its kind in six years to be launched.
Known as the Parent Pledge, schools will identify children who need extra help in Maths and English subjects, providing them with support in various means, including small group tuition, with parents being informed of their progress.
This initiative is designed to help 90% of primary school children achieve a good standard of Maths, reading, and writing skills at Key Stage 2 by 2030.
The programme, which supports the government's Levelling Up campaign for education, is part of an overall strategy that aims to improve on the statistics from 2019, which stated that only 65% of children achieved a good standard.
Zahawi said: "This is levelling up in action. The Opportunity for All White Paper will deliver for every child, parent and family, living anywhere from rural villages to coastal towns through to the largest cities, by making sure all children have access to a school that meets our current best standards, harnessing the incredible energy and expertise of the one million people that work in schools."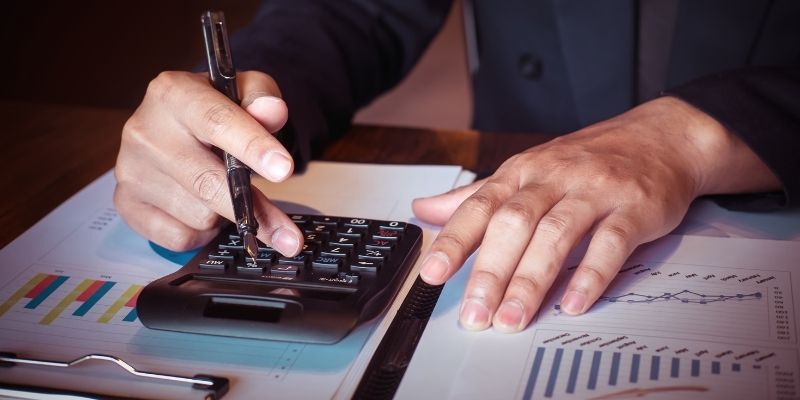 Prime Minister Boris Johnson added: "Literacy and numeracy are the building blocks of a world-class education. They unlock the learning, knowledge, and skills that every child needs to succeed in later life.
So today, we are making a pledge to every parent – if your child falls behind at school in either of these key subjects, their school will help them get back on track."
The Parent Pledge is one of multiple measures that have been outlined in The Schools White Paper, including minimum school weeks of 32.5 hours by September 2023 and Teacher starting salaries of £30,000 per annum.
In addition, by 2030, the Department for Education is hopeful that the national average GCSE grade in Maths and English Language will rise from 4.5 to 5.
Online Maths and English Courses Can Help Adult Learners
With the government putting particular focus on improving the literacy and numeracy skills of schoolchildren, it makes the need for adults to be skilled in these subjects that much more evident.
For those of you who left school many years ago but did not achieve a grade C/4 or above in Maths and English GCSE, then Stonebridge Associated Colleges provide online Maths and English courses that will get you the nationally recognised qualification you need.
Each course is delivered online, making them ideal for adult learners who work full-time or have other existing commitments, such as childcare. As well as GCSEs, Maths and English A Levels are offered by Stonebridge Associated Colleges, one of the UK's leading distance learning providers.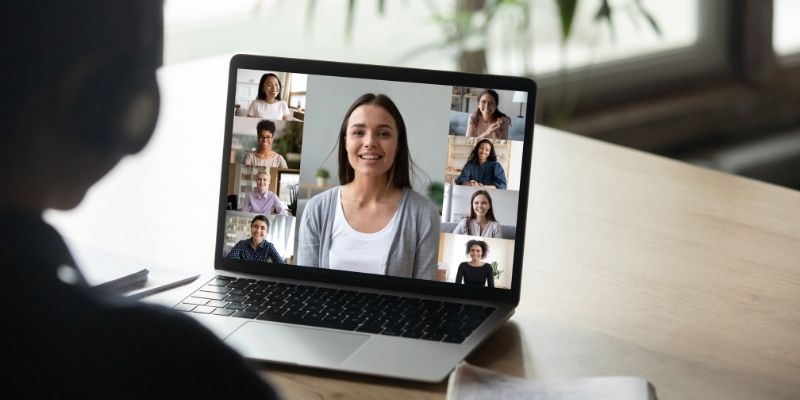 For individuals who want to brush up on their basic literacy and numeracy skills for their own personal and professional development, then Functional Skills is also an option for learners. These are Level 2 English and Maths qualifications and are recognised nationally. By investing in developing your Maths and English skills, you will benefit your future. For example, you could:
Go to university or further education with Level 2 and Level 3 Maths and English qualifications
Apply for a job role that requires proven numeracy and literacy skills
Become Part of the School Effort
With the government hoping to achieve its ambitions by 2030, you could become part of the education sector within that time by qualifying as a primary or secondary school Teacher. With the right qualifications, you could be teaching Maths and English activities to your own set of pupils.
If you want to become a primary or secondary school Teacher, then you will need the following qualifications:
GCSEs or Level 2 equivalent, such as Functional Skills
A Levels or Level 3 equivalent, such as an Access to Higher Education Diploma
An undergraduate degree that comes with Qualified Teacher Status (QTS), which is achieved by completing Initial Teacher Training (ITT)
If you already have a degree, you can achieve QTS through a Postgraduate Certificate in Education (PGCE) or salaried teaching training
Stonebridge Associated Colleges can help learners kickstart their journey towards teaching. For those who don't have A Levels, then the Access to Higher Education Diploma (Education) is the ideal Level 3 equivalent qualification that could help learners get on to their chosen degree programme.
With the course being delivered 100% online, learners have the benefit of studying from the comfort of their own homes. To learn more information about your route into teaching, call 0121 392 8288or contact their Course Executives online.