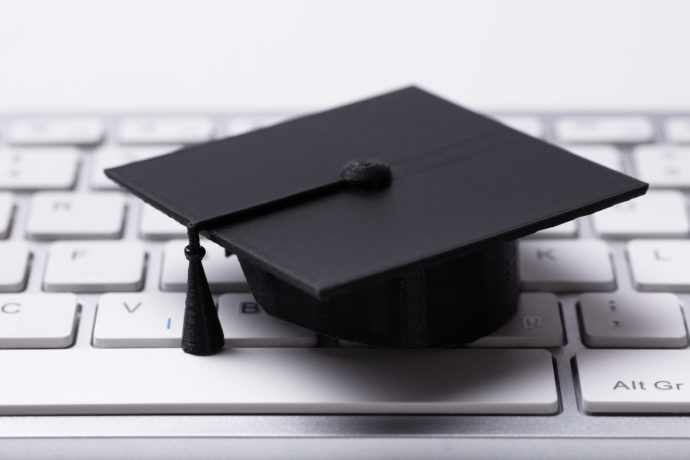 When it comes to education people presume that they have to take the traditional 'school-college-university' route. But it's time to break the mould. Education shouldn't be confined to people's younger years; it's a life-long affair. This is why Stonebridge Associated College give people the chance to learn no matter what stage of life they're at through distance learning. But why choose distance learning, and how does it differ to other forms of higher education?
You can stay put
People move around for education all the time. They move house to get their children into a better school, or they travel miles from home in order to complete a university degree themselves. This often poses an issue, especially for people who wish to study alongside their job or have settled down in one place with a family and responsibilities. At Stonebridge we believe that geography shouldn't impact on your education. You shouldn't have to overhaul your life to access the best education. Choose distance learning and let education come to you.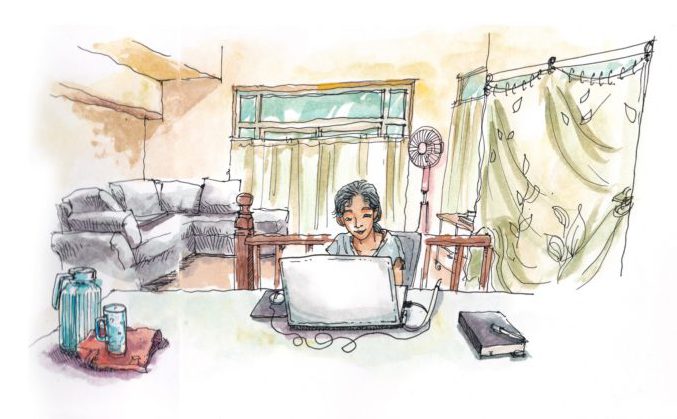 You're part of a support system
People often worry over the amount of support they will receive when completing a course and that's completely understandable: learning something new can be daunting and hard without the right help. That is why every Stonebridge student has their own private tutor to help them with any course-related or personal issues. Distance learners can also access a huge support network of other learners from across the globe through online forums, chat rooms and social media pages. This means that whatever you're struggling with, you're never alone and there's always someone there to help you through.


You'll have the power
Distance learning courses give students the freedom to design their own learning schedule to suit them. We don't all work in the same way: some of us may enjoy early mornings and working 9 till 5, whereas others may be more productive when the sun goes down. With Stonebridge, you can learn whenever you want to and when you have time to so that you're the best you can be. You can also complete your course in your own time, so you can wave goodbye to stressful deadlines and hectic schedules and say hello to the right work life balance.
It doesn't break the bank
An average undergraduate 3 year degree costs approximately £27,000, and that's just in course fees. There are still maintenance loans, rent and travel costs to think about. But with distance learning you don't have to be in debt for years to come. Stonebridge's courses give you the skills you need to progress in your career or education at a fraction of the price of traditional education routes. We also offer you the option to make payments in instalments to make our courses as accessible and affordable for all, regardless of social or economic background.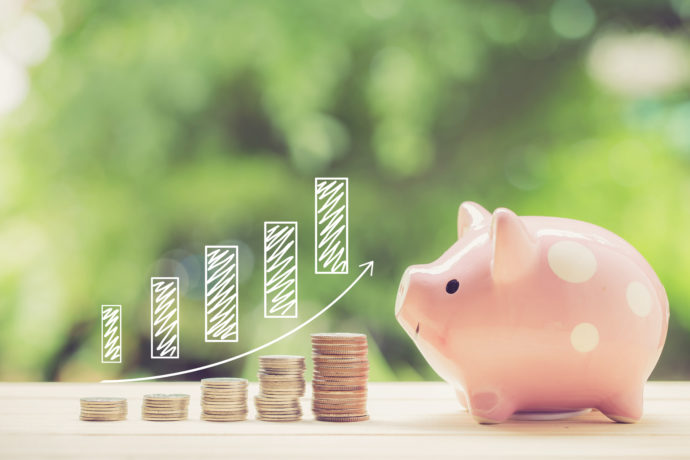 If the world of distance learning appeals to you, check out our courses or learn more about the benefits of distance learning with Stonebridge Associated Colleges today.