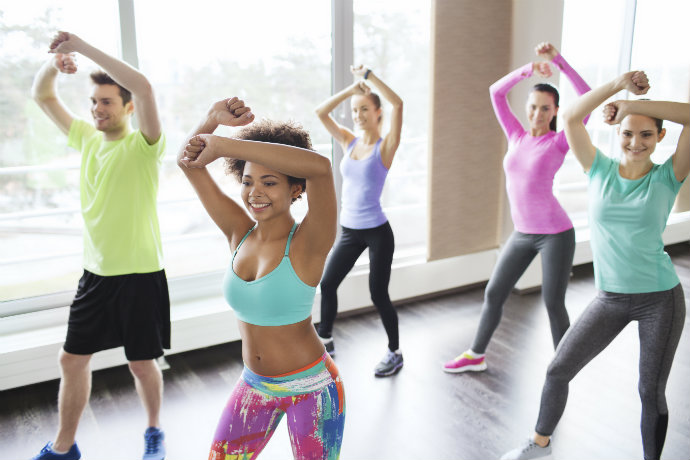 There's never been a better time to become a personal fitness trainer
Fitness is a trending topic that is set to last and with an exciting and expanding industry, why not make the move?
With social media influencers promoting the benefits of a healthy lifestyle on Instagram and Twitter, it's easy to see why so many people are seeing the light when it comes to making a healthy change.
Both Ella Woodward and Joe Wicks have created a career by building a loyal following sharing their tips on health, food and fitness. Now household names, who's to say you can't be the next fitness sensation?
Searching for a career change
If you want a career that puts you in control and improves your lifestyle, this is it. As a personal fitness trainer, you have the flexibility to make your work fit for you, choosing everything from location and working hours, to number of clients. What's more, in setting a positive example for your clients by promoting a healthy and happy lifestyle, you too will reap the rewards.
As a personal fitness trainer, you will be able to give advice on health, nutrition and lifestyle changes to your clients, supporting them with their workouts and monitoring their progress.
No two days will be the same as each client will have different needs and goals. If you want a career where you can benefit from a varied role, meeting new people and having a positive impact – the life of a personal trainer may be just the ticket.
Make it official with a Personal Fitness Trainer certification
We all know the best way to get things done is to simply begin and taking the first step to become a personal trainer has never been easier. At Stonebridge, the Diploma in Fitness Instructing and Personal Training will provide you with all the essential skills and knowledge you need to begin your new career as a personal trainer.
So what are you waiting for? If this sounds like the perfect fit, your new adventure awaits …