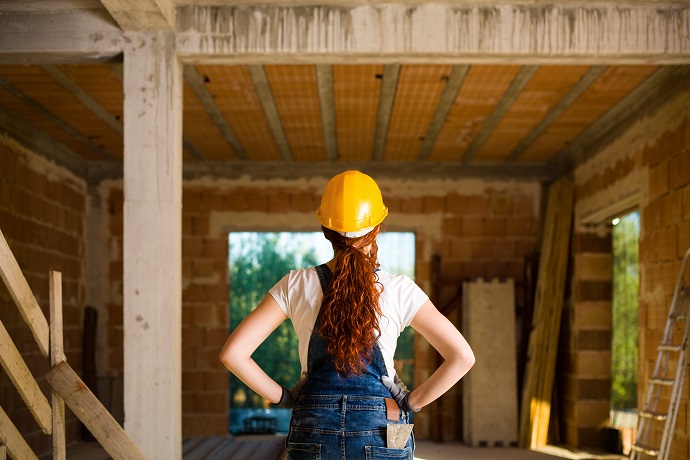 Together let's shatter that glass ceiling and achieve gender equality in the workplace!
Here at Stonebridge College, we've been thinking about the best ways to secure gender equality in the workplace. Although men and women receive them same educational opportunities in the UK, there's still a disparity between male and female employees in certain areas.
Engineering, construction, policing and science are among a number of occupation sectors that are still dominated by men. It has not been proven exactly why this is, but most fingers point to engrained social influences and a lack of accessible female role models in these industries. What's more is that, since Science, Technology, Engineering and Mathematics (STEM) careers tend to come hand in hand with a sizeable pay packet, the employment gender gap may also contribute to the gender pay gap.
If we as a society want to achieve gender equality, then we must make more of an effort to include and encourage women who want to work in these professions. So, in support of gender equality, we have picked out four areas that are lacking in female employees and four courses which we believe will give women the leg-up they need to succeed. Which one would you choose?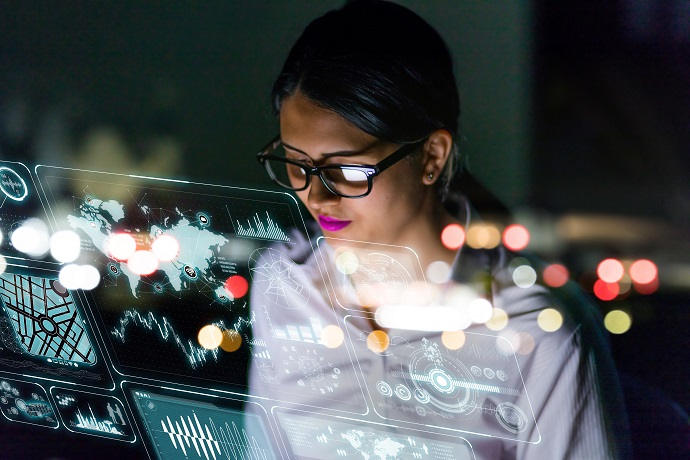 Industry: IT and Programming
Although more women are taking an interest in coding, the statistics still illustrate a male bias. Most computer science degree programmes are populated by men. In fact, only 15% are female. This is not to say that men are any better at developing, in fact, there are plenty of impressive female developers out there – just not enough! If you want to join them, check out this distance learning course:
This qualification has been designed for tech newbies and will help our students to become professionally capable in this field. Our learners will gain the essential skills, knowledge and understanding that they need to secure employment in IT. The course combines tuition on web technology, JavaScript, HTML and internet security. Check out our course page to find out more.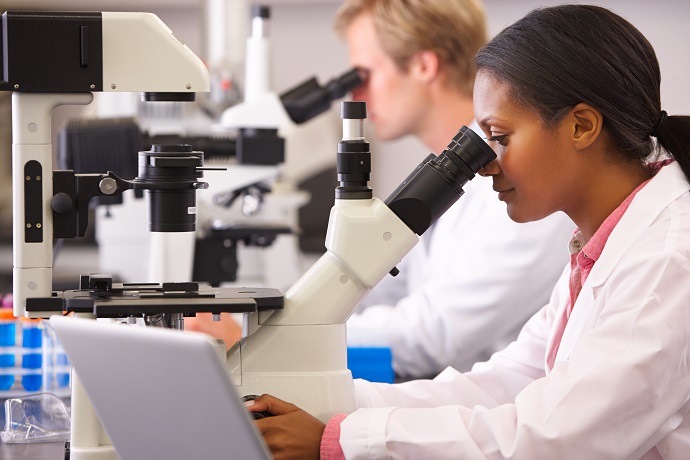 Industry: Science
In 2015/16, the number of women who graduated from physical science subjects in the UK was 7,505. In 2016/17 that number rose to 8,020. While that is a notable improvement, that figure only makes up 41% of the students. This means that 59% of the people choosing to study these courses are male. As society rapidly develops, there is a great need for innovative and intelligent employees in the sciences. An influx of women would surely help things along.
At Stonebridge we offer three Access to HE Diplomas which have designed to equip students with a foundation of knowledge in the sciences. These science courses are perfect for learners who have been out of education for some time, or for those who didn't achieve the A-level grades they were aiming for. Students can choose between these three pathways: the natural science pathway, the health and medical science pathway and the biological science pathway.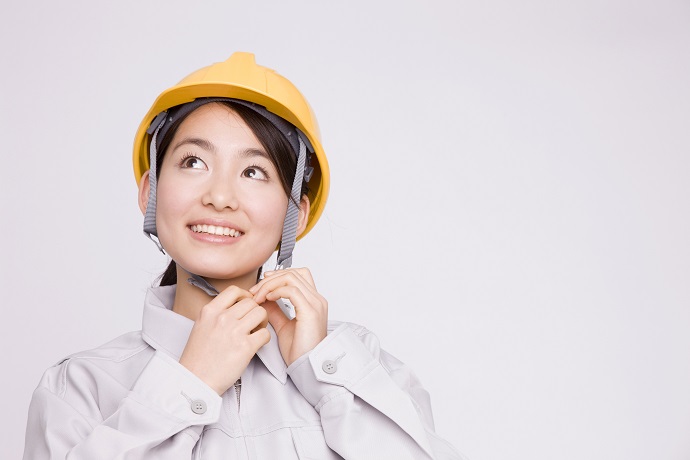 Industry: Construction
In recent years, significant efforts have been made to encourage women into the construction industry. However, despite these efforts, a report carried out by Randstad predicts that by 2020, women will still only account for a quarter of the workforce. There are a number of reasons why this may be the case, but Randstad speculates that there is a lack of awareness about what careers in construction entail. If you want to know more about what it takes to make it in construction, check out this course:
Developing a fundamental knowledge of construction is the first port of call for anyone who wants to enter the construction industry. This course covers everything from industrial safety regulations, development and control to leadership and people management. On successful completion of this distance learning course, students may choose to further their studies at university or secure an entry level position.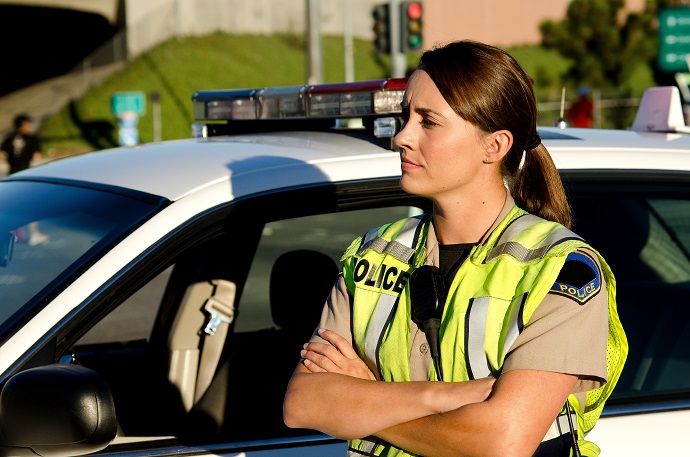 Industry: Policing
When it comes to officers, the police force is a notoriously male dominated industry. In 2016, there was the highest proportion of female police officers in history. However, at 26.8%, that meant that 73.2% of the force was made up of men. As society advances, it is really important that we have a diverse police force made up of members of all races and genders. If you want to get involved, how about studying this course:
This qualification will help students prepare for the challenges of university life. Interesting and engaging modules will help them to build the confidence they need to research independently and write assignments. On successful completion of this course, students may choose to study a specific policing degree. Alternatively, they could study a more general degree and then apply to join the police via the graduate scheme, Police Now.
& To all the women (and men)



Who aren't sure which course to choose, head over to our main page for more information or give us a call on: 0121 392 8288