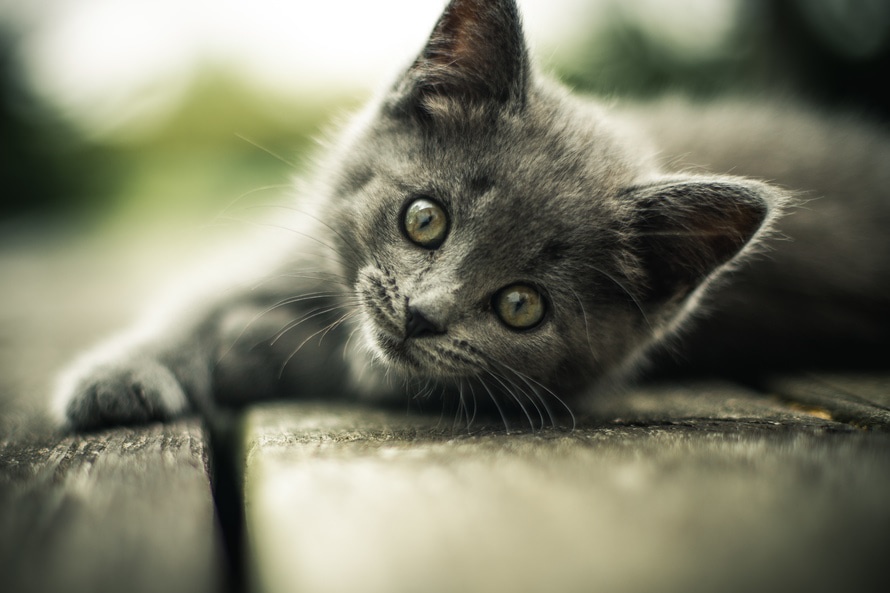 Why work at a veterinary clinic?
If you love animals and are passionate about animal welfare, working in the veterinary industry is a fulfilling career path. You'll not only care for animals, but also make a difference to the lives of their owners.
Who can work in a veterinary clinic?
Working as a veterinary support assistant isn't for everyone. You might experience the death of an animal in your care and working with animals is always unpredictable, but it will be incredibly worthwhile. Key skills you'll need include communication skills, because you could be supporting anxious, or upset owners, and organisational skills, to make sure you support your team. There's no greater feeling than being able to send an animal back home and knowing you've played a part.
What will you study?
Build the knowledge you need to get a job in a veterinary clinic, as a veterinary support assistant, with our course. You'll cover topics including:
Small animal anatomy and physiology.
How to handle animals.
Disease in animals.
How to control infection.
Safety and welfare.
Animal diet and nutrition.
Preparing for employment.
Where can you take your career?
Getting a job in a veterinary clinic can be a stepping stone to a successful career across the veterinary field. Once you've finished your course, you could continue your training to become a veterinary nurse, or surgeon. There are also career opportunities beyond private clinics. You could work in education, research, animal sanctuaries, zoos, kennels and charities.
Why study with Stonebridge?
Study for our Veterinary Support Assistant Diploma and get qualified through affordable, flexible study. All of our courses are based around distance learning, so you don't need to give up your job to train for a new one. Get on a new career path, keep earning and only study when you have the time.