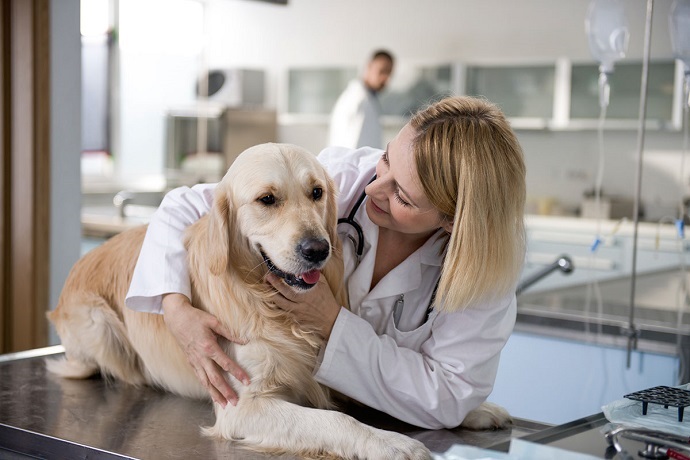 Would you love a role working with animals, but don't know where to start? Stonebridge College's Veterinary Support Assistant qualification can help. Find out more about animal care and build a knowledge base around veterinary practice.
Where could a veterinary course take you?
Studying animal health will give you the experience needed to make a career change. You could go on to find work at a veterinary clinic or apply your skills to a range of workplaces including:
Kennels
Animal charities
Wildlife parks
Zoos
Follow in the footsteps of Stonebridge College graduate Alison Guy, who completed our Veterinary Support Assistant course in just four months. Her passion for animal health has since led to a part-time job as an Animal Welfare Assistant at an animal rescue charity. She credits her qualification with opening doors and says, "There's no doubt this course helped me to get the interview and the job."
Alison enjoyed learning from home and found that PEARL, our innovative Virtual Learning Environment (VLE), made studying simple. She explains, "The course had just the right amount of information. I found the staff helpful and as I expected the feedback was thorough." Alison found it easy to "navigate through the course and there was a lot of good information for future reference."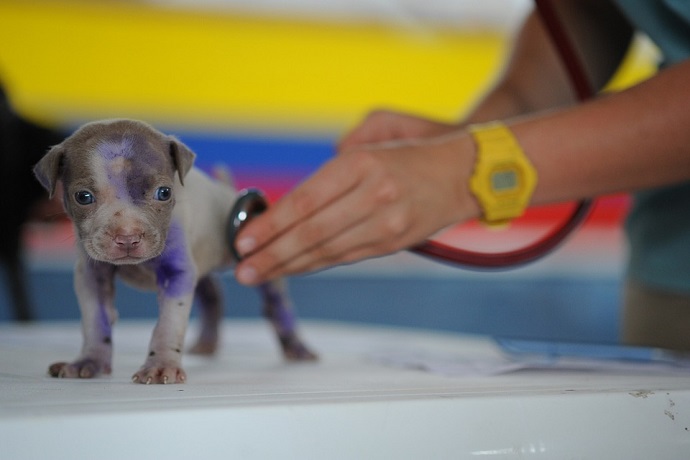 A flexible vet assistant qualification
Stonebridge's Veterinary Support Assistant course is designed to prepare you for a range of employment pathways. You'll find out more about topics including skeletal structure and the cardiovascular system in small animals. Learn how to safely handle different types of pets, including cats, dogs and even exotic creatures. The syllabus explores key areas such as animal nutrition and how to identify common diseases. Develop a practical understanding, and build the confidence to carry out first aid in emergency situations, control infection and monitor medication.
Online veterinary courses are the convenient way to explore your options in another industry. Take advantage of Stonebridge's adaptable learning programme and work at your own pace, without affecting your full-time job. You'll benefit from interactive materials, the support of an experienced tutor and the chance to get to know likeminded people on your course.
Opportunities for progression
You could work towards a successful career in animal care through further study. You may decide to get a university degree and qualify to become a veterinary nurse or surgeon. Other options include becoming a:
Pet behaviour therapist
Animal welfare inspector
Dog trainer
Whether you want to develop your skills, or find out more about animal health, the Veterinary Support Assistant qualification is a versatile addition to your CV.