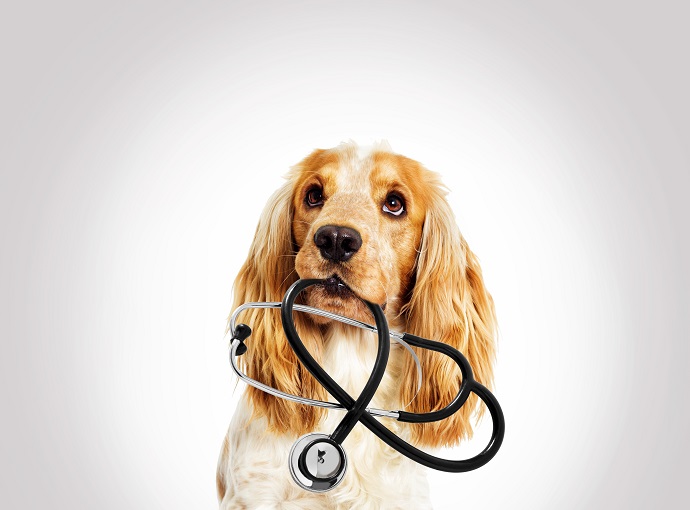 Veterinary Support Assistant FAQs
So, you want to be a veterinary support assistant? Well, we think that's a great choice – working with animals is incredibly rewarding. Regardless of whether you're on the verge of a career change or this is going to be your very first job, you probably have a lot of questions you want to ask. Fortunately, at Stonebridge College, it's our job to answer them. If you are thinking about enrolling on our Veterinary Support Assistant Course, it's important you have all the information in hand before you get going. So to help you along the way, we have collaborated all of the information and FAQs we think you might need before making that all important decision. If we've missed anything out, then give us a call and we will be able to answer any outstanding questions…
What qualities do I need?
First things first – if you want to become a veterinary support assistant, you must have the appropriate qualities. The most important trait veterinary assistants should possess is an unconditional love for animal kind. Other than that, employers are looking for hard workers who work well independently and as part of a team. Due to the nature of the role, veterinary assistants must be flexible and reliable too.
What would I be doing?
A veterinary support assistant's role varies on a day to day basis. Depending on what's going on, you may be working alongside surgeons, nurses, animals or even the public. To give you an idea of what to expect, we have collated a list of all the tasks you may be involved in:
Grooming and feeding the inpatients
Offering comfort and care to the animals
Assisting surgeons and nurses by preparing medical equipment
Keeping the animal accommodation clean
Communicating with animal owners and advising them on pet care
Keeping records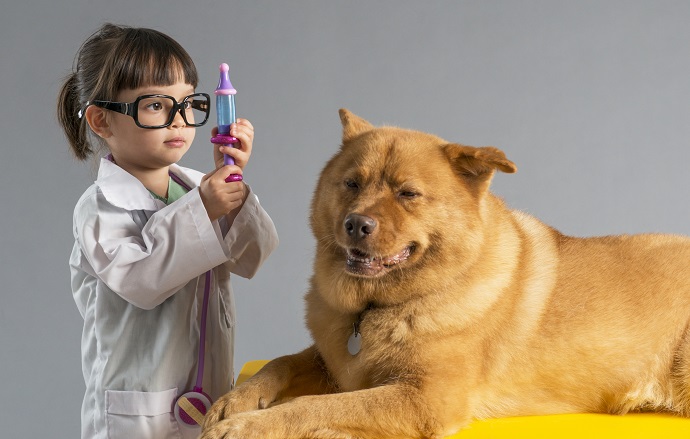 What will my schedule be like?
As with any career, you schedule will depend on your place of work. If you work in a veterinary clinic, a laboratory or a research or teaching institution, it is likely that you will keep regular hours; coming in around 9am and leaving at approximately 5pm every day. If you work in an emergency unit, you may have to work shifts. This means that you will have the option of working evenings, holidays and weekends and taking days off in the week. If you have other time constraints, you may also choose to find a part time veterinary support assistant job.
How much will I get paid?
On average in the UK a veterinary support assistant makes £16,000 a year. Students who decide to progress in this field and train as veterinary nurses could make between £18,000 and £26,000 a year.
What qualifications and experience will I need?
[bctt tweet="Once you hold a Level 3 Veterinary Support Assistant certificate, you will be able to apply for your first job as a veterinary care assistant." username="StonebridgeColl"]
You do not necessarily need experience before you apply for your first role, but it may be beneficial to get some anyway. Undertaking some voluntary work whilst you complete your distance learning course will help you learn and improve your prospects.
Is there room for progression?
Yes, there is plenty of room for progression. Many veterinary care assistants decide to become registered veterinary nurses. In order to do this you must first go to university and obtain a degree in veterinary nursing. If you want to broaden your horizons even further, you may even go on to become a fully qualified veterinarian. Alternatively, you may choose to move in another career direction. Opportunities include but are not limited to:
Pet behaviour therapist
Animal welfare inspector
Dog trainer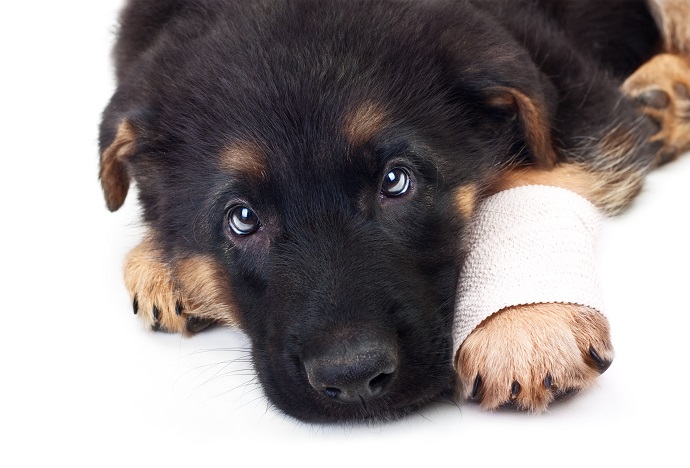 What do past students think of the Veterinary Support Assistant course?
Follow in the footsteps of Stonebridge College graduate Alison Guy, who completed our Veterinary Support Assistant course in just four months. Her passion for animal health has since led to a part-time job as an Animal Welfare Assistant at an animal rescue charity. She credits her qualification with opening doors. Alison enjoyed learning from home and found that PEARL, our innovative Virtual Learning Environment (VLE), made studying simple. She said:
"The course had just the right amount of information. I found the staff helpful and, as I expected, the feedback was thorough. I found it easy to navigate through the material and there was a lot of good information for future reference. There's no doubt this course helped me to get the interview and the job."
What will I learn during my distance learning course?
Stonebridge's Veterinary Support Assistant course is designed to prepare you for a range of employment pathways. You'll find out more about topics including skeletal structure and the cardiovascular system in small animals. Learn how to safely handle different types of pets, including cats, dogs and even exotic creatures. The syllabus explores key areas such as animal nutrition and how to identify common diseases. Develop a practical understanding, and build the confidence to carry out first aid in emergency situations, control infection and monitor medication.
How do I fit my studies around my life?
Online veterinary courses are the convenient way to explore your options in another industry. Take advantage of Stonebridge's adaptable learning programme and work at your own pace, without affecting your full-time job. You'll benefit from interactive materials, the support of an experienced tutor and the chance to get to know like-minded people on your course. Whether you want to develop your skills, or find out more about animal health, the Veterinary Support Assistant qualification is a versatile addition to your CV.