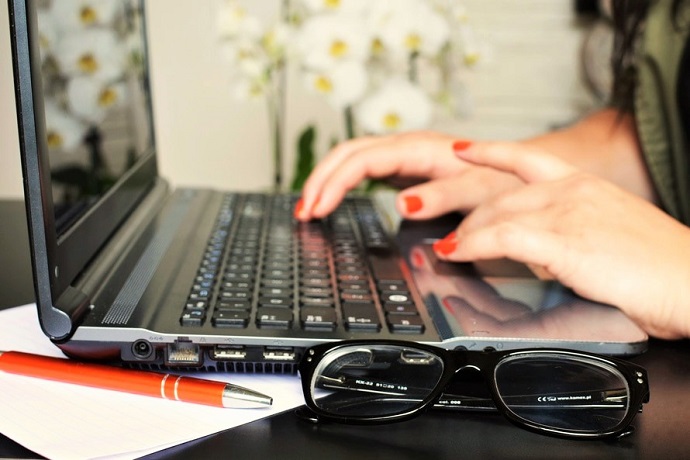 I didn't get the A-Level grades I wanted
Call the university – if you just missed your offer or insurance choice, then you may still be accepted by the university. Speak to an adviser and find out. If the answer is no, then you might be offered an alternative course.
Go through UCAS Clearing – universities want to fill any empty spaces that they have, so the UCAS search tool can suggest other options.
Retake your exams and apply again – some students decide to go back to college and try again the following year.
Consider an apprenticeship – many businesses offer young people the chance to earn and learn at the same time. It may be possible to study alongside your job.
Is there another option to UCAS Clearing?
Picking a course you find in UCAS Clearing, may mean that you settle for a degree subject that isn't right for you. Stonebridge College's convenient study programmes are here to help. Access to Higher Education Diplomas are nationally recognised qualifications, that act as an alternative to A-Levels. Once you've completed your course, you can successfully apply to many universities.
Follow in the footsteps of Access to Higher Education Diploma graduate Nneka Akudolu, who was working as a waitress and didn't know how to move forward without A-Levels. Nneka wanted to see where a degree could take her and after studying an Access to HE Diploma, she secured a place at Cardiff University. Now a criminal barrister, Nneka credits the online course with giving her the confidence to apply for university and start a new career.
An Access to Higher Education Diploma will keep your options open. Unlike studying A-Levels at a local college, you can work through the course from home. A personal tutor will support you by phone, email and Skype.
Distance learning makes it possible to get a qualification, while working. It can take as little as nine months to finish an Access to Higher Education Diploma, making it simple to save for university at the same time.
Prepare for your next step
The advantage of taking an Access to Higher Education Diploma is that you'll develop the skills and knowledge you need to hit the ground running at university. Dedicated units on study skills include how to write academic assignments, and carry out independent research.
Flexible funding
If you're 19 or over, you can pay for your Access to Higher Education Diploma using a 19+ Advanced Learner Loan. This means that you won't pay anything upfront, and will only need to start paying back your loan, in affordable monthly instalments, once you're earning more than £21,000 a year. If you go on to complete your degree, your loan will be completely wiped out.
Not getting the A-Level results you wanted can knock your confidence, but an Access to HE Diploma is another route to university.