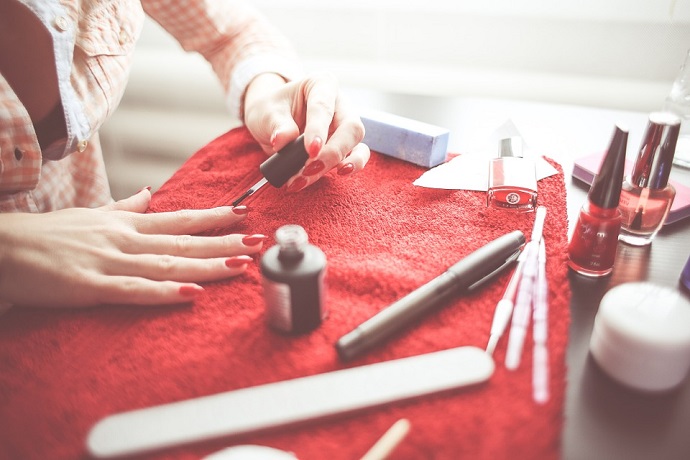 Find out how a passion for gel nails led one Stonebridge student to start her own business.
"I missed out on college or university."
When she left school, Nicole Corbett tried out several different career paths, including working as a lab technician for a beauty company. A role as a clerical worker for her local council gave her the confidence to become a support worker for adults with learning disabilities.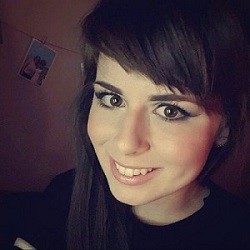 Going back to education
Despite enjoying her new position, Nicole "regretted missing out on college or university and getting a qualification, especially when I saw all my friends get theirs."
She had always enjoyed experimenting with gel nails and decided to give distance learning a go to perfect her skills. Nicole selected Stonebridge because "the support on offer was highly praised and this was my first time studying from home, so I was looking for as much support as I could get. I also loved how it was a community, where you could chat to other students and tutors at any time."
"It's improved my confidence."
Nicole juggled studying alongside settling in at her new job, volunteering and starting a blog, but she emphasises that "the great thing about Stonebridge was that I was able to learn in my own time." She decided to complete half of the course in paper form and half online, and finds it "fantastic that people can choose how they want to study for their qualification. It's great for all ages and abilities."
The Nail Technician Professional – Gel programme showed Nicole that "distance learning is flexible and there will always be help and options available."
Building a business
Since completing her course, Nicole has turned her hobby into an extra source of income. She credits her qualification with enabling her to "meet so many different people and develop not just my skills, but myself as a person too. It's improved my confidence when meeting new people."
"I gained a good client base."
Running a gel nail business part-time is ideal for Nicole and she loves that "everyone always leaves me with a smile – it's the best feeling."
Although she plans to continue working in the care sector, Nicole sees a full-time job in the beauty industry as an option for the future. She hopes to firstly expand her portfolio of services with acrylic and nail art training.
Finding success
Nicole advises anyone trying to attract customers to "keep at it! When I first started it took me a while to get some clientele, however I kept going and within my first year I gained a good client base. It built my confidence so much and now I wouldn't change it for the world."
Do you want to follow in Nicole's footsteps? Our nail technician courses are a fantastic place to start. Choose from our range of convenient qualifications and develop the skills you need to become self-employed.