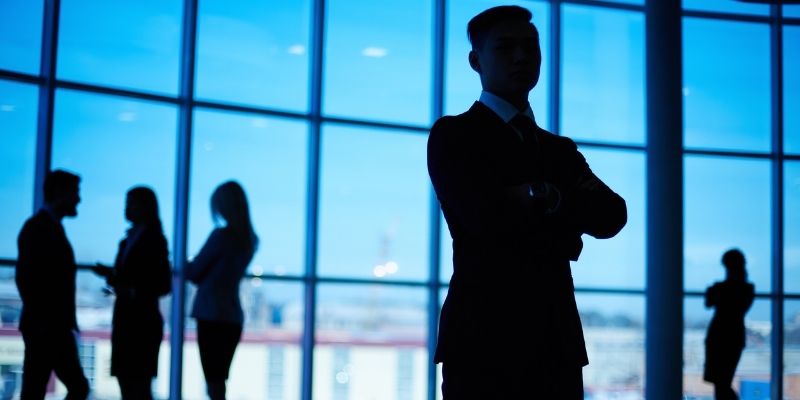 Business Analysts are vital cogs in the business machine as they can pinpoint the problems that are halting organisational accomplishments, then find and implement the ideal solutions. For this reason, Business Analyst jobs are ideally suited to keen problem solvers, and those who aren't satisfied until a situation is rectified.
If you thrive on finding the answer to issues through data, you could be the person who drives organisational success as a Business Analyst. With no one route into the profession, people make their way into this role with all manner of skills and experience. However, there is no doubt the most direct route in is by studying courses that are focused on getting you qualified for the job.
The BCS is the Chartered Institute for IT, providing internationally recognised qualifications and certificates in business analysis, so you can take your career across the globe. Delivered online and via virtual classrooms, you can requalify or upskill as a Business Analyst in a way that is convenient for you. 
From a BCS Foundation Certificate in Business Analysis to a full international BCS Diploma in Business Analysis, you can enter the profession and climb the ladder of progression. Find out more about each of the BCS Business Analysis courses you can study online below!
BCS Foundation Certificate in Business Analysis
One thing that is certain, is that the role of a Business Analyst is diverse, multifaceted and certainly one for people who come to life when faced with a challenge. For the most part, this is because you must cater for the multiple sets of needs that exist in and outside of the business operation.
That's why this BCS Business Analysis Foundation Certificate has been designed to help you develop commercial intuition and start to understand the business analysis tools and techniques used to anticipate, prepare for and satisfy the needs of multiple groups.
During your studies, you explore the competencies of a Business Analyst, as well as investigation techniques and the business process analysis model. From here, you will be in a better position to recognise the different business analysis techniques, tools, concepts and approaches used in the profession.
BCS Foundation Certificate in Organisational Behaviour
The business operation can be affected by so many factors, from budgets to workplace culture and even organisational motivation, all these elements and more can either result in the success or decline of a business in competitive economic markets.
By studying this BCS Foundation Certificate in Organisational Behaviour, you will learn all about the central principles of organisational behaviour, so that you have a better understanding of the numerous complicated influences that can affect the way a business is run.
The course explores everything from operating models to motivation, behaviour and culture and the principles of organisational design. On successful completion, you will appreciate a variety of organisational structures and their characteristics, and recognise the difference between formal and informal groups, in addition to the many boundaries organisations can come up against.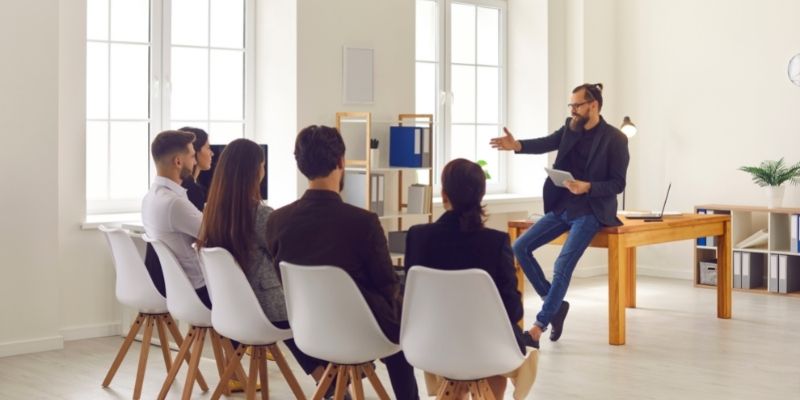 BCS Foundation Certificate in Business Change
If a company wants to get ahead or at least stay abreast with their competition, they need to get comfortable with change. This is because society and consumer needs change all the time, so adapting and altering business methods accordingly is essential.
This is why Business Analysts need to have an eye for spotting new opportunities, but also an understanding of the effects of constant change. To be successful in the role, you need to know both how to implement change and the ramifications that can be expected.
This BCS Foundation Certificate in Business Change helps you accomplish this through a variety of modules focussed on supporting business change programmes. It will teach you about approaches, roles, principles and processes involved in business change, as well as how you can drive change using information technology. With this knowledge, you can help businesses take a logical approach when adapting their operation.
BCS Practitioner Certificate in Business Analysis Practice
To be an effective Business Analyst, you need to have a good understanding of each area of the business in order to identify opportunities for growth and solutions to problems. This requires you to not only develop and maintain the IT systems used but be fully aware of the business strategy so that you can respond to challenges that may arise.
Through this BCS Practitioner Certificate in Business Analysis Practice, you will learn the business analysis tools and performance management techniques used to facilitate organisational change. This will help you implement business impact analysis methods that will help you identify and investigate issues and recommend the most appropriate solutions.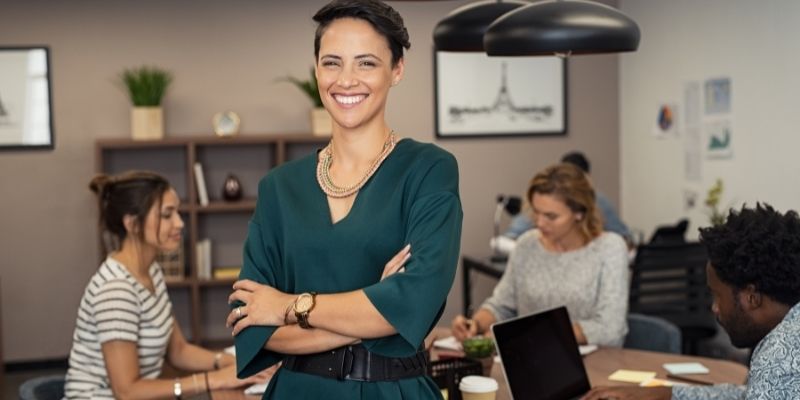 BCS Practitioner Certificate in Modelling Business Processes
Part of the Business Analyst job description is utilising modelling techniques to map out the business changes you are proposing, prior to them being implemented. This helps pinpoint problems and find solutions before anything is rolled out officially.
By taking such a methodical approach, you can help businesses avoid failures and have a more streamlined path towards success. Your ability to counteract problems before they arise will enhance efficiency and help reduce waste in change implementation.
You can get these skills by studying an online BCS Practitioner Certificate in Modelling Business Processes, as the course teaches you the context behind process modelling, in addition to the organisational context of business processes. With this knowledge, you will know how to map out changes clearly and prevent problems before they become a reality.
BCS Practitioner Certificate in Requirements Engineering
Business analysis is a complex process and one vital component of it is requirements engineering. This involves eliciting stakeholder needs and then transforming them into an agreed set of requirements, to serve as the foundation for any following development activities.
By using requirements engineering methodologies, you can clarify identified problems and confirm that proposed solutions are correct, reasonable and effective.
You can learn more about this essential aspect of business analysis through the BCS Practitioner Certificate in Requirements Engineering. In the course, you learn about the hierarchy of requirements and stakeholders in the requirements process, in addition to requirements analysis. You also learn how to prompt, analyse, validate, manage, and fully document business requirements to an international standard. All of which helps you solve real-world problems with digital solutions.
BCS International Diploma in Business Analysis
Each of the above foundation and practitioner BCS business analysis certificates make up the entirety of this BCS International Diploma in Business Analysis.
By opting for the above shortened online course options, you can study the areas of business analysis that mean the most to you, or that are more applicable to your role or progression. Though if you opt for the complete BCS International Diploma in Business Analysis, you will gain the complete skillset that is required to be a successful Business Analyst.
This is the ideal option for anyone who has the ambition of starting a career as a Business Analyst and climbing the ladder to more senior roles.
Study Business Analysis with Stonebridge
If you want to learn business analysis skills or start a career as a Business Analyst, studying BCS courses will put you on the fast track to your goal. As well as earning an internationally recognised qualification and being able to progress your career, you will receive one year's BCS membership.
This allows you to join a global network of digital, technical and IT professionals, and receive ongoing support as your IT career develops.
Find out more about what studying business analysis courses online with Stonebridge Associated Colleges involves by contacting our Course Executives today. Call them now on 0121 392 8288 or get in touch via our support centre. Alternatively, you can click the link below to view our BSC business analysis diploma in more detail.