Health and social care is such an engaging and varied career, it is no surprise so many people work in this field. The NHS alone employs 1.4 million people in health care and 1.6 million in social care. Did you know that women make up 80% of the non-medical staff in health care? What's more, 48% of the staff are highly educated, with professional qualifications. But what qualifications do you need for this type of work, and what skills and values are required for success in the healthcare industry?
What Skills Do You Need for Health & Social Care?
Active listening:

listening is not only important for understanding specific instructions about the service users in your care, but it is also a way to build trust. Carers often need to administrate medicine or respect a certain care routine. Listening is essential to understanding which person would prefer having dinner by the window and who will need a double dose of medicine this week.
Emotional intelligence: in any type of social work emotional intelligence is essential. People with high emotional intelligence are better equipped to care for others because they also have better self-awareness, motivation and social skills. It would be near impossible to perform a caring role while being extremely awkward around people.

Resilience:

being resilient is important for any care personnel. From nurses to midwives, doctors to social workers, health care professionals need to look after themselves and remain strong even in difficult situations so that they can carry out their work properly. Feeling good about the work you do, understanding how to distance yourself emotionally and finding ways to look after yourself will mean you can work better and continue to help others.
Empathy: empathy comes as part and parcel of any social role. Often the people in your care will not just need your services for physical care, but for emotional care too. Sometimes they will simply need someone to listen, understand and talk to them. As a good health care professional, you will understand that caring is not a checklist type of job, and you will know to provide emotional care and support to those who need it most.

Tolerance:

it goes without saying that intolerance toward others makes for a pretty bad social care skill. Working in health and social care means dealing with different people day in, day out. No two will be the same. A capacity for understanding and respecting peoples' differences is essential.

Organisation:

good organisational skills, common sense and practicality are all invaluable traits in care work. There will be situations where the way a work shift schedule is organised will make the difference to people receiving care, or not.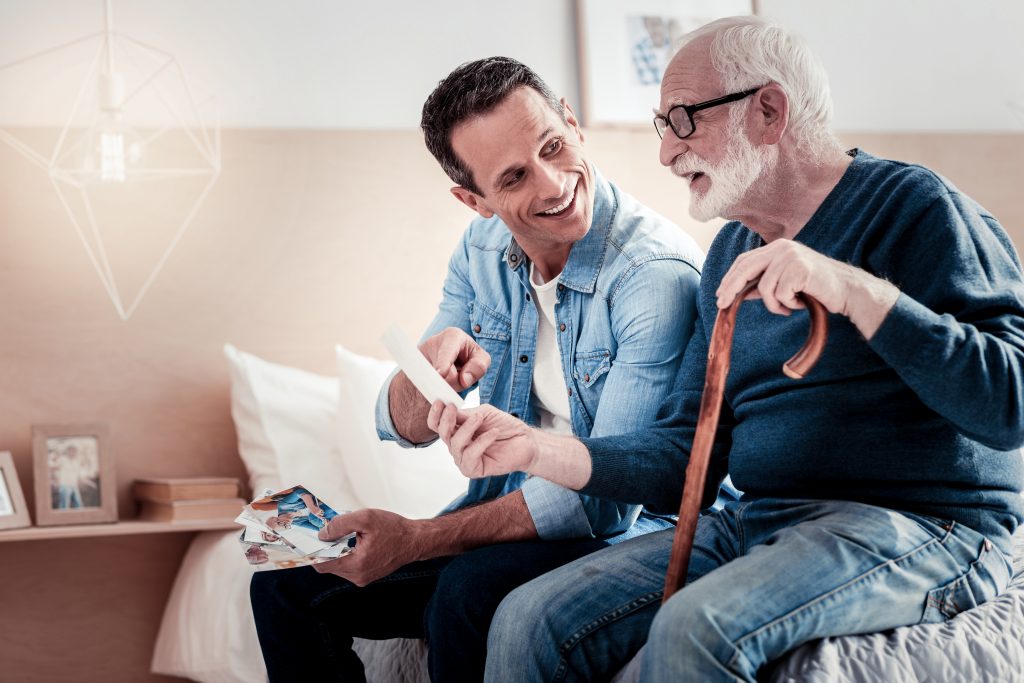 What Are the Core Values of a Health and Social Worker?
Dignity and respect for the individual:

dignity and respect for the human condition as well as the individual are one of the core values in health and social care. Most of those in benefit of your services will be in a vulnerable position. Your ability to discern between people's different needs and ensure the dignity of the person in front of you can make all the difference to that person.
Integrity: acting with integrity builds trust in your relationships with your clients, service users, colleagues and managers. Reliability, honesty and upholding a professional code of ethics will earn you respect from the people, whether they be patients or staff, around you.
Competence: the skills, knowledge and qualifications you will gain throughout your career will make you a more competent and confident professional. Continuous development and study to improve your existing skills or gain new ones will reflect in your work as you become more positive and self-assured.

Confidentiality:

another way to build trust in your care work relationships is by respecting the trust placed in you by another. Generally, the interactions between a care worker and their clients should be noted, but they do not need to be discussed with other people unless there is a particular need for it.
What Qualifications Does Health & Social Care Require?
The Health and Social Care Level 3 RQF Diploma is an ideal qualification for all levels of professionals, as well as aspiring social workers. This nationally recognised qualification was built to cover all the core knowledge that you will need in a care-based position. It covers important aspects of health and social care work, such as:
Safeguarding and protection in care settings
Promoting mental well-being and mental health
Personal and professional behaviour in adult care
Supporting positive risk-taking for individuals
The principles of infection prevention and control
Dementia awareness
You will explore these theoretical principles and more in 360 hours of individual study that you are free to allocate as you see fit. To get practical insight, the training also requires 100 hours of voluntary or paid work placement. An assessor will visit you during your placement and ensure that you demonstrate the practical skills necessary for a care-based environment.
Give yourself a competitive advantage with these related courses: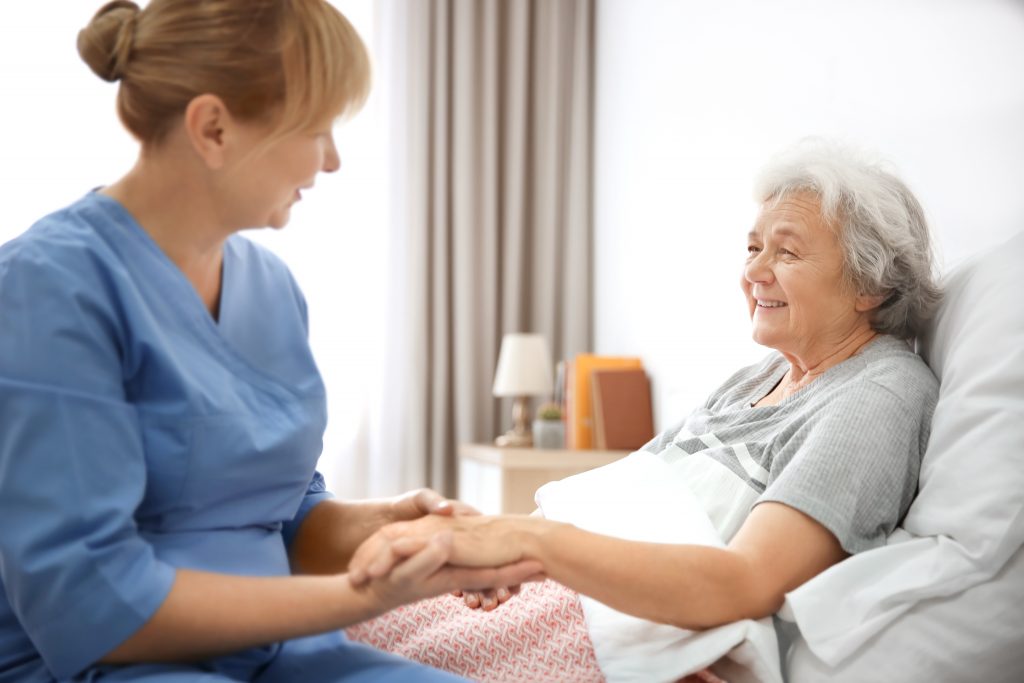 With a rapidly ageing population, there will certainly be a rising demand for skilled workers in health and social care services. Get prepared for the future with the right kind of qualifications. For more information on health and social care work, download our free e-book!