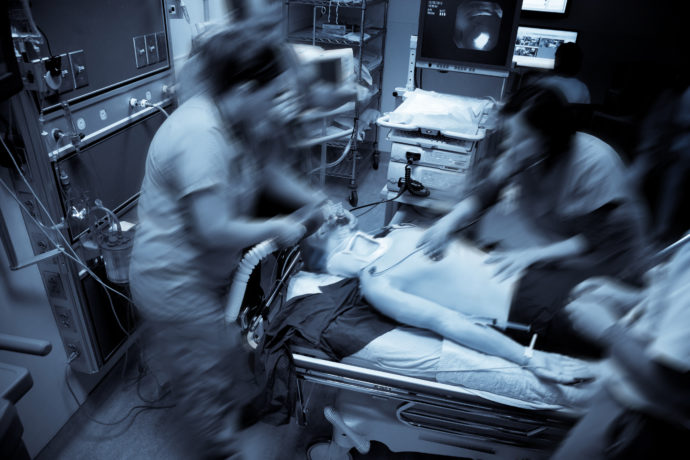 What do nurses do?
Professional nurses have a significant role in hospitals, clinics and private practices. They are typically the main caregivers for patients and are responsible for the healthcare plan and decision they make. Contrary to expectations, nurses do not report to doctors but have their own autonomous role, usually complementary to that of physicians, due to their holistic training.
The day-to-day responsibilities of a nurse vary according to the healthcare setting and the type of nursing they are qualified in. On an average day, a nurse will:
Work with and monitor patients, making sure they are comfortable and being offered the best care possible.
Conduct physical examinations and check vital signs.
Administer medication and perform certain medical procedures on patients.
Liaise with patients, their families and other medical staff to make sure all the relevant information has been obtained.
Manage patients' medical records.
Make clinical decisions.
Advise patients on certain treatments.
A recent addition by the Royal College of Surgeons will see a small group of nurses able to perform surgery independently. The surgical care practitioner is a dedicated role in clinical care that allows registered healthcare professionals to continue academic training and specialise in a surgery unit.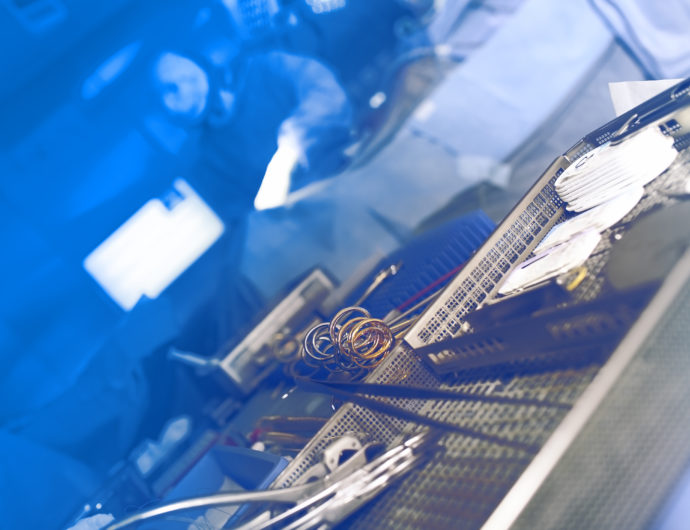 What skills do you need?
When delivering good health care, all nurses need to be competent demonstrating the scientific aspects of the job as well as the caring part. In fact, nurses are often celebrated for their social skills and their capacity for care. Communicating with a patient's family, or showing empathy and respect to someone suffering is just as important as a physician's surgical abilities. These skills are also essential to a modern medical system.
It is essential that nurses have good social skills. Emotional stability is also vital for nurses, as they must confront difficult situations on a daily basis. Learning to emotionally compartmentalise is a prized skill that can make the difference to a nurse's mental health. A nurse is also regularly responsible for critical analysis and decision-making. The top 10 skills for nurses would include:
Communication
Compassion
Critical thinking
Resilience
Emotional stability
Attention to detail
Counselling
Time management
Research skills
Confidence
Which course will you need to study with Stonebridge?
Each university sets its own entry requirements but typically, you will need at least five GCSEs at grades A to C and at least three A-levels. As alternatives to traditional study, Access to HE courses are widely accepted by universities. Each year around 20,000 Access to HE students apply to university programs in law, business, education and nursing. Before enrolling it is recommended to check with the university you wish to continue your studies with.
In order to become a nurse, it is best to embark on an Access to Higher Education Diploma in Health and follow a nursing pathway. The qualification has been designed for people who want to study nursing but do not yet meet the university entry requirements. After finishing the access program, you can continue your studies at the university of your choice. Some universities encourage applications from Access to HE students as they are valued for their maturity and prior experience.
What other related courses do we offer?
Not everyone is the same and the one-size-fits-all approach is detrimental to the current educational system. Stonebridge Associated Colleges has a number of health-related courses that could suit different people with different interests. Here are three related Access to HE Diplomas you could follow:
Each of them could set you on a different track within the health care profession like nursing, midwifery, physiotherapy, or mental health. Alternatively, there are many additional courses in health that can either complement your training as a nurse or allow you to set up as a self-employed consultant in a clinic:
Pharmacology for Health Workers: This course offers a better understanding of medication and its effects on the human body. Nurses routinely need to administer treatment plans and drugs. This responsibility means continuous learning and development in terms of disease, medication and latest health policies.
Nutrition and Health (RQF) Certificate Level 2: This course offers insights into nutrition, dietary requirements, weight management and eating disorders. For a qualified nurse, this course could combine a career in nursing with an interest in nutrition that could lead to a consulting role in a private clinic or a self-employment route.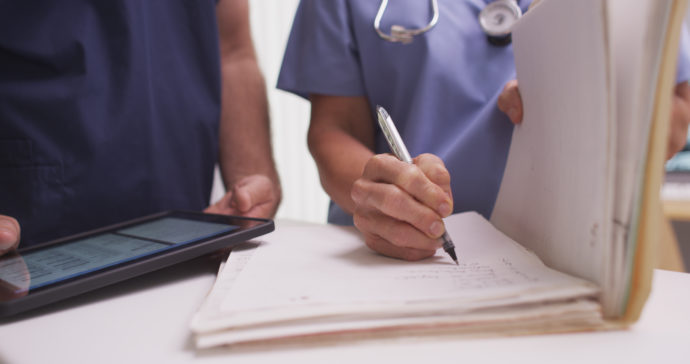 What will you need to do after the course?
After you have completed the course, you will be free to apply to the university of your choice. You may be determined nursing is the career of your choice, but if you are not set on the institution, check out open days and arm yourself with lots of prospectuses. Which? University, UCAS and The Student Room are also great resources for making a decision. After the three years of classroom sessions combined with clinical placements, you will be ready to be a nurse.
What kind of salary can I earn?
A fully qualified nurse can expect to start on £22,000 rising to £28,000, within the current band rates of the NHS. Those who work in private clinics and various specialisations could earn even more. Senior nurses can take home anything between £30,000 to £69,000. Overtime also factors in, with some nurses nearly doubling their pay by attending to patients at unsociable hours.
What are the benefits of this role?
Job security: Today's economic climate does not bring much job security. For some professions though, the possibility of job security is much higher. Thankfully, for aspiring nurses, becoming a nurse is a sure fire way to find your "job for life".
Personal fulfillment: It is not often that people get to make a difference to someone's life. Nursing, as well as other public service careers, meets vital needs in a society. Helping people and witnessing the positive changes you make is extremely fulfilling.
Self-worth: Nurses play quite a critical role in the health care of the patients. Doctors rely heavily on the nurses' knowledge and observations of the patient when making decisions. This personal and professional reinforcement is beneficial to our intrinsic self-worth.
Remuneration: Salary expectations contribute to job satisfaction. Experienced nurses can make a good salary. Among the highest paid options are registered nurse, anaesthetist, general nurse practitioner, family nurse practitioner, clinical nurse specialist, or certified nurse midwife.
Emotional satisfaction: Nurses witness some intense and emotional moments. Some will be there to assist at the end of a life while others will help at the beginning of a new one. If your work sparks an emotional response, you are likely to care more about your job.
Variety: Work will never be boring. Despite the administrative responsibilities, a career in nursing guarantees that every day will bring something different.
Distance learning vs going to college?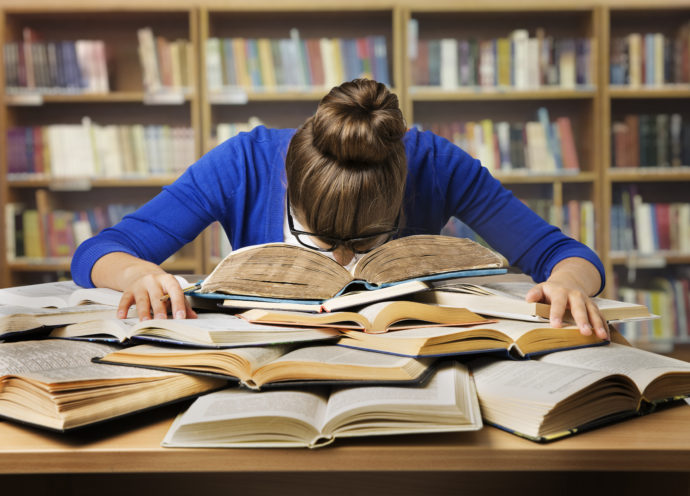 An Access to HE Diploma online is an alternative route into university, addressed to people who for various circumstances were not in a position to continue with traditional education. Life tends to get messy. Returning to study means students would have to sacrifice money and time – which is not always possible when juggling a household, a mortgage, children, and a job. Fortunately, the distance learning model has been designed with busy learners in mind. This means that study can even be introduced into the most hectic schedules.