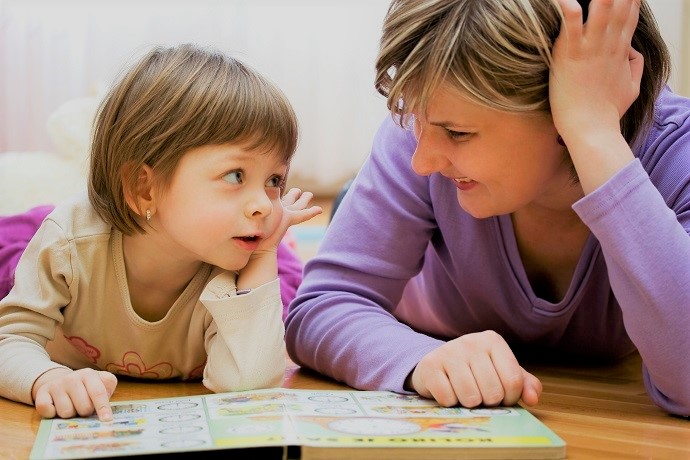 The way that we think about child development has changed. In the past, children were seen as little adults whose minds were effectively blank slates. They were dressed and treated like grown-ups, with exposure to education believed to be all that was needed to progress. We now know that how we learn is far more complex and animalistic, stemming from both our interactions with other people and the world around us.
Child psychology is one of the most popular branches of the field and explores the way that our brains and behaviour advance over time. Studying development from the womb until adolescence, offers a fascinating insight into our mental, emotional, physical and social growth. The topic encompasses cognitive development, motor skills, language building and personal identity. By taking a closer look, we can identify cause and effect, enabling us to seek solutions for struggling children. This week we're thinking about how to become a child psychologist, and why understanding young people matters.
Why learn more about child psychology?
Our first few years can have an irreversible impact on our lives and coping mechanisms. Many children need extra support and psychologists play a crucial role in keeping families together and protecting vulnerable young people. Find out how to become a child psychologist in the UK and take on a job in a profession which is both challenging and rewarding.
If you have an enquiring mind, and a passion for giving back to the community, this career path is for you. Becoming a child psychologist could see you helping clients from diverse backgrounds. By looking at behaviour from different perspectives and within a variety of cultural frameworks, you can diagnose and treat social, emotional and cognitive problems.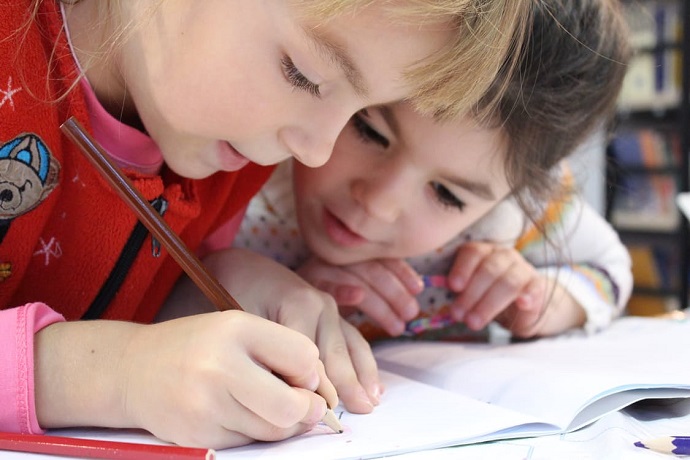 What do child psychologists do?
Child psychologists look for patterns in learning and behavioural development issues. They work with children that have been through traumatic situations or with lifelong conditions such as autism. Clients will often have a combination of problems that require patience and time to address. Treatment can involve Cognitive Behavioural Therapy (CBT), and working together with a child to manage their emotions in a healthier way.
The challenges of becoming a child psychologist include keeping young people engaged and committed to any counselling programmes. What makes the work that professionals do so vital is that they look for ways in which past environments and lack of care has led to current problems. Seeking to fully understand children is one of the most effective ways to help them.
The internet has made it much easier for people to share their experiences of raising children and to publicly celebrate milestones. More than ever before we are striving to make sense of developmental changes and passing on our findings. Mums and dads often find that a basic knowledge of psychology enhances their parenting techniques. Family life can improve if consequences are used to influence behaviour, and learning more about child development can help parents to set age-appropriate expectations. As a professional, your task will be to pass on strategies to your clients, ensuring that their children grow into well-adjusted adults.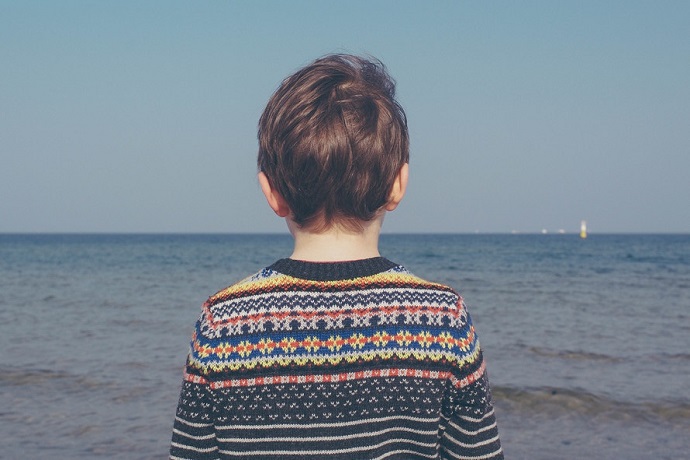 What qualifications do I need to be a child psychologist?
To become a professional psychologist, you need to go to university and gain a degree. Students must also work towards a master's or PhD, before they can specialise in areas such as educational psychology, counselling or clinical psychology. Child psychology has no direct route, but can be the next step from many of these fields. If you're new to the subject, then learning with Stonebridge will introduce you to a range of child psychology topics. Build the confidence to make the leap to higher education, as you discover more about:
How we start to smile.
The ways in which attachments first form.
The effects of maternal deprivation.
Why interactions with family members are important.
Efficient research methods and ways of interpreting data.
How our visual perception increases to judge distance and depth.
The development of language and communication skills.
Different ways in which we define and test intelligence.
The nature/nurture debate and gender roles.
The course offers an in-depth look at psychological studies, alongside interactive resources. You can work from home, in your own time, and this flexibility will enable you to train for a new career, without affecting family life or your full-time job. You'll come away with a strong academic base, that you can tailor to any number of education and employment pathways.
Career progression
Becoming a child psychologist will offer a starting salary of at least £31,000, with scope to reach £98,500 per annum with experience. By taking an introductory course, you can add to your CV and show a commitment to learning that will impress future employers.
Child psychology qualifications are also an ideal way for parents, or anyone working with children, to update their skills. You can apply your knowledge to family life, or job opportunities in hospitals, schools, private clinics or mental health facilities. You could go on to pursue a role in counselling, speech and language therapy, social work or community support.
If you're considering a career change, or seeking to be more effective in your workplace, a child psychology course will provide invaluable information. Learn with Stonebridge and you'll have the resources you need to progress to further study or better understand children in your care.